I recently came across the side-scrolling action game Heckpoint [Official Site, Steam] and I fell a little in love, the good news is that it's coming to Linux. What's interesting about it, is that quite literally everything you see can be destroyed. It's like an even more insane version of Broforce and that makes me happy.
Just take a look at this madness: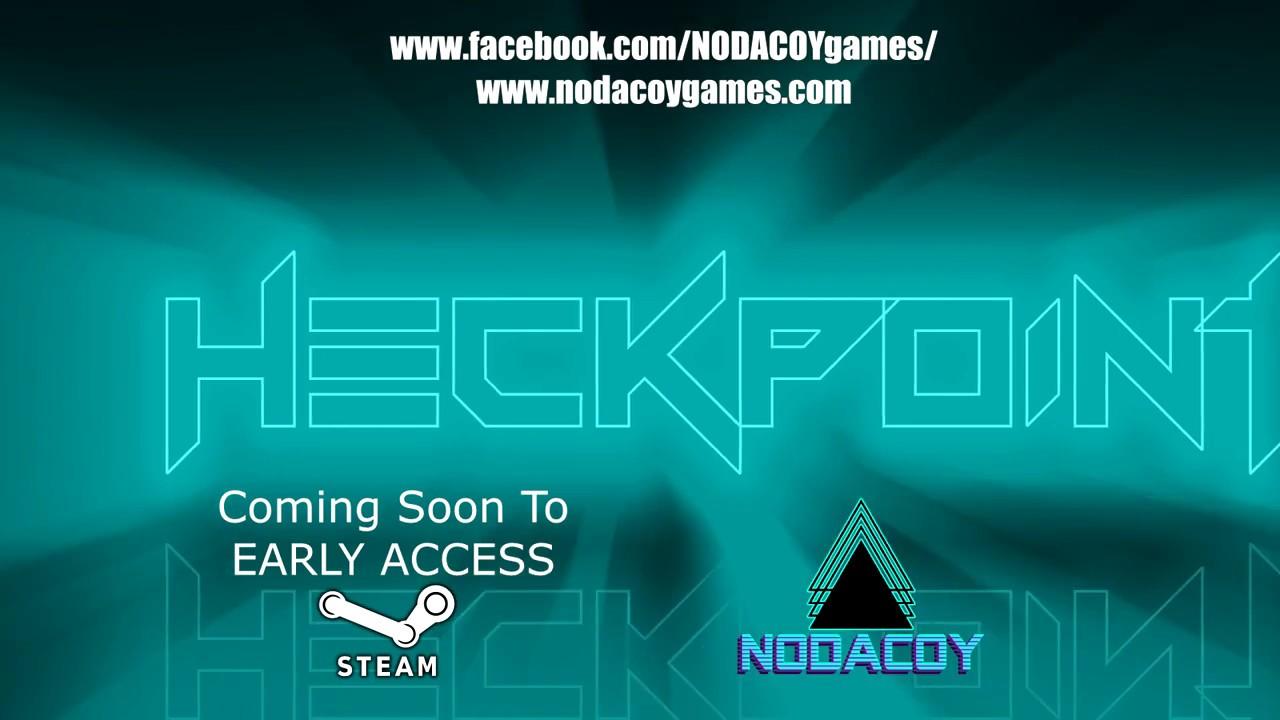 I went directly to the Steam forum when I found it, as it turns out another user already asked about it. Here's what the developer said:
Yep! When Heckpoint is a bit more complete (most likely when it goes to general release), it will be made available for MacOS and Linux/SteamOS.
This was posted back in November, so if you would like to see it on Linux, you can give it a boost by telling the developer so in this linked forum post.
Some you may have missed, popular articles from the last month: