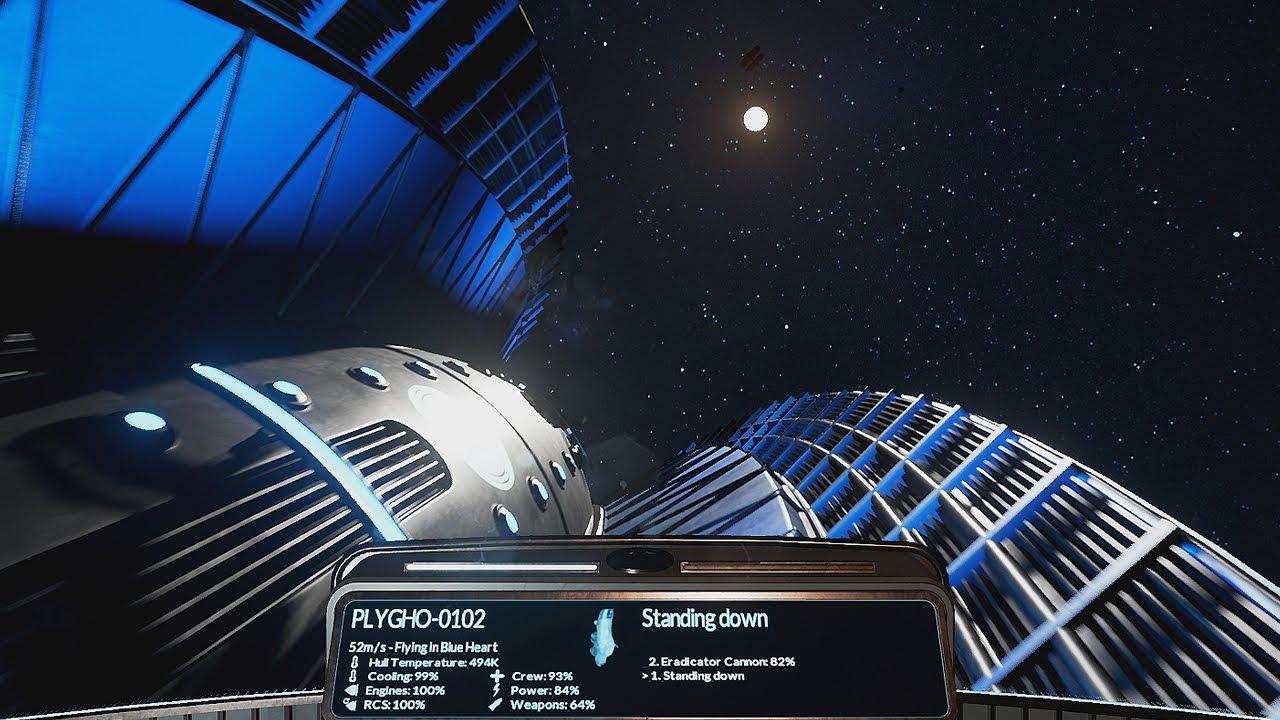 The developers of Helium Rain [
Official Site
] sent word that their realistic space simulation game will fully support Linux at launch. The main developer is also using Linux to make the game.
They have put up the
source code on github
, so anyone can go take a look. I think that's pretty awesome to do (on top of reaching out to us directly).
After watching the trailer, I have to say I'm pretty hyped to give this one a go myself. The lighting and the ship graphics are quite stunning! The main thing that needs work is what looks like the in-ship cockpit view, as it looks so bland compared to the rest of it, where's all my shiny futuristic buttons and consoles?
Here's what the developer had to say about it:
Gwennaël ArbonaLinux support today should not be an issue at all. Everyone can now use reliable, off-the-shelf engines that work on pretty much all platforms. In our case that's Unreal Engine 4. We work as a team of two - a gameplay developer using Linux, and a content developer on Windows. In two years of Linux development, we only had a few issues - quality inconsistencies, different behavior in the anti-aliasing method, different mouse behavior. We also found the engine's performance to be slightly less good on Linux, probably because of driver software lagging behind Windows. Most of the time though, all the work we do on one system works like a charm on the other one.



On top of that, we also feel quite lucky to have open-source software at out disposal. Ask artists in the game development industry what kind of tools they use : most of the time, they will start talking about a proprietary modeling software with proprietary extensions that work with a proprietary engine. Unlike the mostly open-source powered software development field, art is usually the realm of closed, expensive tools.



Blender has been a serious alternative for years, with excellent modeling, unwrapping and baking tools and out-of-the-box support for most game engines. It even comes with tools you wouldn't suspect, like a video editor. The entire game was modeled on Blender, the video trailer above was built with Blender. It's a very powerful tool.



We also work with Git, CMake, Qt and other life-changing software, so Blender is hardly alone there.
They plan to release the game on Steam in Q2 next year and they have already passed
Greenlight
.
Some you may have missed, popular articles from the last month: