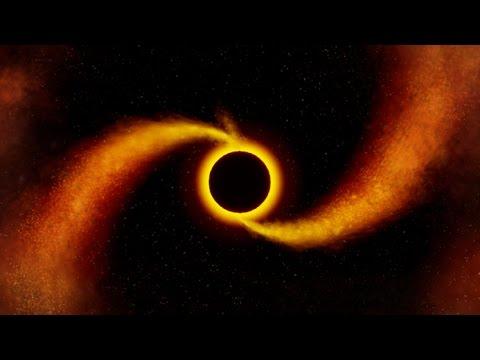 Hellpoint [
Official Site
] is a dark sci-fi action RPG that plans to go to Kickstarter sometime soon and they have added Linux support to their demo.
While I shy away from a lot of Kickstarters, Cradle Games are doing it right. They spoke to the community and posted on
reddit
to get feedback. Getting a Linux build out ASAP for testing shows commitment to me. Not just that, but it shows they are capable of getting a Linux version of their game running. They seem very responsive to feedback too, which is encouraging.
Find the demo link here:
http://www.cradlegames.com/Demo/Hellpoint_Demo_Linux_v016b.zip
.
I've seen a number of people compare it to Dark Souls. I've never played Dark Souls, but Hellpoint seems pretty cool so far. Hopefully when they launch on Kickstarter it will be a success for them, as it seems like a game to be good to have in full on Linux.
Looking forward to seeing what becomes of Hellpoint for sure.
About the game
Introducing Hellpoint, a dark augurist action RPG for PC and consoles, brought to you by Canadian developer Cradle Games. Embark on a soul conjuring journey aboard a derelict space station and figure out the twisted series of events that led to an occult quantum catastrophe. Hunt, or be hunted by insane mobs, decadent daemons, and deep space monsters, all under the constant watch of the black hole.
Thanks for letting me know aFoxNamedMorris!
Some you may have missed, popular articles from the last month: