Always interested to see what silly (and sometimes amazing) things people do with Doom, enter Hellshots Golf.
Amusingly, in the comments to the trailer the developer said "This really should not have taken half a year to put out." which is quite amusing too.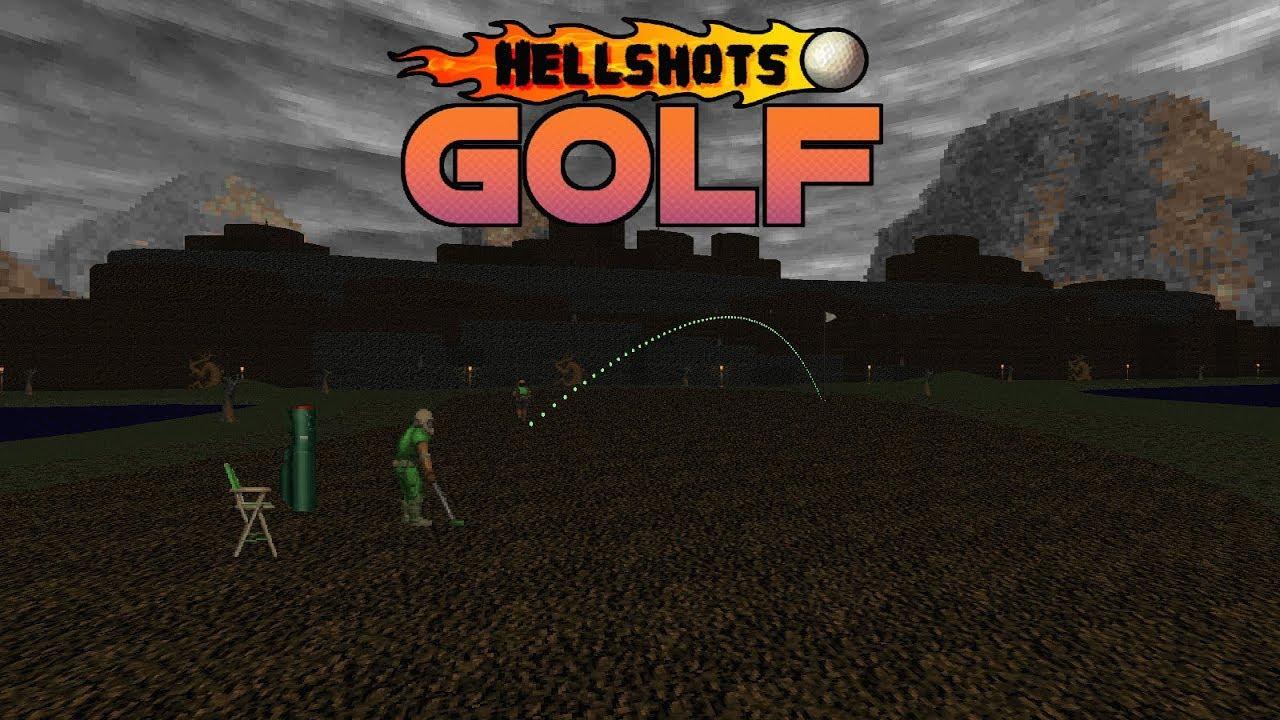 It works fine with GZDoom and Freedoom. To run it easily, download the pack from itch.io and stick it in your GZDoom folder, usually found somewhere like "/home/username/.config/gzdoom" and then run it like so:
gzdoom -iwad freedoom2.wad -file hellshots_golf-v1.1.pk3
Then prepare to relax as you hit some balls across the screen.
While the idea of it is completely silly, it's actually not bad at all. A bit like playing mini-golf and some of it was a little challenging too. It's not as basic as you might think either, the level design is pretty good in places and the adjustments you can do on your swing is also quite nice.
Some you may have missed, popular articles from the last month: