Helms of Fury from developer A Bit Awake was just recently announced as a dungeon crawling rogue-lite with a focus on fast combat, discovering items and combining runes to create insanely powerful builds.
A game made for you to replay, as you battle your way through various procedural dungeons full of enemies, traps and treasures with new things to discover every run. Not alone though, it's going to have local co-op to smash through with a friend.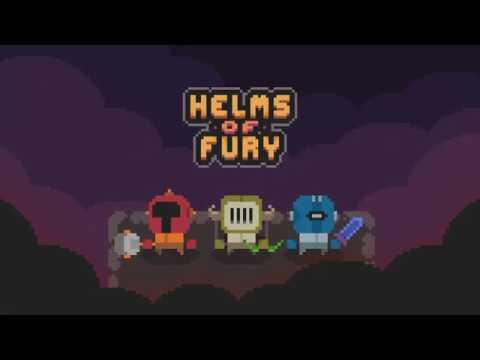 Fun fact: It's being made with the FOSS game engine, Godot Engine. Always a pleasure to see more developers opting to use open source tooling.
With three unique classes to choose from including a lightning-charged Storm Knight; the powerful and explosive Mecha Knight; or the bow-wielding, pet-summoning Wild Knight and each weapon you find and equip comes with a special ability you can use like whirlwind sword attacks, leaping hammer attacks, crashing lightning bolts, explosive bombs, stomping pet rocks, angry bee hives, and tons more. Sounds like a huge amount fun!
Their current listed release date is quite some time away in 2021, so we'll follow it along and let you know when there's a clearer date. You can wishlist/follow Helms of Fury on Steam.
Some you may have missed, popular articles from the last month: