So far from being a full review I decided to talk to you a little about
Organ Trail
a recently release Indie Game from
Hats Productions
now that I have been able to get some hands on time with it.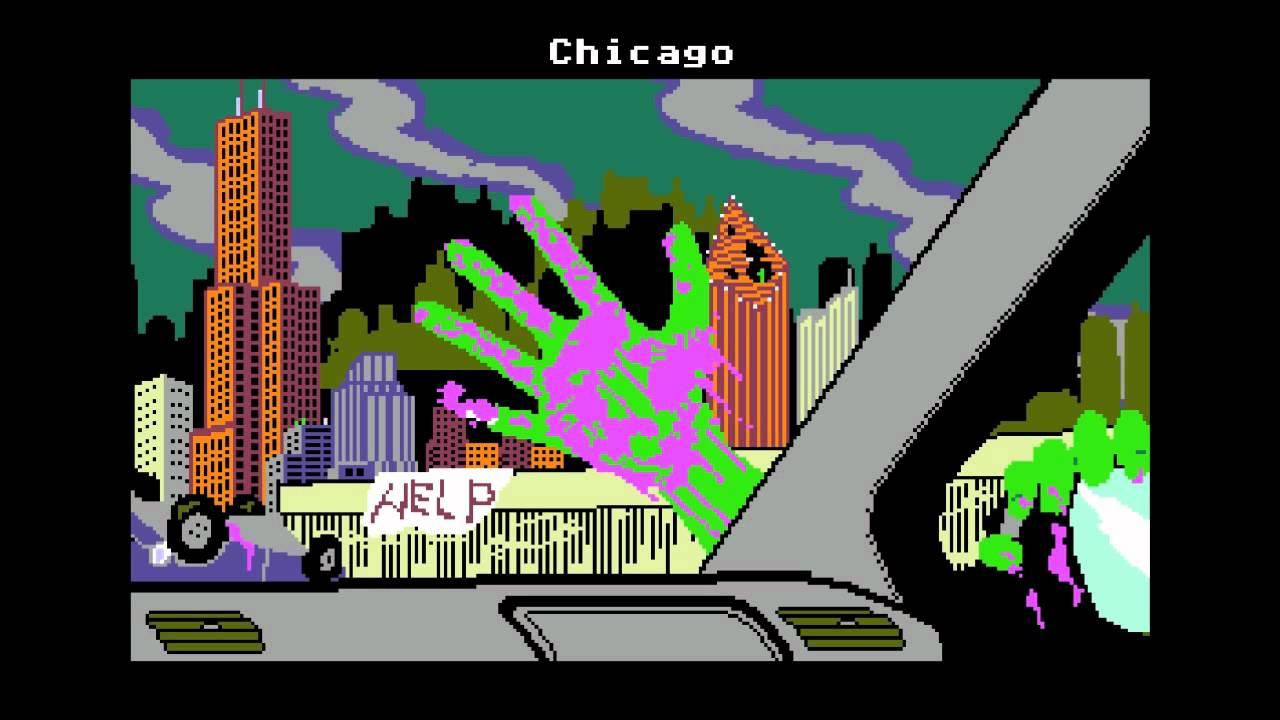 Organ Trail reminds me of the first time I played
FTL
, the premise is simple but the game is by no means simple. It takes a little getting used to (mainly the aiming) but it's a very very enjoyable game when you get stuck into it. Especially when you name people in your party after certain friends who are annoying and it turns out their in game characters are annoying too - that made me chuckle - Hey look I'm doing well...Oh a characters been sick and has dysentery...great.
They are looking for your
votes on greenlight
and they really deserve it since it's multiplatform and actually a decent game too. It seems they have had some trouble with Greenlight as well as outlined in their blog post here titled
"The Greenlight Fail
". Which does make for a good reading, it seems they have been close a few times to being on Steam until Steam changes how it works.
QuoteWe were around 6% of needed votes when they got rid of that system.
They also did a
follow up post here
which shows how things have really gone for them:
Quote

Aug 9th – We released the iOS and Android version of Organ Trail: Director's Cut.

Aug 30th – Steam Greenlight launches. We are the first game submit to the system. Strong start, but we steadily slip from the top 10.

Sept 27th – We launch a campaign to try and push ourselves into the top 10 from #30.

Oct 20th – Hilarious videos by Jesse Cox go up. Drives thousands of views to our page… we move up one rank for about a week and then drop again despite over tripling votes for our game. :(

Nov 10th – Fuck it! I start working on an expansion. (see more below)

Dec 4th – We have been in the Greenlight top 30 for 3 months now. We are currently #11.



Top 30 for 3 months and nearly all of that time in the top 15...I mean come on it doesn't take a genius to work out it's a popular game.
It just highlights the need for other services like
Desura's Alpha Funding
program which pretty much saved the game
Project Zomboid
from extinction. So Linux gamers please don't put all your eggs in the Steam basket, show some love for other services too ;)
So if you want to support a good game you can buy it from
their website
(using Humble Store) or from
Desura
and vote on their
Greenlight
.
Some you may have missed, popular articles from the last month: