If you remember Quest for Glory, the names Lori Ann Cole and Corey Cole are probably quite familiar to you. Their latest game, Hero-U: Rogue to Redemption is now out.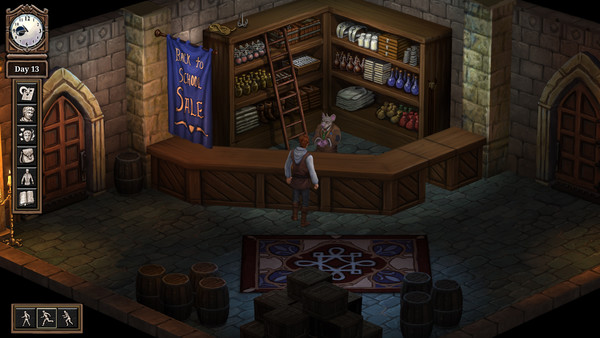 Funded on Kickstarter a good few years ago back in 2012, where the developers gained $409,150 from 6,093 backers it sure took a while to come out. Interestingly, they actually ran a second successful Kickstarter in 2015 where the managed to get another $116,888 from 1,869 backers.
Features:
Story and Character-Driven Adventure Game
Role-Playing Game Featuring Skills, Equipment, and Tactical Combat
Many Ways to Play for Maximum Replayability
Turn-Based, Non-Twitch, Avoidable Combat
Seamless Blend of Dramatic Story and Comedy
Created by Acclaimed Game Designers Lori and Corey Cole
Soundtrack by Award-Winning Composer Ryan Grogan
Immersive Mini-Games and Challenging Stealth Gameplay
First of a Series of Games Set at the Hero University
You can see some gameplay in the below trailer, although it doesn't really show enough: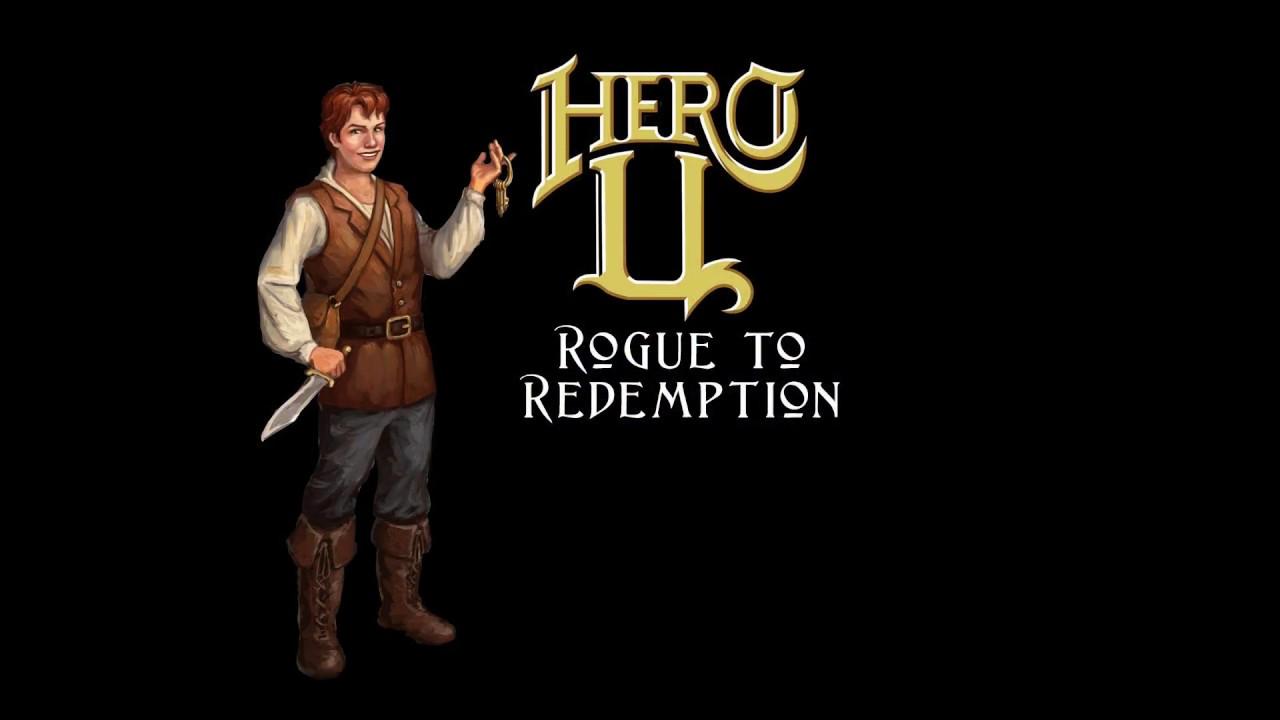 It's good to see it finally out, one I honestly lost track of completely because it felt like it was going to be pushed back forever. Here we are though, years later and it actually has Linux support right from the get-go so that's awesome.
Thanks to our friends at GOG, we were sent over a key to give it a quick run and it seems to work really nicely. Although, my first playthrough lasted all of about 5 minutes before I was thrown in jail and sent back to the main menu, which felt really quite abrupt and odd. Even during that time, the dialogue was filled full of puns. I do appreciate a good pun, it speaks to my inner child.
If you're interested in picking it up, it's available on GOG and Steam.
Some you may have missed, popular articles from the last month: