Heroes of Hammerwatch [Steam], the rogue-lite action-adventure from Crackshell is now officially out and it looks good, sadly though the Linux version is Steam only.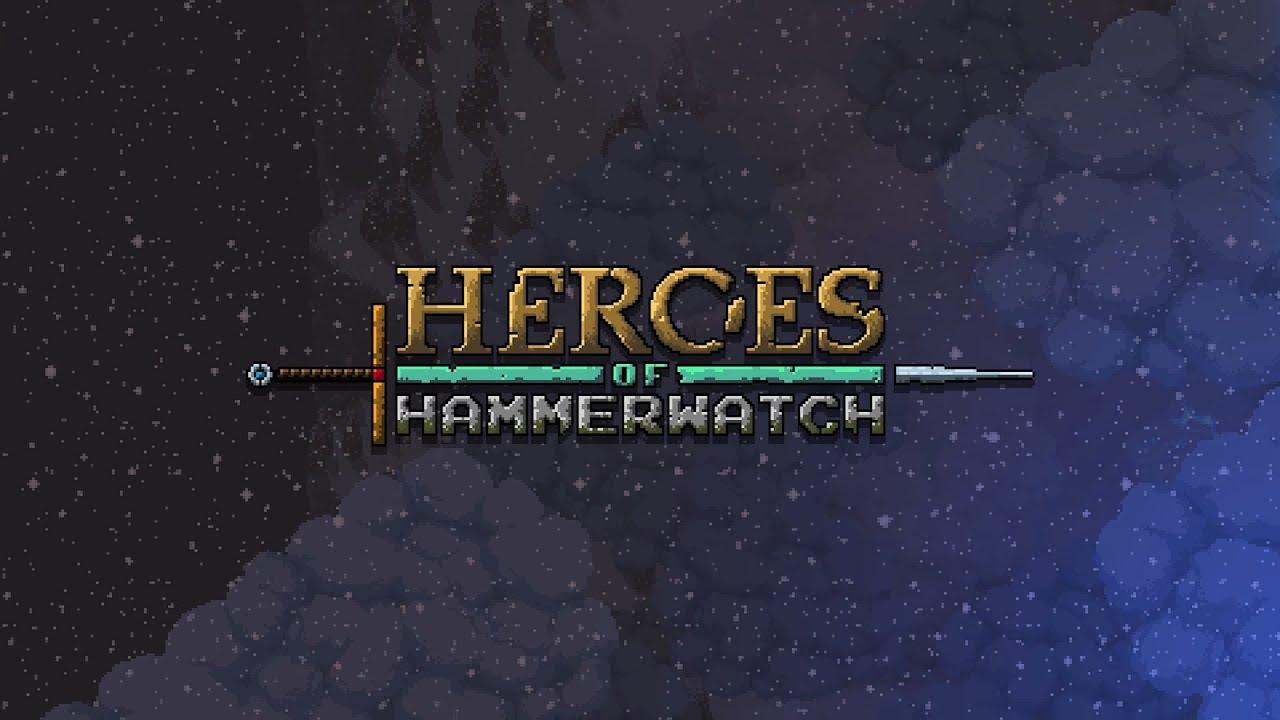 Originally, the GOG store actually showed it was coming to Linux, but at release it's Windows-only on GOG. Speaking on Steam, the developer stated this is due to GOG Galaxy not being on Linux:
Sorry, their Galaxy system and SDK doesn't support Linux so in the end it seems like its not coming on GOG until we get that sorted
Their previous Hammerwatch game has a Linux build on GOG, but that was due to it having Direct IP connect multiplayer, whereas it seems they've moved towards using services from GOG and Steam to help handle multiplayer. This is obviously a repeating problem for Linux gamers, with multiple games not having a Linux build on GOG due to this.
About the game:
Heroes of Hammerwatch is a rogue-lite action-adventure game set in the same universe as Hammerwatch. Encounter endless hordes of enemies, traps, puzzles, secrets and lots of loot, as you battle your way through procedurally generated levels to reach the top of the Forsaken Spire.

A rogue-lite with a lot of persistent progression. You will start each run in Outlook, a town which you can upgrade to grant your heroes with various enhancements that will further help you in your quest. The heroes themselves will also remain persistent, you can even bring your own heroes to your friends game!
We've reached out to the developer for review keys, hopefully we will be able to tell you what we think soon. So far, it seems users on Steam are quite liking it.
Some you may have missed, popular articles from the last month: