Heroes of Hammerwatch [GOG, Steam], a rogue-lite action-adventure from Crackshell releases on March 1st and they've just put up a shiny new trailer.
Previously, Crackshell developed Serious Sam's Bogus Detour and Hammerwatch, both of which support Linux, so they're yet another developer to continue pushing out awesome Linux games. They've confirmed to me on Twitter Linux will see same-day support.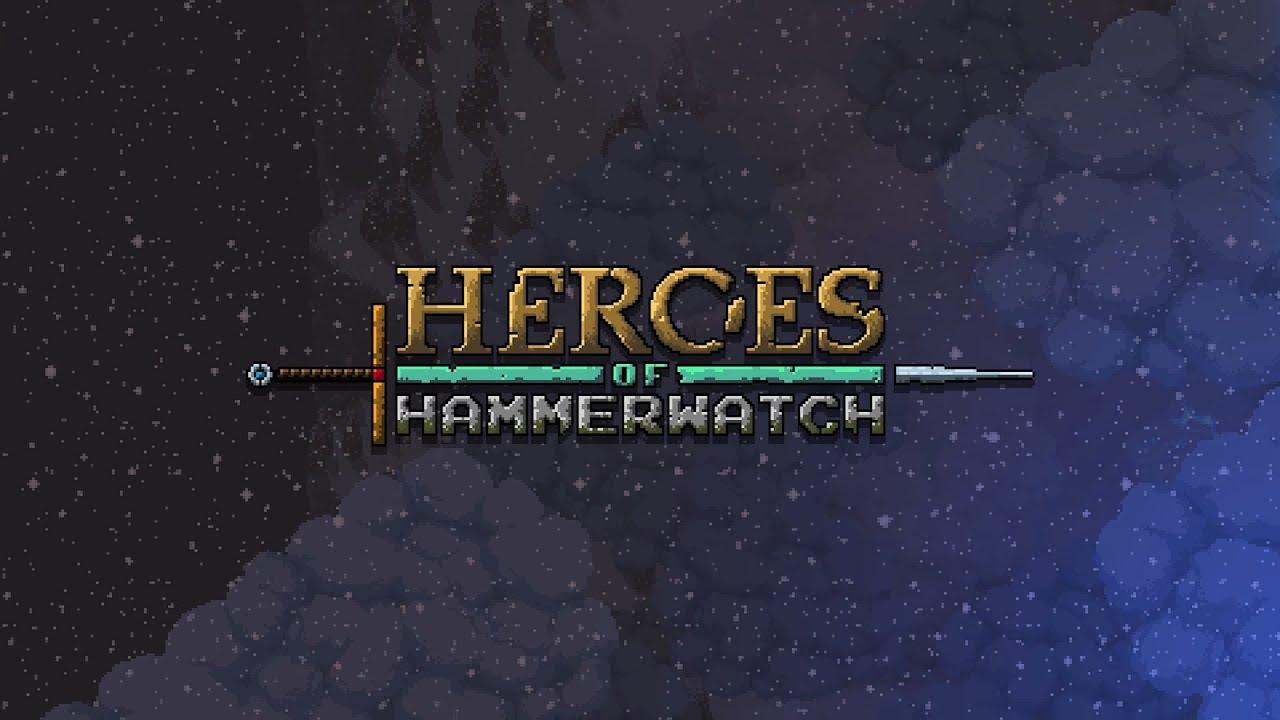 It does look pretty good, the action especially looks like it gets quite intense. With the ability to play solo, local co-op and online multiplayer it's probably going to be pretty fun to take a look at.
Features:
Procedurally generated content: Random generated levels offers a high replay value and will bring you a new challenge with each run.
Persistant progression: Your heroes will retain the experience gained from a run, and will become more powerful as they level up.
Town upgrades: Construct/Upgrade 10 different buildings that will help your heroes in various ways.
Classes: Choose from 7 different classes, all with unique stats, abilities and playstyles.
Items: Find or buy over 100 unique items of various rarity.
Co-op: Play with up to 3 friends in co-op.
New Game+: Heroes of Hammerwatch will be a real challenge, and even if you beat it, the challenge never ends!
Will you be grabbing a copy?
GOG links are affiliate links.
Some you may have missed, popular articles from the last month: