Heroes Ravage sadly failed the first time around on Kickstarter, it's back and this time they're going the single-player route with their rather unique idea.
Originally, it was a going to be a game with people playing online split across two teams of Villagers and Heroes. Heroes would fight monsters and loot, while Villagers prepared their houses with traps and eventually the two sides collide as the heroes attempts to steal their valuables. The idea now is still very similar, except they've cut it down to size into a single-player game where you're playing as a villager.
It's meant as a "satire to the entire genre", since a lot of games have you go around smashing all sorts of things for loot, only this time you're on the other side.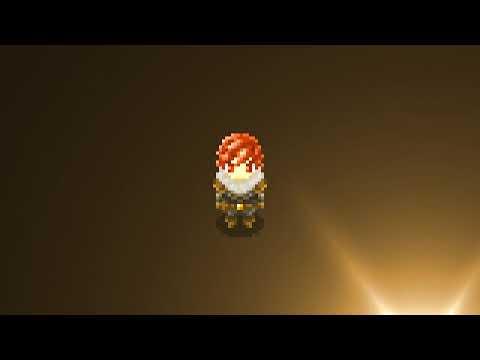 Their previous campaign requested €53.5K and they didn't get anywhere close. This new campaign, with the game going in a rather different direction is only seeking €20K.
I can understand why they did this, since online-only indie games tend to struggle to get traction with users and so a focused single-player experience is a lot safer to do.
Find the new campaign here for more gameplay info. Hopefully this time they will do a bit better.
Some you may have missed, popular articles from the last month: