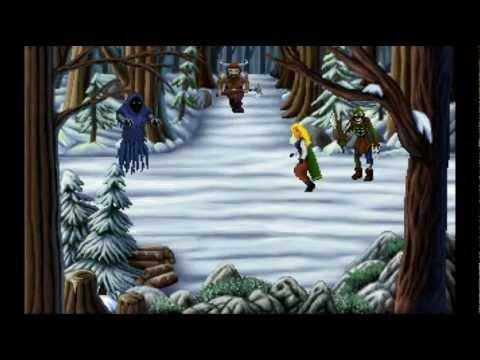 Heroine's Quest: The Herald of Ragnarok [
Official Site
] a hybrid RPG/Adventure game will come to Linux. The developer is looking for testers to report back on a test build to help them polish the experience.
You can
see the forum topic here
and see how to download and test their build.
About the game
In desperation, the jarl of Jarnvidr has called for a Heroine, to stand against the forces of frost and put an end to the lasting winter. Her might, sorcery, and cunning may be humanity's last resort. Are you up to the task, or will you die trying?
Heroine's Quest: The Herald of Ragnarok is an adventure / RPG hybrid. Like in many adventure games, you have a world to save, and must use your wit, guile and inventory to puzzle your way through.

Thanks for pointing it out in our forum Yaumeister!
Some you may have missed, popular articles from the last month: