HEVN [
Official Site
] was pointed out by GOL follower micha and after taking a look I was impressed, so I spoke to the developer about their Linux plans for this first-person sci-fi adventure game.
First up, check out some recent gameplay: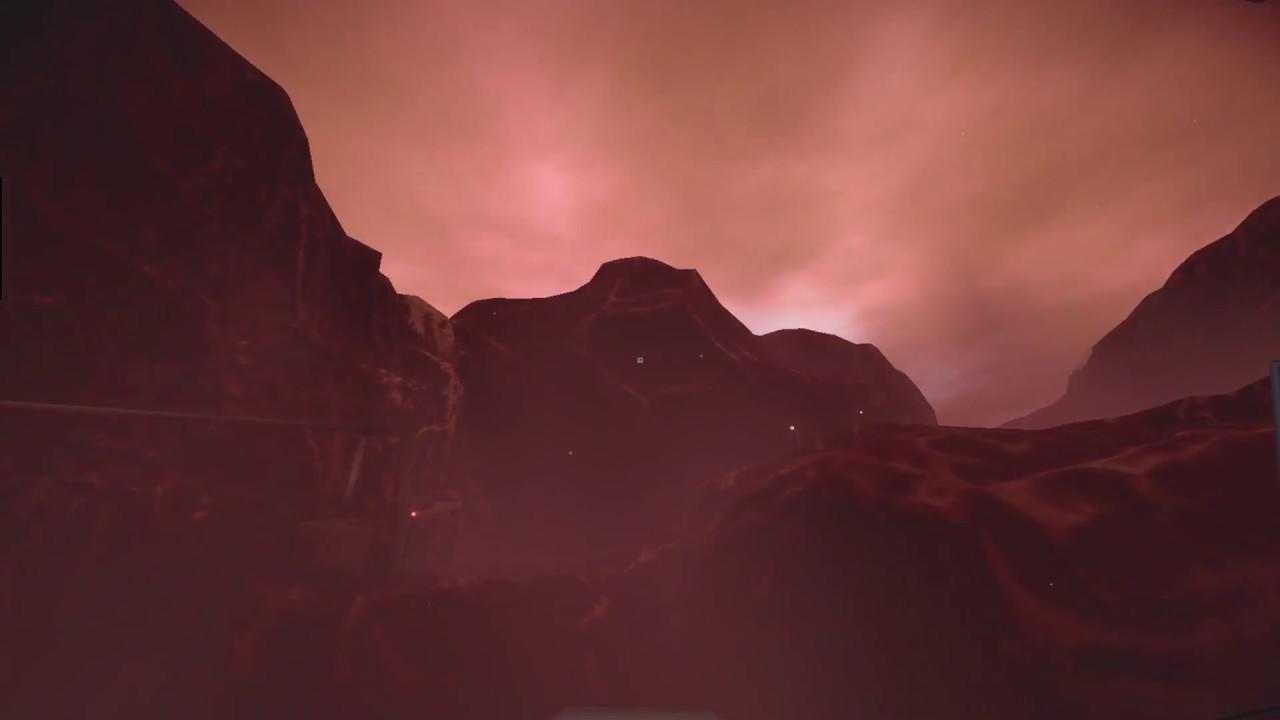 You can also read some background info on the people behind the game and
how it started here
.
When I asked about the status of their Linux support, here's what the developer said (posted with permission):
QuoteHi Liam! Thanks for reaching out about the game. We are aiming to release the game for Linux after the PC and Mac versions. To be more accurate we're very confident we can build the game for Linux, but we don't have a proper environment yet to see what type of work is required to get it running properly (plus testing). We plan to get that going in coming weeks.
About the game
Hevn is an immersive, story-driven sci-fi adventure, set on an isolated planetoid orbiting a distant star. As Sebastian, you'll navigate the physical and political dangers of Nomoni Inc's highly controversial celestial mining efforts.
Although assisted by robots and a central AI system, you'll still have to use your ingenuity to survive. Watch your health, fatigue and mental state to make it by on this faraway rock. But as you find yourself caught up in a twisting story of interstellar intrigue, you might find yourself with more than your own survival on your mind...
Hevn is an adventure game that invites you to investigate a series of rich environments and uncover a complex and human story.​
As a big fan of games like this I will be keeping a close eye on it. The currently release is planned for sometime this summer, with nothing more solid than that yet.
Some you may have missed, popular articles from the last month: