I'm a huge fan of Hidden Folks [Steam], it's such a sweet and amusing hidden object game and it recently had a free content update.
For those unfamiliar, it's like an animated verson of Where's Wally? (that's Where's Waldo? for the yanks). The most amusing part of the game, is that all the sound effects are mouth-made. That's right, the developers sat with a microphone making 1400+ stupid noises for our enjoyment.
If the black on white is too much for your eyes, don't worry, as they have three different colour modes to help with that.
Check out the trailer for the latest update: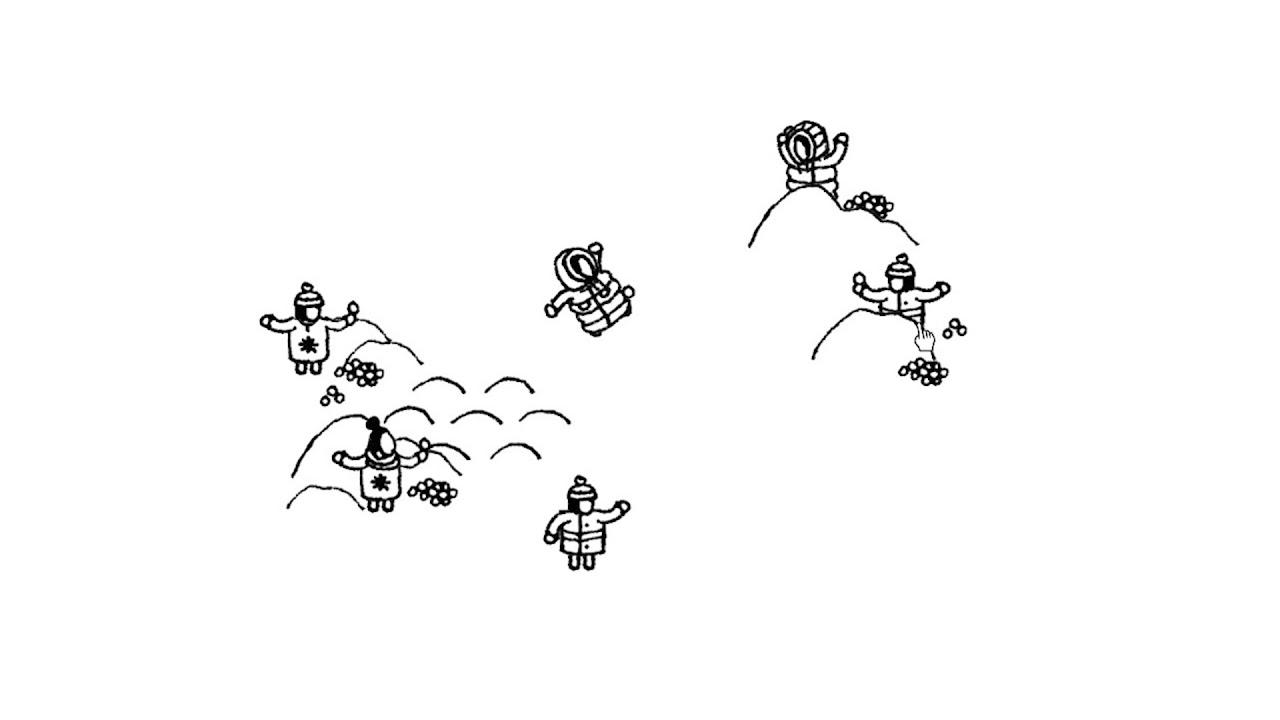 The audio work in the trailer made me crack up, simply wonderful!
The update doesn't just add new content, it also changes the way you get access to other areas. Now, you can access the first area in each theme, so if you're stuck in a particular theme you can switch to another now to just carry on. It's a small change, but a really helpful one for those frustrated in a certain area.
Find the update notes here.
Some you may have missed, popular articles from the last month: