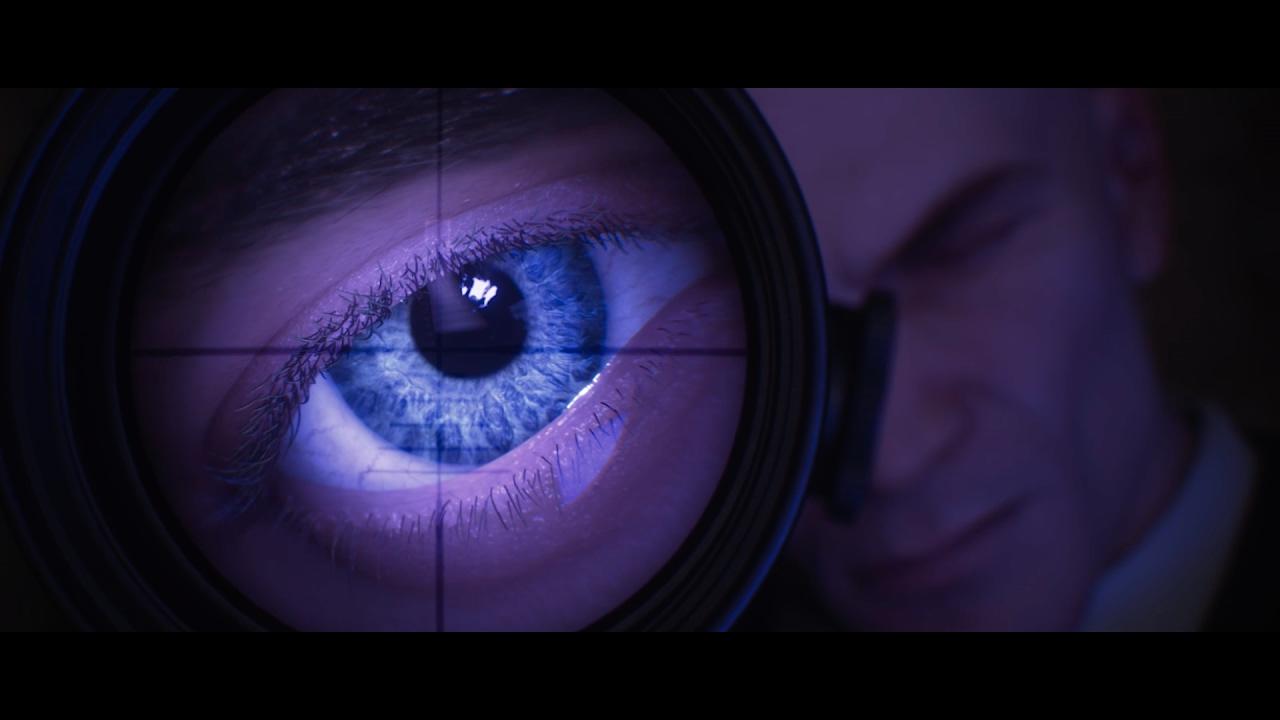 Feral Interactive
have officially announced their next Linux port and it's going to be 'HITMAN' [
Steam
]. Another awesome game for our platform. This is the complete first season too, so we get plenty of content.
They plan to release Hitman for Linux on Thursday 16th of February, so be sure mark your calendars.
This is amazing, as we get Civilization VI from Aspyr Media, Hitman and then DiRT Rally both from Feral Interactive in the space of about a month. All three games I'm incredibly excited to see on Linux, as all of them big franchises for us to have to keep moving forward.
I told you this year was going to be good, so don't doubt me eh!
I'm nearly out of hard-drive space, I'm actually going to have to buy an new hard drive
just
for games, on Linux, insanity.
David Stephen, Managing Director of Feral InteractiveHitman is a franchise that has defined the stealth genre, and this game is very much a return to the series' roots. It's been a long wait to get a Hitman title onto Linux, but I can't think of a better way than this to introduce the series to Linux gamers.
Feral have confirmed it will be an OpenGL title, so no Vulkan at launch. Of course, it's entirely possible they may update it in future to use Vulkan.
It will cost £39.99/$59.99/€49.99 for the whole season, but episodes can be purchased individually.
About the game
Become the master assassin in an intense spy-thriller story across a world of assassination.
Travel the world from France, Italy & Morocco to Thailand, USA & Japan to take out powerful, high-profile targets.
- Complete freedom of approach in expansive freeform classic HITMAN levels
- 100+ hours of gameplay will challenge the creativity of all assassins
- Create your own hits and compete with other assassins in Contracts mode
Some you may have missed, popular articles from the last month: