HITMAN - Game of the Year Edition has been officially announced by Io-Interactive and it will have a new campaign to play through.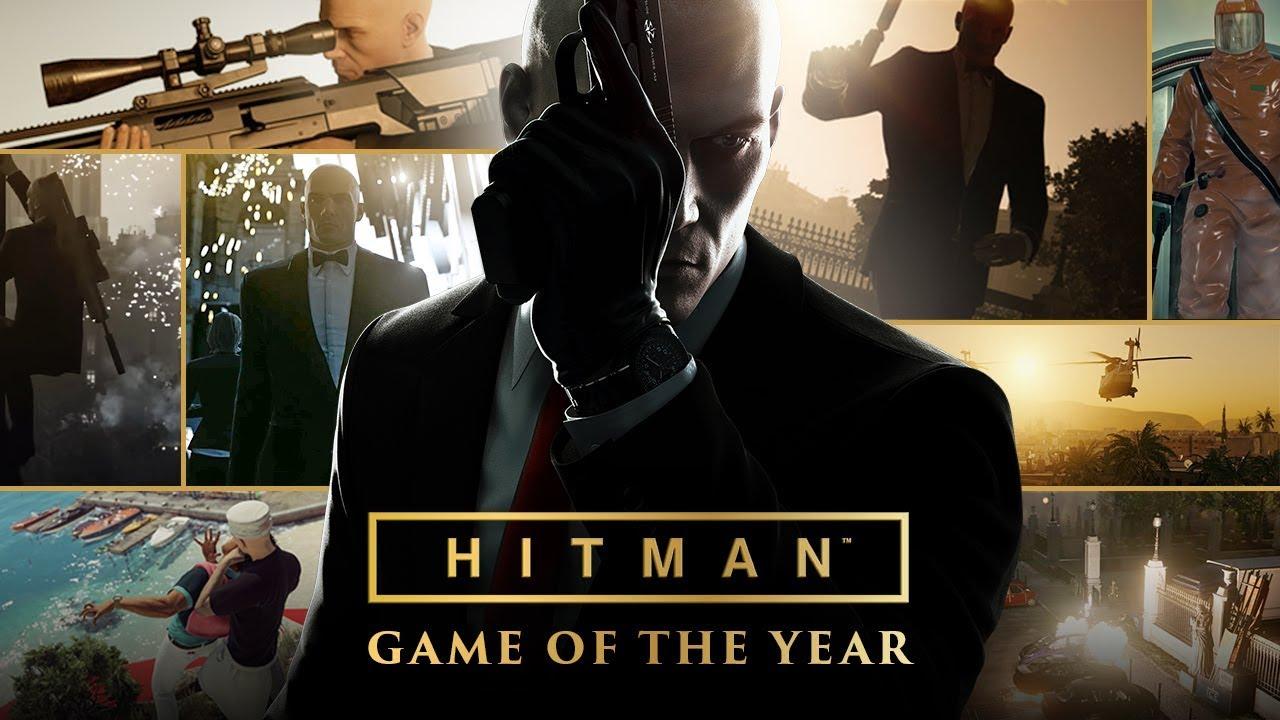 Unlike a lot of GOTY editions, it's not just bundling up existing content. They will be releasing a brand new 'Patient Zero' campaign:
After the routine elimination of a target, a contingency plan to unleash a global pandemic is triggered and Agent 47 must race against the clock to prevent a virus from spreading. This four-mission campaign spans different locations in the game, each one re-worked from the original settings with new gameplay opportunities, disguises, characters, challenges, gameplay mechanics, AI behaviour and HUD elements. Bangkok, Sapienza, Colorado and Hokkaido look and feel completely different with a new time of day and new custom music created by the composer for Season One, Niels Bye Nielsen.
There will also be new Escalation Contracts, new weapons, new suits, new challenges, improvements to existing features and new lighting enhancements to all locations. On top of that, they're also teasing that they have more surprises planned.
On top of that, they're also doing a rather large patch for everyone. This patch will include a reworked interface, which I welcome. The current interface is a bit busy and confusing, so hopefully they're making it a lot clearer.
They will also be reactivating the previous elusive targets, for anyone who missed them before to give you a chance at them. Sadly though, they're still not a permanent feature, so if you failed before on one you won't get to do it again. This will happen shortly after the GOTY update. With all the extra content you can already get, like contracts made by other players, I don't really see the elusive targets being all that important as I did before.
The GOTY update will cost $20 for existing owners and it sounds like it will replace the purchase option as it is now.
See the announcement here.
Update: Feral Interactive tweeted about the Linux version:
HITMAN GOTY will launch on macOS and Linux as soon as possible after Windows! You've no idea how excited we are for the Clown Suit.
Some you may have missed, popular articles from the last month: