Great work by Feral Interactive and Io-Interactive as HITMAN - Game of the Year Edition is out and there's no delay with the Linux support.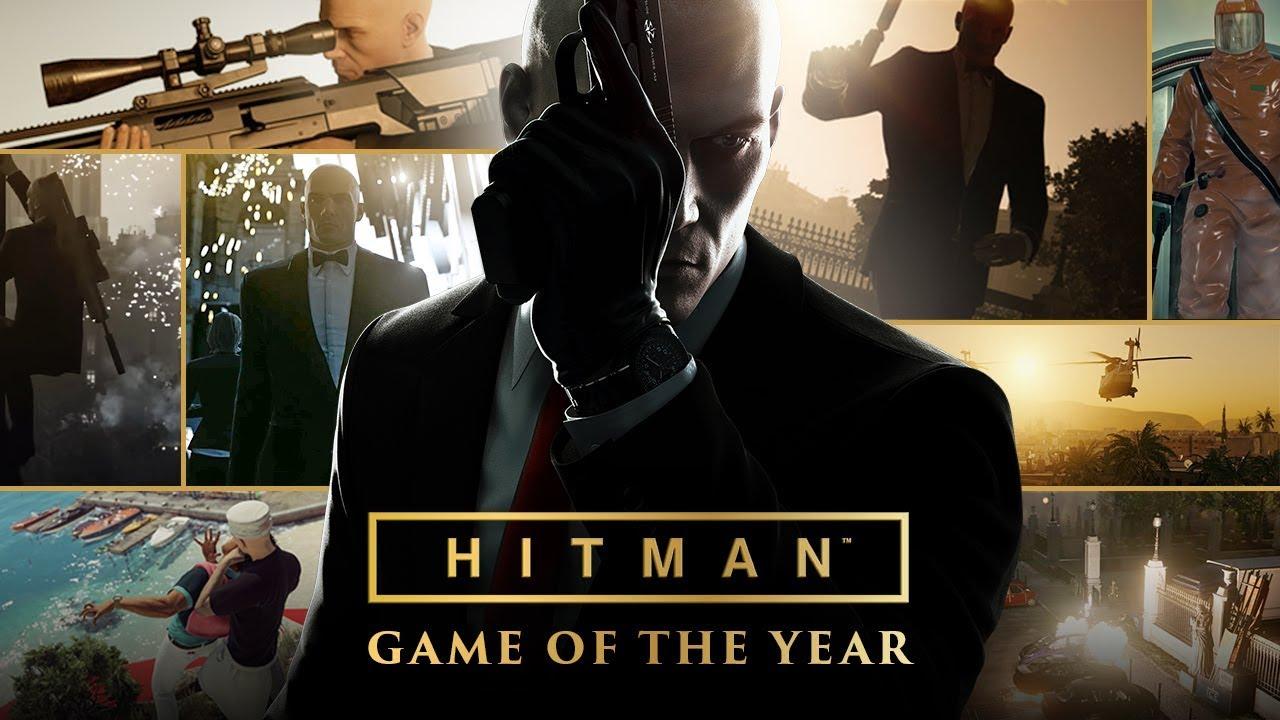 Here's what the GOTY edition has:
The complete first season: All six intricate locations brimming with opportunities, weapons, disguises, and of course targets to eliminate.
The Patient Zero mission arc: Four new missions based around a plot to spark a global virus pandemic.
Three new Escalation mission packs: The Raven Pack, The Cowboy Pack and The Clown Pack each features its own suit, mission, and a killer reward to add to your arsenal.
Honestly, it's one of the best games available for Linux. I remember sweating through a 2 hour livestream trying to do a single mission and it was worth every second.
You can grab it now from Steam and the Feral Store.
Bring on Season 2!
Some you may have missed, popular articles from the last month: