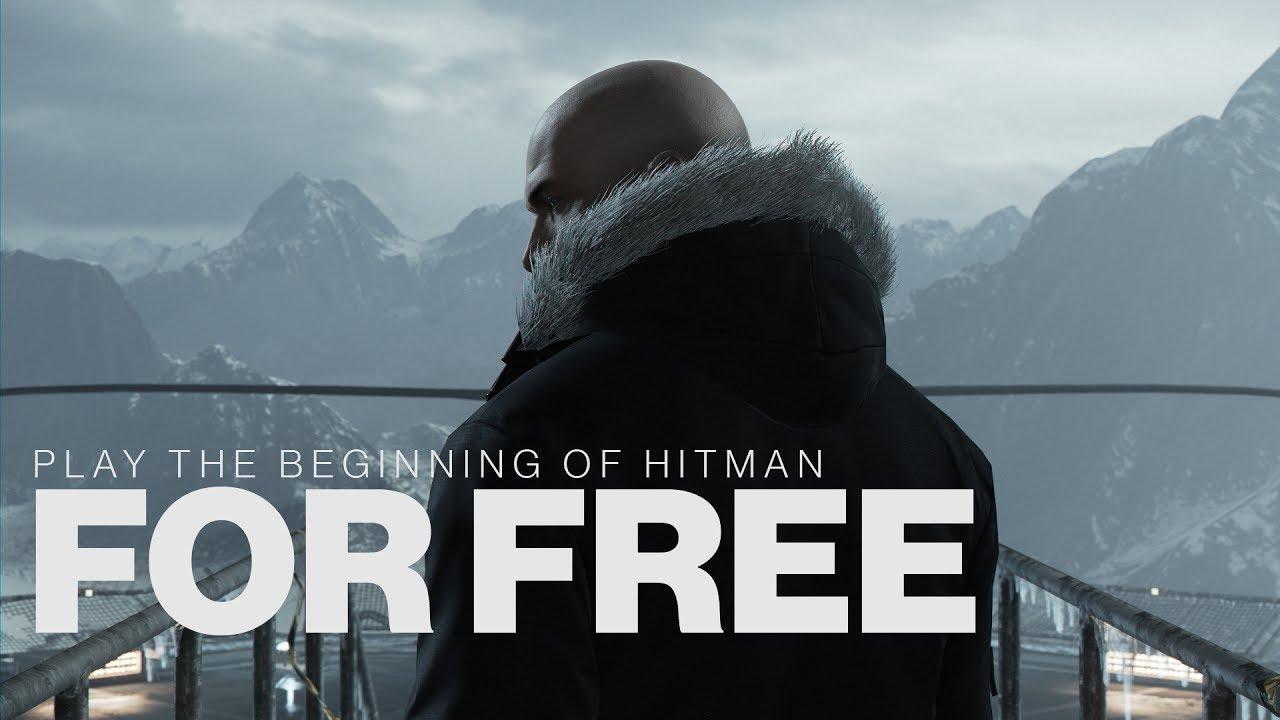 Io-Interactive's first change to HITMAN as an independent company comes into effect today, as they set the first location in HITMAN [
Steam
] free of charge. That includes Linux too, of course, as it's a simple change on how the game is packaged for purchase on Steam.
IO
recently announced
that they have retained the rights to the HITMAN franchise, since Square Enix seperated themselves from the developer.
See also
:
My review and port report for HITMAN on Linux
.
Much like how Life is Strange is handled, the first part of HITMAN is set to go completely free later today. Progress made will carry through if you decide to then buy the full game. They will be removing the individual episode purchases, in favour of the free mission + the full game.
The first mission isn't the most interesting of course, but it's still a really good showcase of the gameplay with many different ways to finish it. The first location includes two missions, two Escalation Contracts, more than 40 challenges, 17 achievements and more.
Not only that, but it seems the game will also go on sale with 60% off. That's a massive saving, which I imagine they are hoping to pull in lots of quick sales to help them along on their new journey free of a publisher.
They say the changes will go live around
6pm CEST/4PM UTC
.
I really like this decision, as it's a great way for people to get a proper feel for the game. It's a damn fun game too, highly recommended.
You can find the announcement about the changes
here
.
Some you may have missed, popular articles from the last month: