Holy Potatoes! A Weapon Shop?!
is finally being released for Linux!
After a successful campaign on both PC and Mac,
Holy Potatoes! A Weapon Shop?!
is being released on Linux on the 7th of August.
Daylight Studios, a Singapore based indie developer, revealed today that their first PC/Mac/Linux title, Holy Potatoes! A Weapon Shop?! sold 18,700 units on Steam in just two weeks after its launch. Following a successful Steam Greenlight campaign in March and beta testing in May, Holy Potatoes! A Weapon Shop?! was officially released on Steam and Humble Bundle Store on 13th July 2015 at US$14.99.
"The results are way beyond our expectations, especially since this is our first desktop title and we are really happy that players are enjoying it!" says Don Sim, CEO and executive producer at Daylight Studios. "This, of course, could not have been possible without the support of our fans worldwide! A special thanks also goes to all the Youtubers who showcased our game before and after launch."
Youtubers such as Markiplier, TotalBiscuit, Sips, Jesse Cox and numerous others did let's play videos of the game, enabling their audience to discover Holy Potatoes! A Weapon Shop?! Daylight Studios states that there are more than 250 videos of the game on Youtube that have generated over 2.5 million views.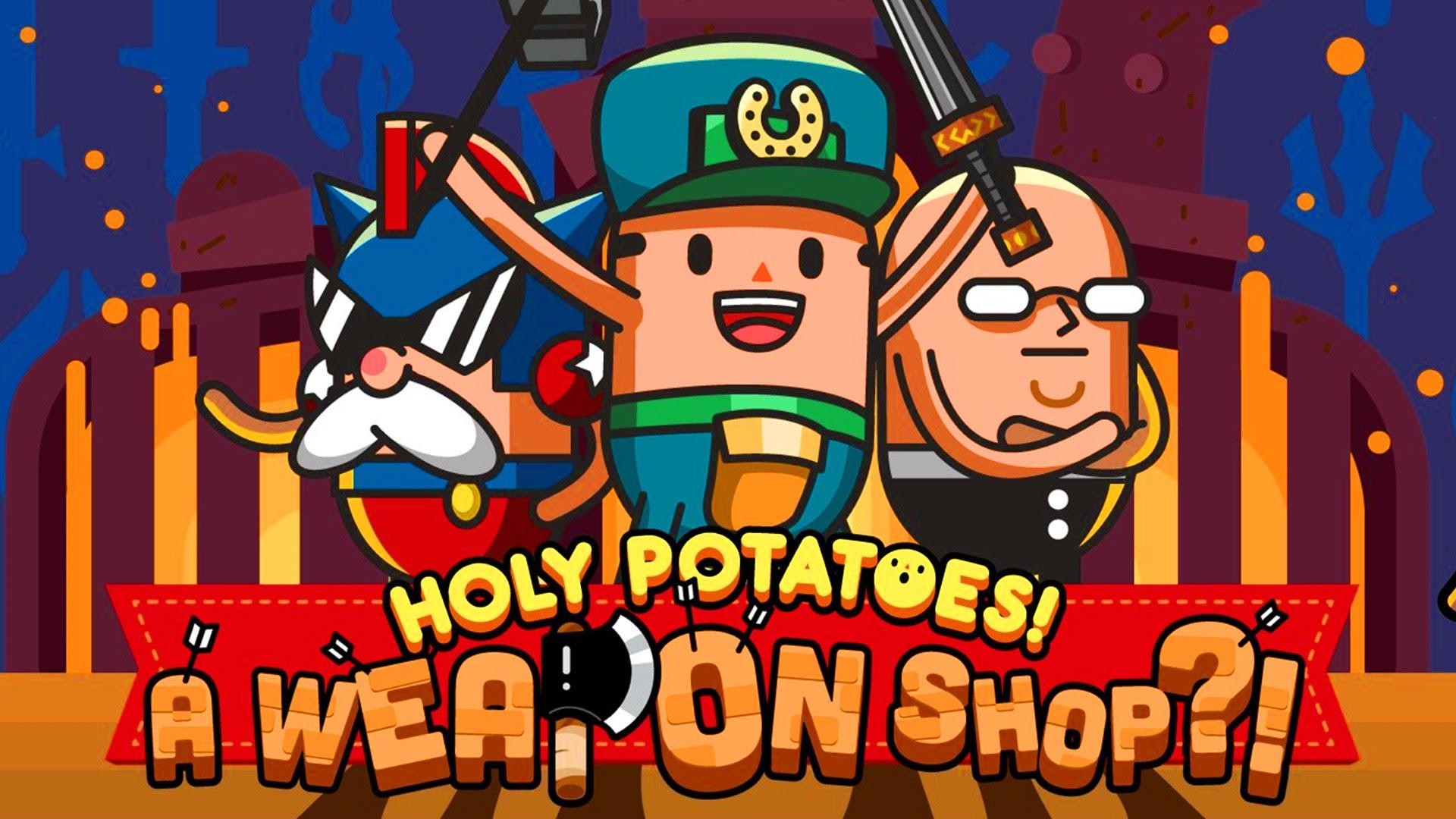 About the game
Holy Potatoes! A Weapon Shop?! is a wacky simulation game where you manage your very own weapon shop and expand its business across an incredible potato world. Use your potato smiths to forge weapons and sell them to questing heroes.
Holy Potatoes! A Weapon Shop?! allows players to discover and forge more than 200 weapons -- including daggers, swords, katanas, rifles, cannons, and more. Players also get to grow their businesses into 20 wacky areas, hire/fire/overwork 30 talented potato smiths, and encounter 10 legendary pop culture heroes.
Links
Store Pages
Steam: http://store.steampowered.com/app/363600
Humble Bundle Store: https://www.humblebundle.com/store/p/holypotatoes_aweaponshop_storefront
Trailer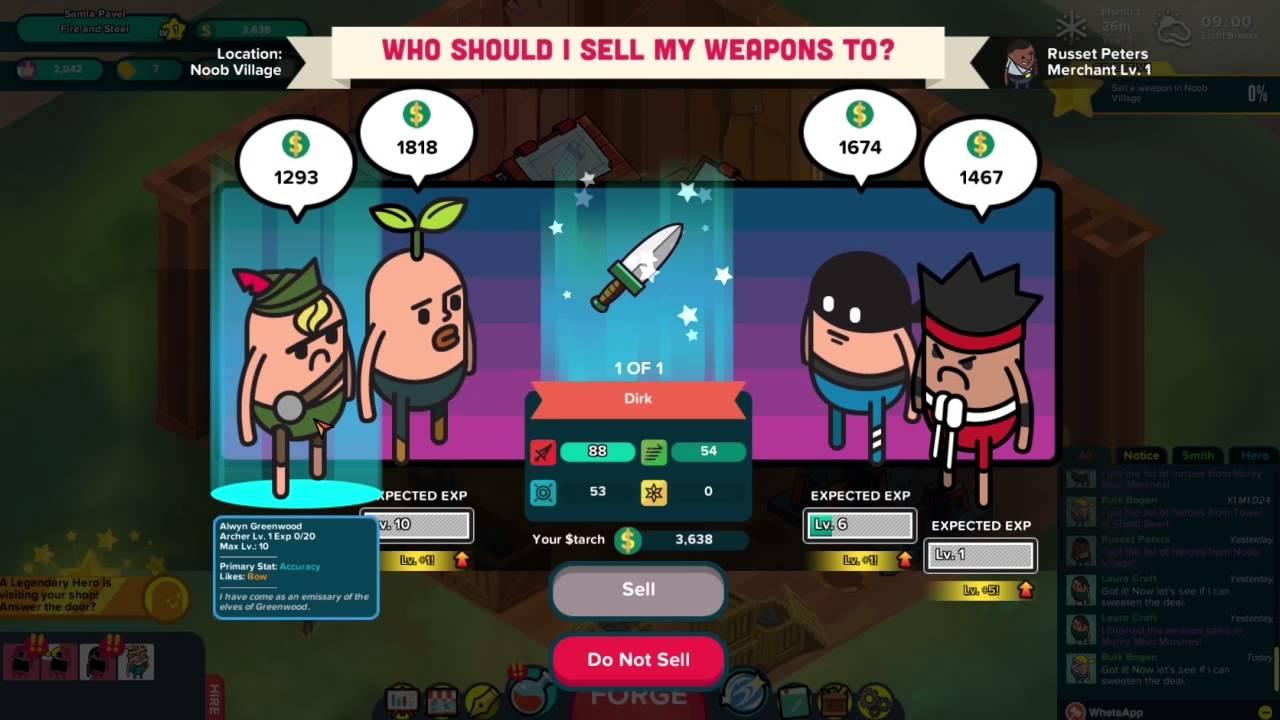 Some you may have missed, popular articles from the last month: