'HOOK' [
Steam
] is a game created by a single developer who was also responsible of another puzzler called 'klocki' (GOL article
here
). It has both overall and recent 'overwhelmingly positive' reviews by Steam users.
The premise is extremely simple: by pressing a series of buttons (the dark circles) you will pull the rods attached to them via the strings, and once you do this with every one of them you'll finish the level. But the challenge comes from choosing the correct order: you'll be exercising a lot your perception and attention to detail, because if you're sloppy the mechanism will get stuck and you'll need to restart the level. If I had to risk an analogy, basically it's like disassembling a device.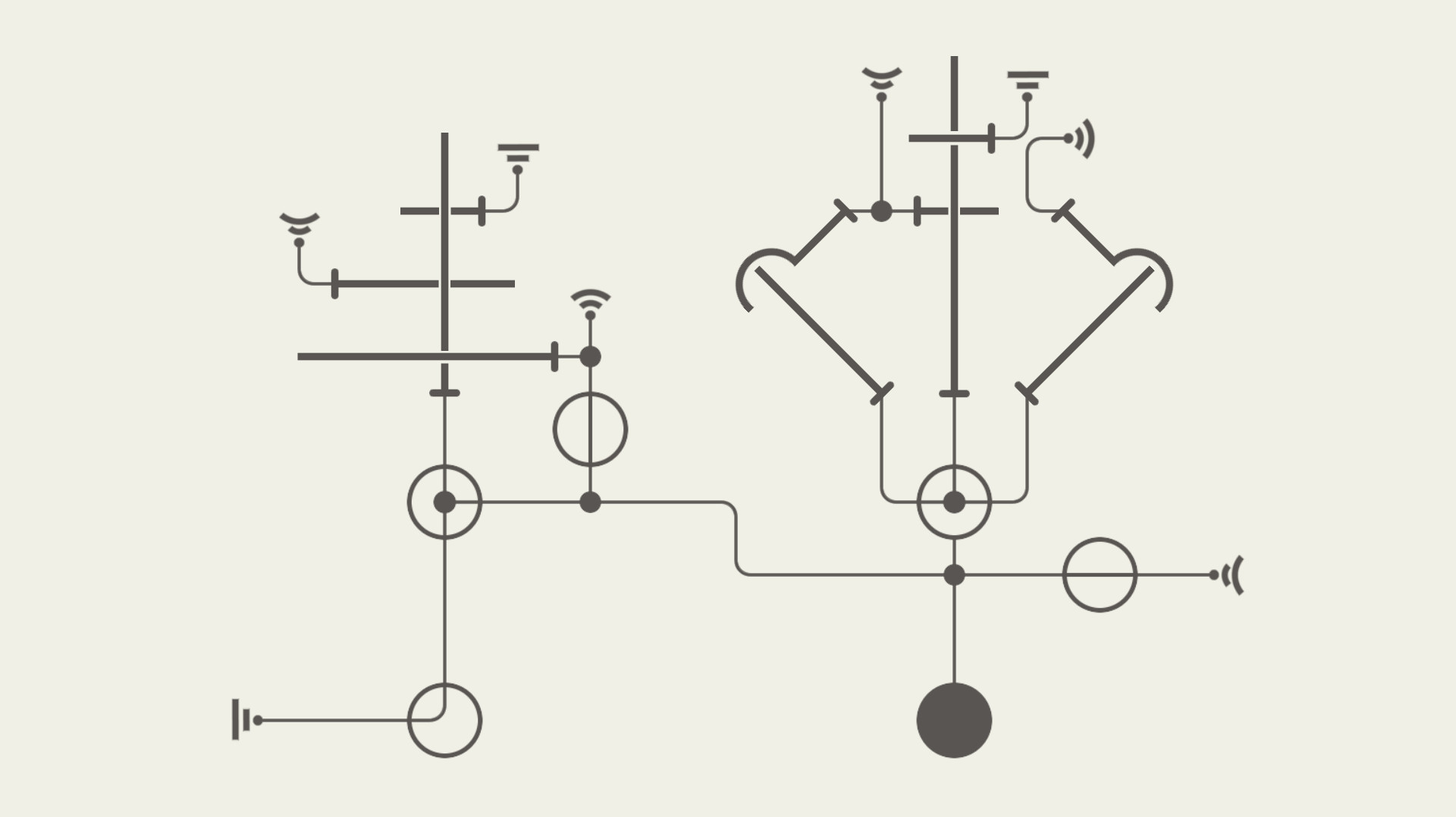 I must say that at the very beginning I thought the concept of the game was going to be extremely simple and boring, but by the tenth level it not only proved me wrong, but also I was completely hooked with it (no pun intended). There is something completely satisfying about hearing that particular sound when you manage to successfully remove a rod from the level, and the fact that it completely vanishes from the screen gives you a great notion of progress.
Also, if by this point you aren't still convinced to give it a try, you can check
the prototypical version
on Kongregate, where you can play 25 levels for free. Therefore, along with the 50 levels of the paid version, you'll have roughly one and a half hour of addictive fun, and by the end, I can assure that you'll wish it had a level editor to keep extending the lifespan of the game...
Official site
:
HOOK
Some you may have missed, popular articles from the last month: