Honestly, I'm amazed games like Horizon Chase Turbo [Official Site] are still made. A retro-inspired racer that's not only super smooth, but damn fun too.
Developed by Aquiris Game Studio, the same studio that gave us the online FPS Ballistic Overkill, Horizon Chase Turbo is inspired by the likes of Out Run, Lotus Turbo Challenge and more. The inspiration is extremely clear while playing it, but that doesn't detract from the experience, if anything it's made me enjoy it even more. It's like Aquiris reached into my mind and plucked out parts of racers I liked when I was younger.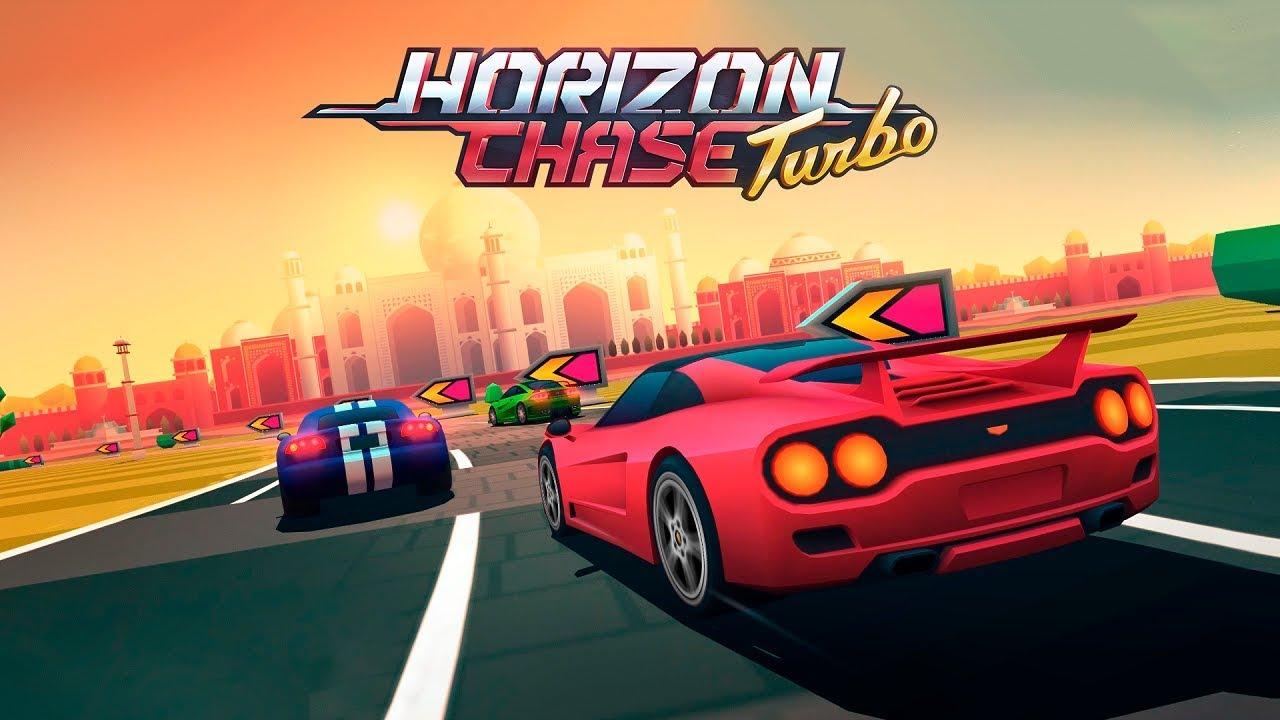 It includes modern touches of course, like leaderboards to enable you to see how amazing you are compared to your friends and the world. There's also has split-screen support for up to four players. It even includes some tunes by none other than Barry Leitch, a well-known video game music composer who worked on quite a lot of classic titles.
In terms of content, there's surprisingly quite a bit. Not just in terms of tracks, of which there's 109, but there's a healthy dose of 31 cars to unlock as well. There's even upgrades for your cars, so there's a lot to appreciate.
The Linux version runs beautifully, although to get the Steam Controller to work properly you do need to manually pick it in the options menu. Select your player, then hover over "Input Device", hit a button and you're good to go. It will detect it as a generic controller and show keyboard prompts in some places, but it works fine. It works before then to be fair, but it doesn't give you any controller prompts until you do so.
You can find Horizon Chase Turbo on Steam now. Honestly, it's a little gem.
Some you may have missed, popular articles from the last month: