Horizon Chase Turbo from Aquiris Game Studio ticks a lot of the right boxes and it continues to see some good support after release.
The first 2019 update includes a new car "Cable Guy", up to five new selectable colours for each car along with various performance and stability improvements. They also added a Russian translation too.
I don't want to overstate it, but this might honestly be my favourite retro-inspired racer.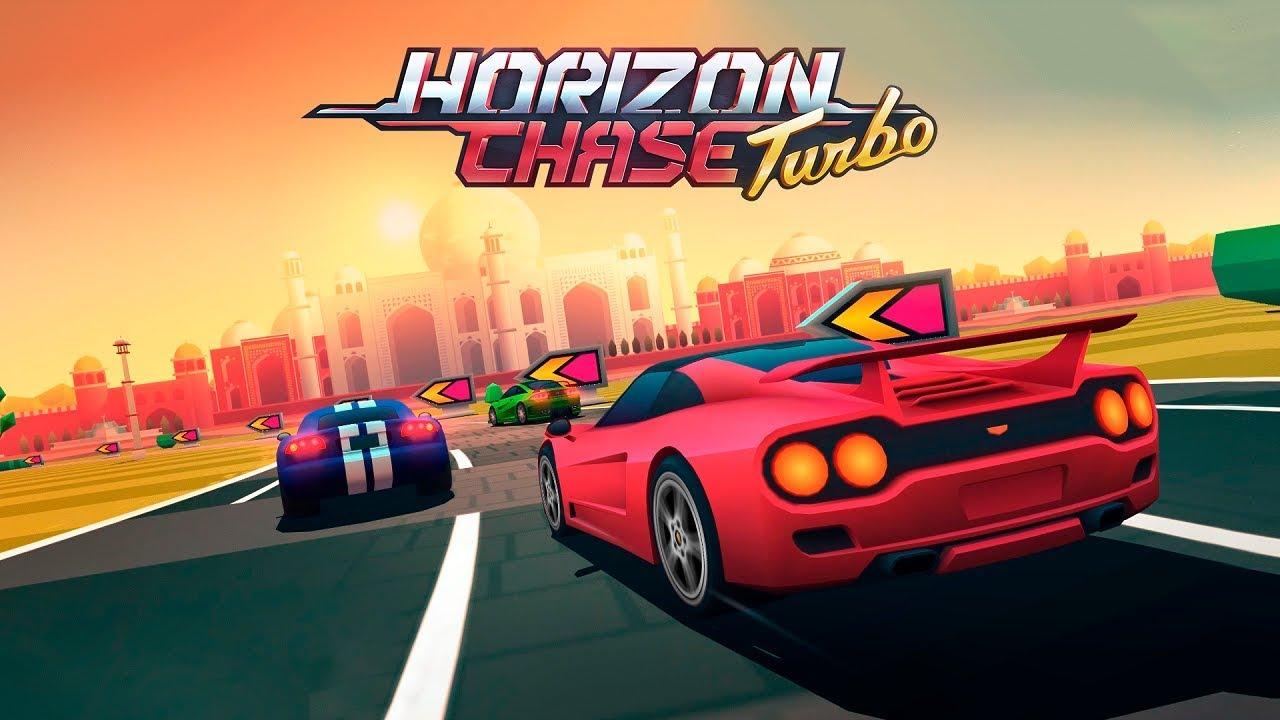 Horizon Chase Turbo thoroughly reminds me of some of the greats back in the days of the Amiga. Nostalgia can be a truly powerful thing, but in this case it's not just memories pushing me along as it's genuinely good fun. My son loved it too, it's great for a wide audience as it's quite an accessible racer with such easy controls and kicking back with the Steam Controller has felt fantastic.
If you've not played it, you're in for a treat as the legendary Barry Leitch (Lotus Turbo Challenge, Top Gear and a great many more) also did the soundtrack for it. It's a fantastic soundtrack too, goes very nicely with it.
It's going to sit along the top of my favourite retro racers for a long time, going to be heard to beat. Performs well, looks damn good and it has local multiplayer too.
Find it on Humble Store and Steam.
Some you may have missed, popular articles from the last month: