Hostile Takeover
will be a throwback to classics like
Fallout
,
X-COM
and
Syndicate.
Currently in development with free Alpha versions.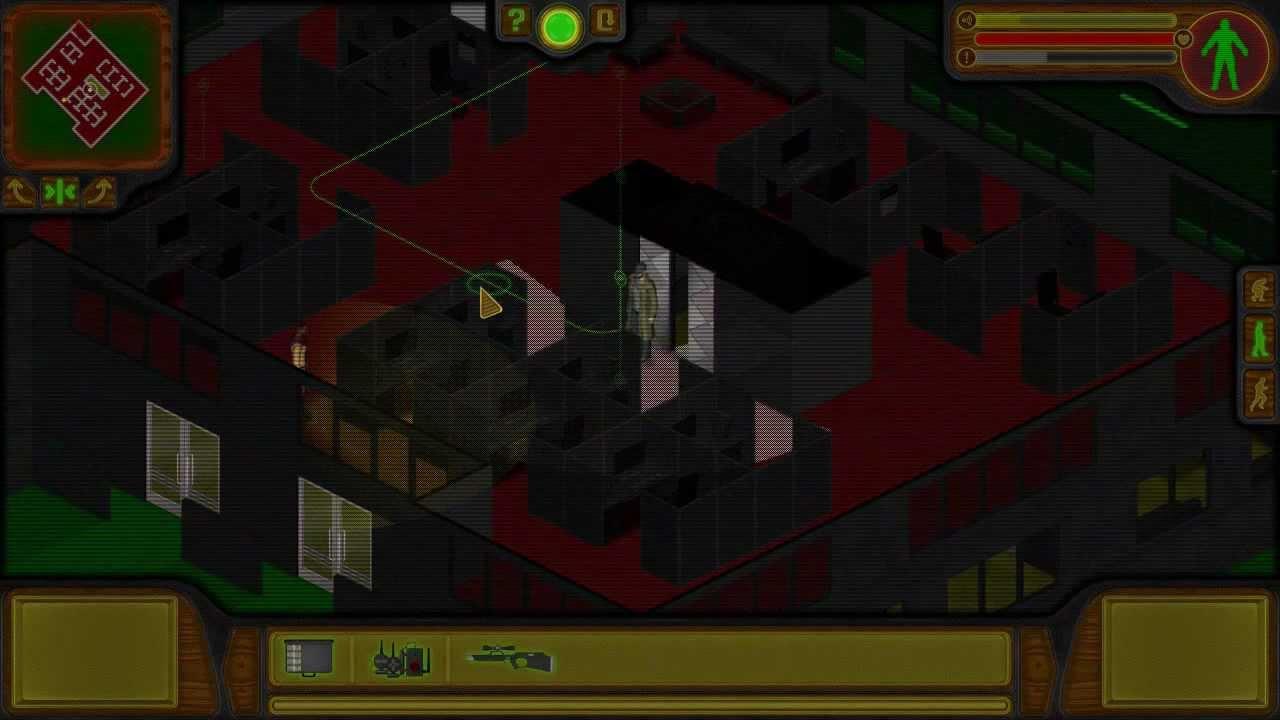 When the full game is released it will be at a cost, only the test versions are free.
Changes:
- Fixed issue with light sources on a tile with a coffee table.
- Fixed minor graphical bug at some wall joints.
- Created the player character's look and implemented the system for having characters with unique appearances.
- Made the animation and sprites for sneaking.
- Removed the planned separate sneaking movement mode (which was supposed to be more silent, while crouching would just hide you behind cover).
- Removed Combat Mode and just made it so that characters you need to talk to can't be attacked.
- Added Tactical Mode in place of Combat Mode, which highlights stuff that can be interacted with, shows the restriction level of areas (green, yellow, red) and displays a color-coded field-of-view cone for NPCs (and a white field-of-view circle for the player).
Demo:
Hostile Takeover Demo v0.1.5 for Linux 32-bit (21 MB)
Hostile Takeover Demo v0.1.5 for Linux 64-bit (21 MB)
Blog:
http://laserbrainstudios.com/2013/02/release-v0-1-5-and-development-video-20/