The Hotline Miami developers have let the world know next month will be a big patch along with the Linux version!
Some nice compatibility fixes, windowed mode, more languages, and other updates coming in May. Also, Linux version.

Hotline Miami (@HotlineMiami) April 18, 2013

Hotline Miami is a high-octane action game overflowing with raw brutality, hard-boiled gunplay and skull crushing close combat. Set in an alternative 1989 Miami, you will assume the role of a mysterious antihero on a murderous rampage against the shady underworld at the behest of voices on your answering machine. Soon you'll find yourself struggling to get a grip of what is going on and why you are prone to these acts of violence.

Features:
Breakneck gunplay in bloodstained neon corridors combined with an intense, pumping soundtrack
A surreal and gritty storyline panned out over 20 brutal multi-level maps
Heart-stopping battles against a bizarre cast of bosses from Miami's underground
Wield 35 different weapons - from shotguns and assault rifles to katanas and lead pipes - everything is at your disposal
Over 1,000 different sprites for a fantastic variety of environments, weapons, items, and enemy death animations to keep the killing fresh
Slip on one of 25 unlockable animal masks to conceal your identity and tweak the gameplay in your favor or crank up the challenge
Driving beats and brooding sounds by Sun Araw, Coconuts, M.O.O.N., Jasper Byrne, El Huervo, Perturbator, Scattle, Elliott Berlin and Eirik Suhrke
Tough as nails Achievements that test your limits and leaderboards to prove your worth

The game itself is only available by Steam or GOG so for Linux users the only choice will be Steam.

Trailer: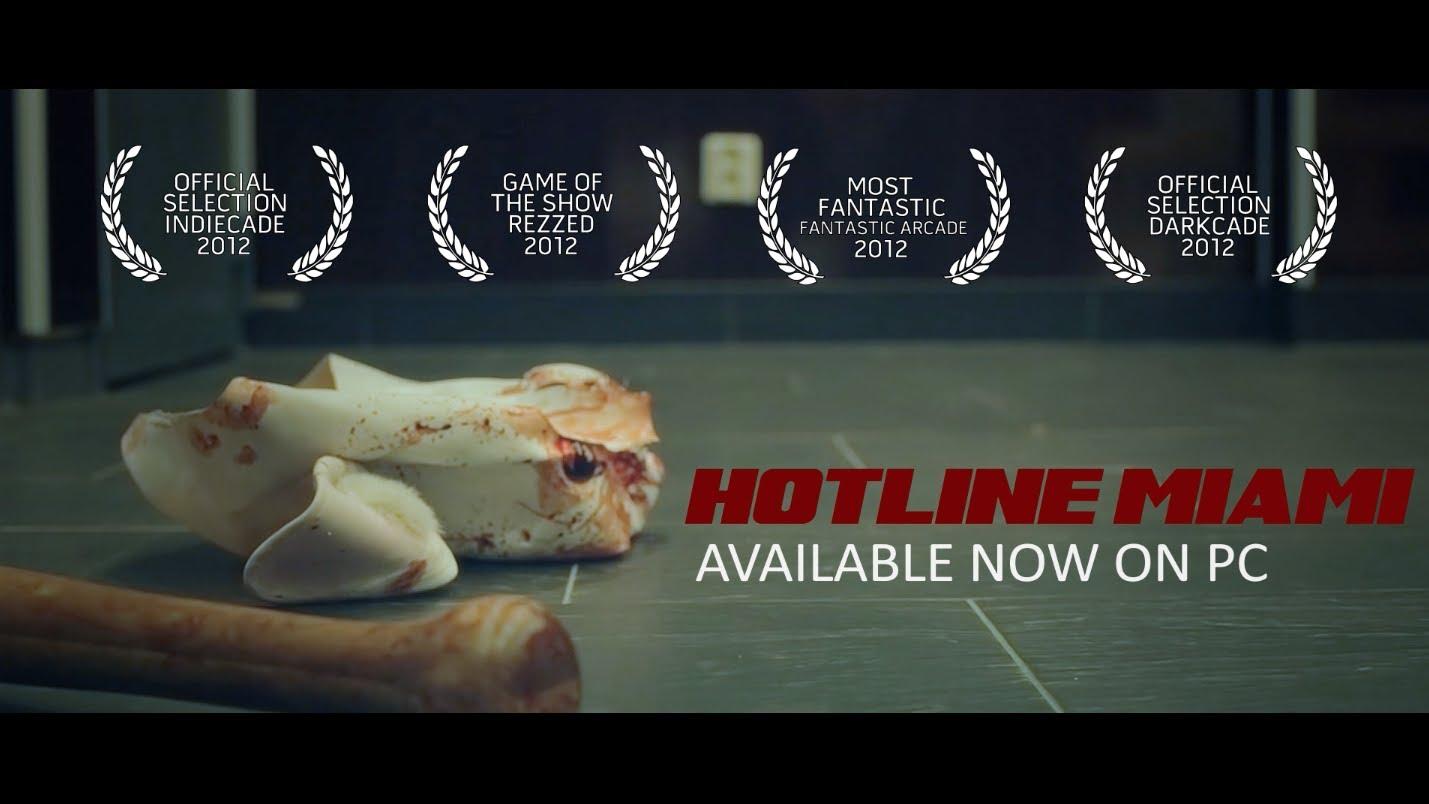 The game seems to be a massive hit with a lot of websites giving it very high ratings so it's great to have such a popular game come to Linux!