HTC has recently announced that the HTC Vive PRO HMD is now available to pre-order with shipping expected in April, on top of that the normal Vive has seen a price drop.
Ready for the PRO price, it's an eye-watering $799/£799. This price only includes the headset as well, so you don't get any controllers, base stations or the VIVE wireless adapter.
The PRO has been through a bit of a redesign when it comes to the cushions on your face, to block out more light. It's also seen a resolution bump to 1440 x 1600 pixels per eye (2880 x 1600 pixels combined) versus the 1080 x 1200 pixels per eye (2160 x 1200 pixels combined) in the standard model. It also has built-in headphone, so that's one less wire to fuss about with.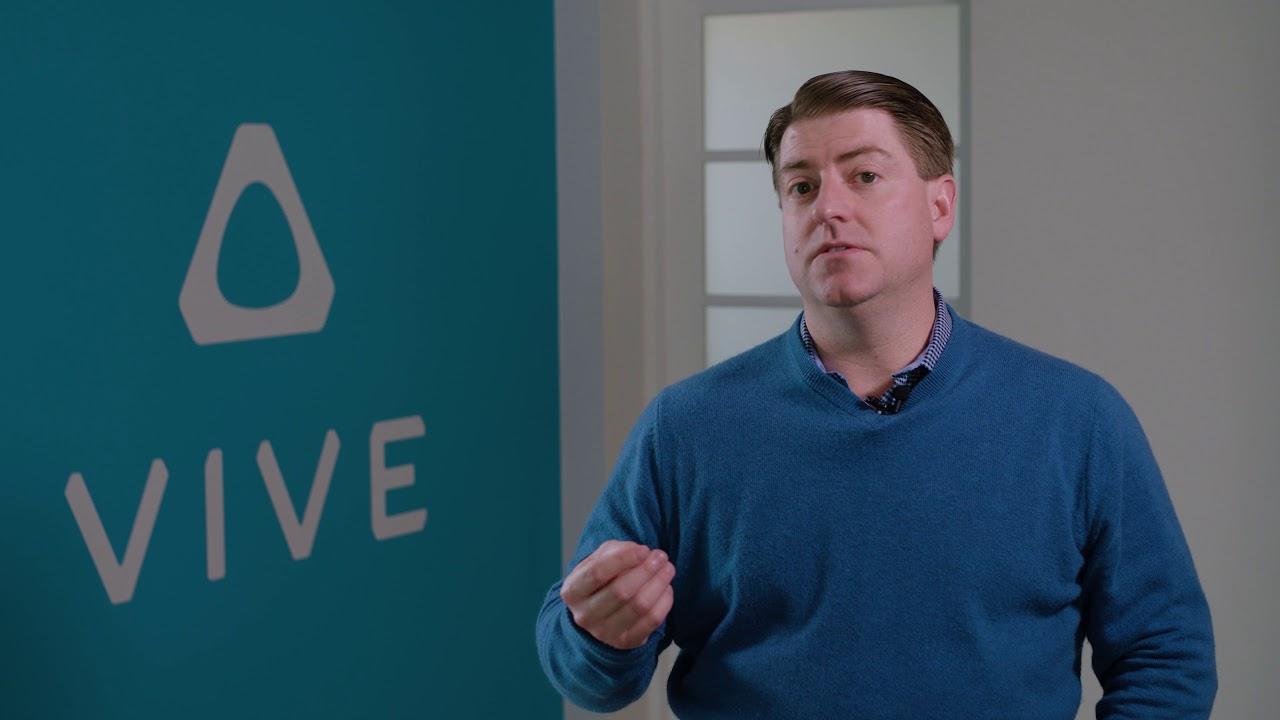 As for the classic Vive, it's seen a drop in price down to $499/£499 making it quite a bit more enticing, although you still need a good PC on top of that to handle it of course.
For Linux gamers, I'm not sure if makes much sense picking one up right now. Not only is Linux VR support still quite raw, there's not a great deal of titles available.
More info on the Vive PRO and Vive here.