The newest Humble Bundle is live and this time around features quite a few Linux débuts. Currently there's a total of 8 games in the bundle with more to come.

Making their Linux debut are:

Insanely Twisted Shadow Planet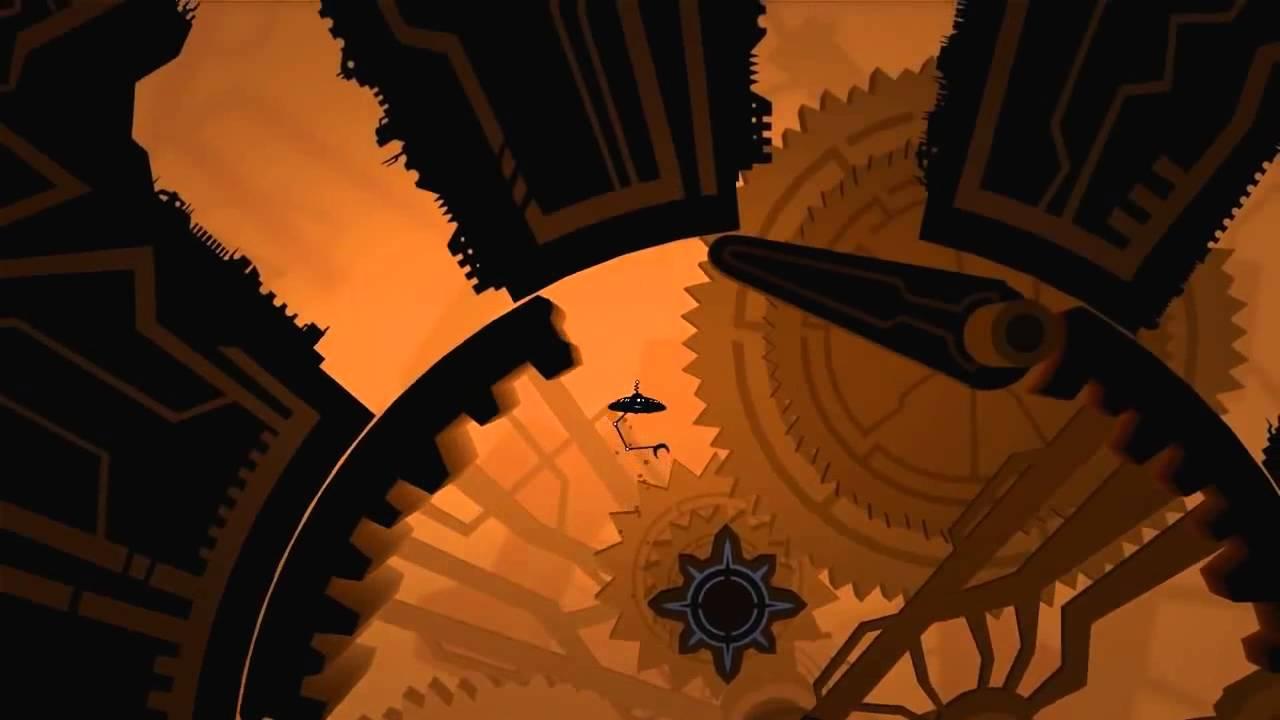 Risk of Rain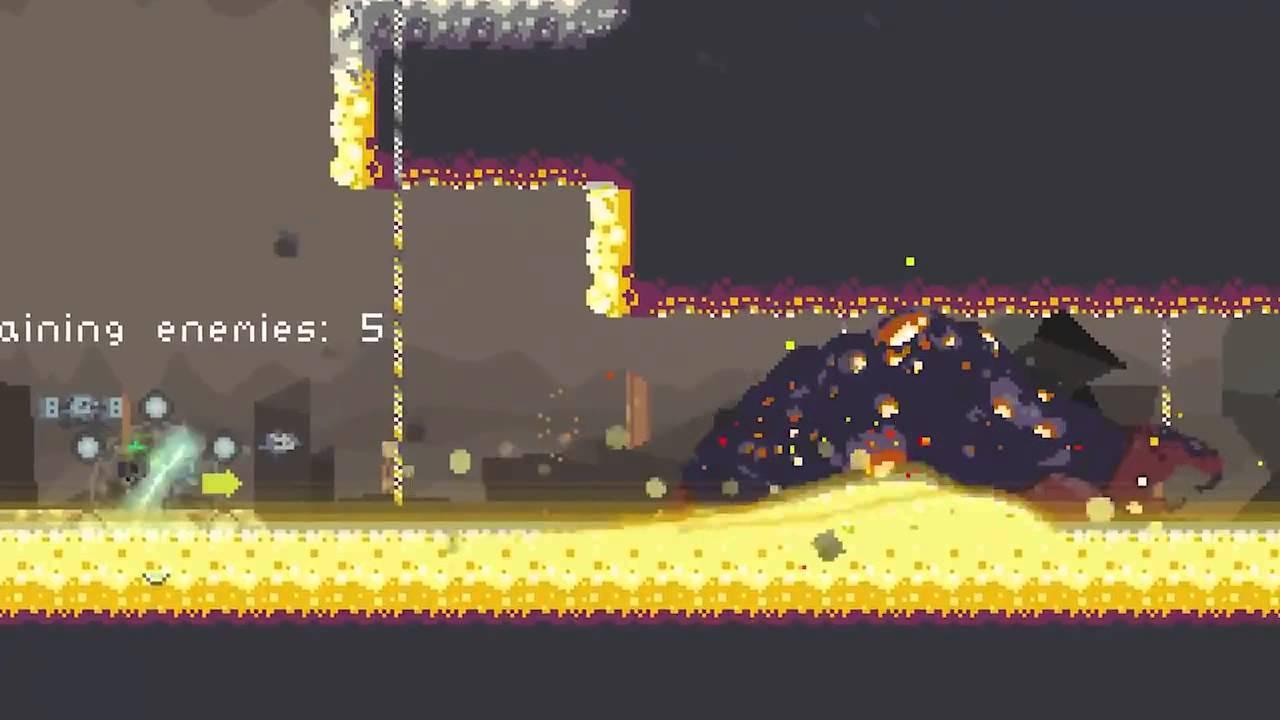 Tower of Guns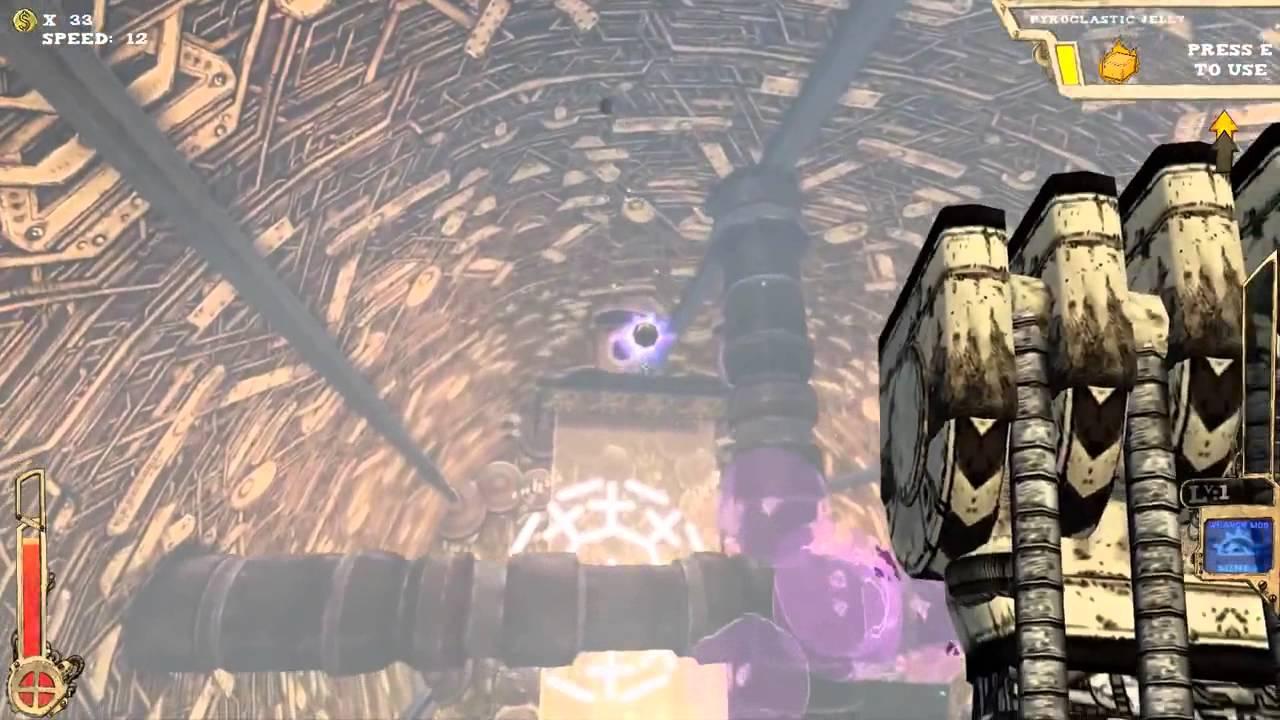 Paying above the average price grants purchasers access to more games and their soundtracks. As with all other bundles, more games will be added in about a week's time, so there's always more to look forward to!

In more good news, we've reached the 100 port milestone through the Humble Bundle's in-house ports, something which they've made a point of talking about and celebrating in their blog.
Humble BlogOh by the way, over the lifetime of Humble Bundle our Linux users pay $1 more than the average Mac user and $2.60 more than the average Windows user. Now that is something to humble brag about.

The main bundles always include games that are cross-platform and DRM-free and so they've gotten plenty of experience in porting over indie games for us to enjoy. As they mention, it is often difficult for small developers to bring over games to other platforms and so the higher-than-average donations by Linux users have ensured that the ports have been worth their time and effort. In short, it's a win-win situation for everyone involved.
Some you may have missed, popular articles from the last month: