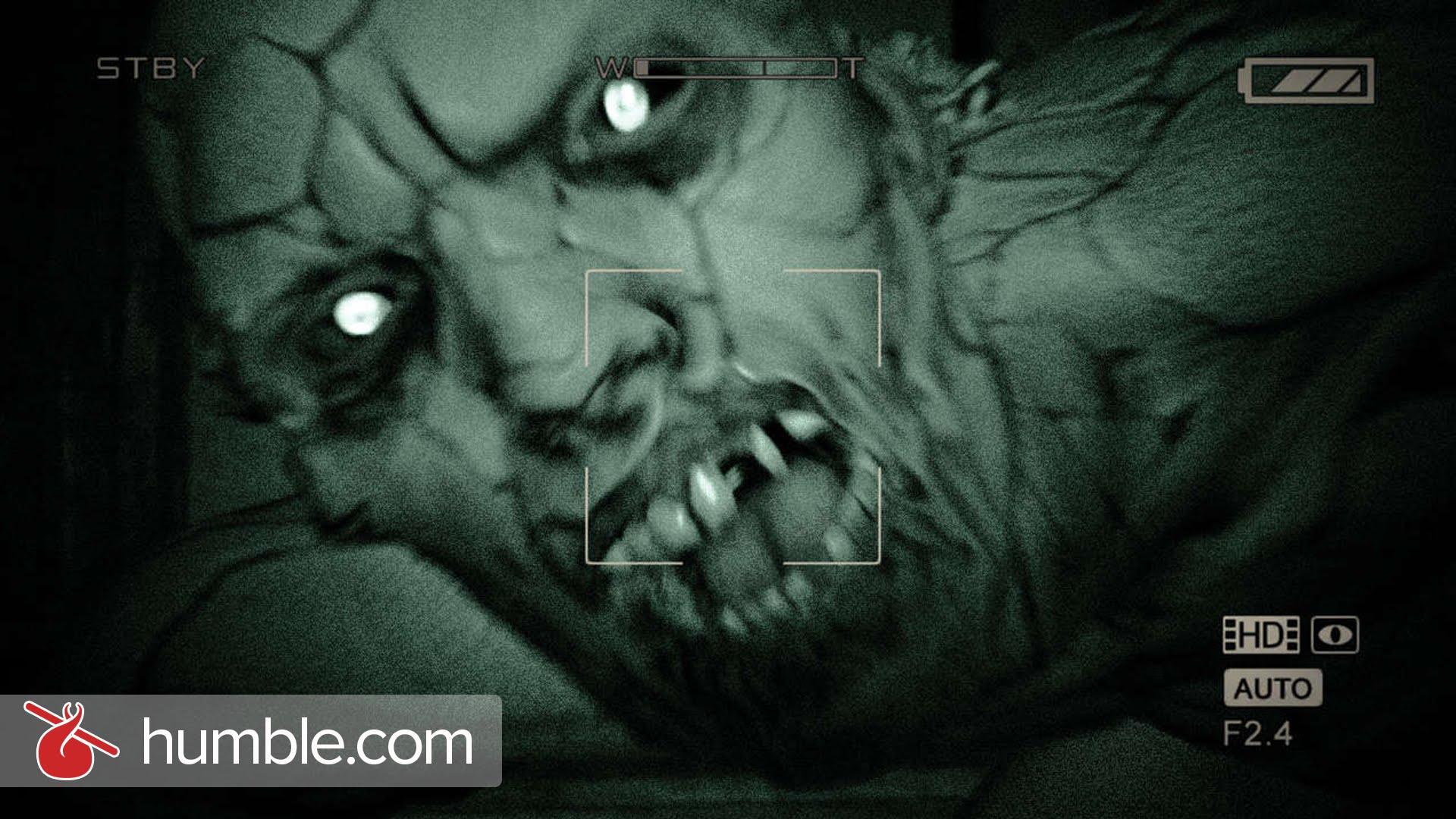 Well, I was writing up both Outlast & Shadow warrior, then I checked my twitter feed and...dayam! Outlast & Shadow warrior are both now on Linux and in the brand new Humble Indie Bundle 14, what a day!
There goes ALL my time tonight! Of course they all have DRM free builds as well, so we can all get in on the fun.
The Games
Pixel Piracy
UnEpic
Super Splatters
Pay $10 or more to unlock!
Shadow Warrior Special Edition - Steam currently claims it's not on Linux for me, so it hasn't reached all of their networks yet.
Pay more than the average of $5.49 to unlock!
Outlast
Torchlight II
La-Mulana
More games coming soon!
Looks like Humble are back on form this time! Amazing bundle!
Check out
Humble Indie Bundle 14 here
.
Outlast Performance
Since this is a new port I decided that rather than spam out lots of articles, to keep it here.
Setting everything to Very High gives me a near solid 60FPS. Not sure if turning VSYNC off actually works, as my maximum FPS never went over 62FPS. I know VSYNC is usually 60FPS, but I just find 62 odd.
As I begin to play all that's going through my mind is "please be buggy, please don't make me play this!". Sadly, to my despair everything works really, really smoothly.
As I continue through the Asylum everything is working as expected, and the visuals really are quite good. Also, please don't make me crawl through that bloodied air vent :(.
I proceed to push a door and...nope, just nope. I jumped in my chair. Do not want.
it seems the port has some graphical glitches. We are uncertain how common they are, but so far they are not game-breaking. We will update you when we know more, or when we can force ourselves to play some more, it's bloody scary.
Shadow Warrior Performance
I downloaded the DRM free build since it isn't on Steam yet, and there are a few issues with the game.
On a dual monitor it stretches across both and positions itself in the middle, which is highly annoying. Full screen seems to lock all input, so I was unable to alt+tab. Luckily, I did manage to get it to work fully in Windowed mode!
This doesn't happen on the Steam version, I can alt+tab and fullscreen just fine.
I can't quite put my finger on what's going on with the graphics, but even on Ultra it looks nothing close to the fidelity shown on the Steam store.
A
developer responded
saying Linux is missing graphical features that are being worked on.
Performance is perfect though, I'm getting over 100FPS a lot!
Torchlight II
We already did a port
report on that here
.
UnEpic
Seems to work just fine in my testing, gives me a solid 60FPS and the gameplay is very smooth.
I haven't played too much of it, just the tutorial, and everything worked as expected.
Some you may have missed, popular articles from the last month: