Humble Indie Bundle 15
has launched, and it's a very interesting bundle indeed. Skullgirls has finally made a Linux appearance!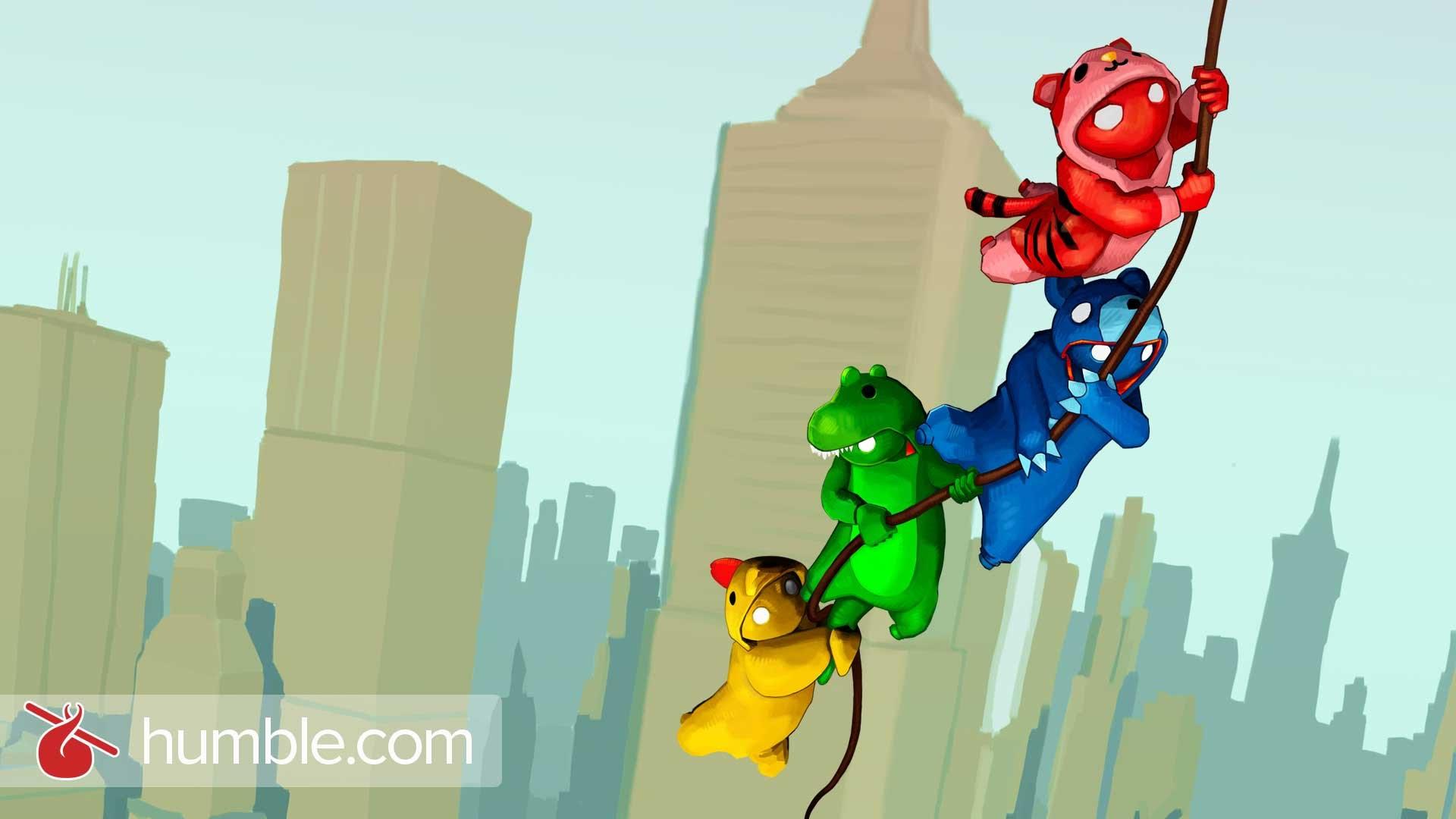 I do find it odd that Planetary Annihilation (the classic version), is still being sold anywhere, especially in this HIB. Although you get a 66% discount for Planetary Annihilation: Titans at any level in the bundle, so that's kinda weird that the original PA is included at all. I'm happy about it though, and I hope plenty of people use that 66% off coupon for TITANS, bring in more Linux players!
I feel I should also note that Xenonauts is a wine game, so it's not a native game. Unless they have had it re-ported, but I haven't been able to check yet. It wouldn't be the first time a Wine game was in a Humble Indie Bundle, so i won't assume Xenonauts is now native.
Well then, even Xenonauts was re-ported to Linux as a native title for this bundle. That's made me one happy chap, and the porter was Knockout Games, the same guy who did Shadow Warrior and SOMA!
Included at any price:
Sir, You Are Being Hunted
Q.U.B.E. Director's Cut
Goodbye Deponia
66% off Humble Store Coupon for Planetary Annihilation: TITANS
Pay more than the average for:
Skullgirls - About time!
Planetary Annihilation - Classic version
Xenonauts - Now native!
$10 or more
Gang Beasts - Early Access
Some you may have missed, popular articles from the last month: