The cutesy artillery game has added Linux support in its ongoing beta test. Development apparently still has a ways to go which makes this early support extra nice.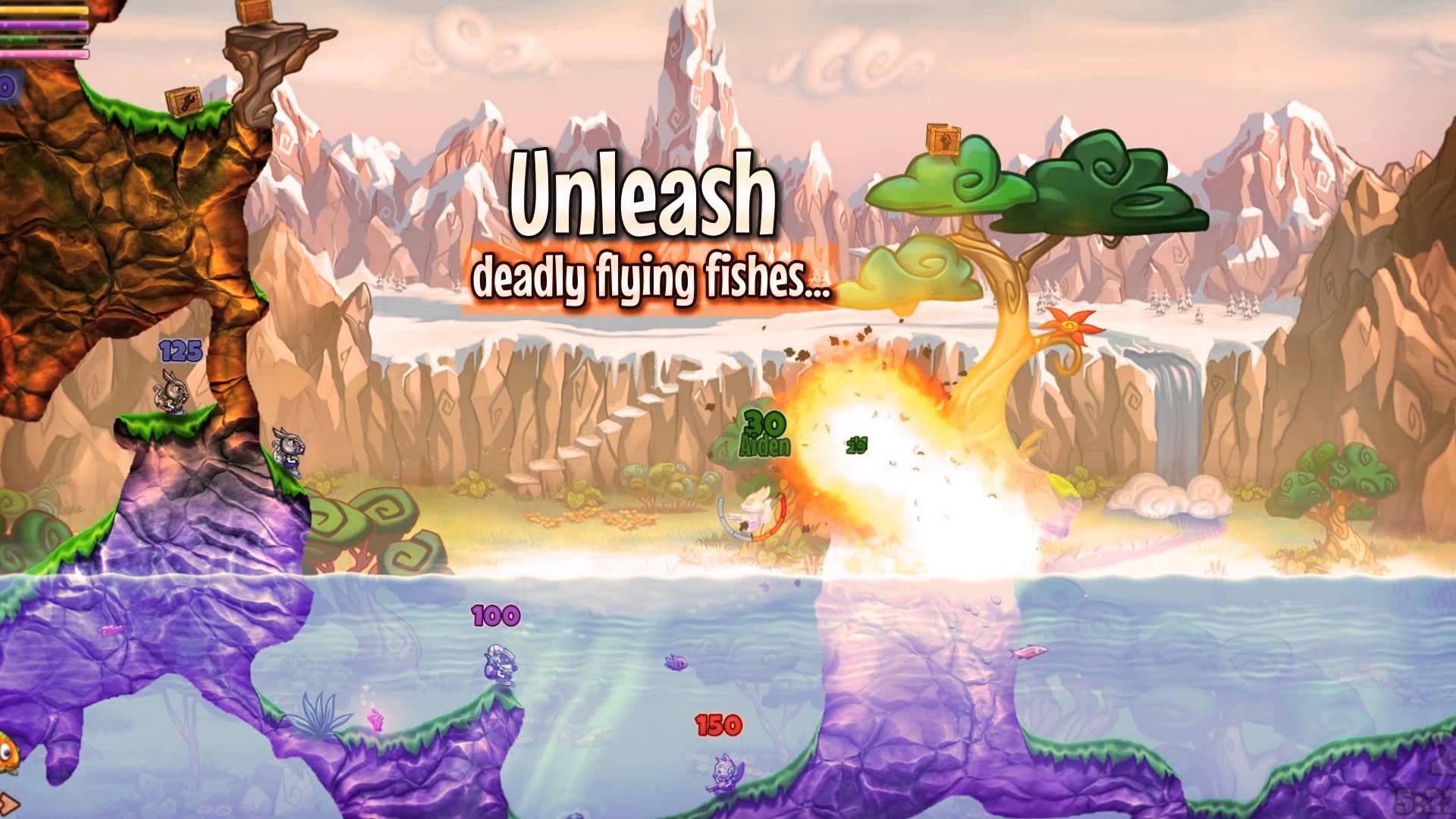 Hybrid Beasts was
previously covered
a while ago as a title that might be a good deal of fun. It's a mix of tried and true
Worms
-style artillery action with a storyline, quest and a world to explore.
Currently, the beta is a little threadbare and is limited to local multiplayer. Things like more levels, weapons and gameplay modes are planned to be included as time goes on. The developer is
regularly releasing new builds
so hopefully it won't be too long before most of the content is added to the game. It seems that the game is using
Ethan Lee's FNA
so it's a good sign the game will run well on Linux.
About the game
Hybrid Beasts is a unique cross-genre game where you explore an open world full of adventures, quests and secrets. During your travels, you compete with teams of never before seen creatures in explosive and yet strategic turn-based battles to conquer and defend the regions of the world you just discovered.
You can buy Hybrid Beasts through a Humble Store widget on its
official site
.