Fancy becoming a child's action figure?
Hypercharge
will let you do this, and destroy your friends in this multiplayer shooter.
After seeing a quick video and some screenshots from it, I am very interested in this one and will be keeping an eye on it.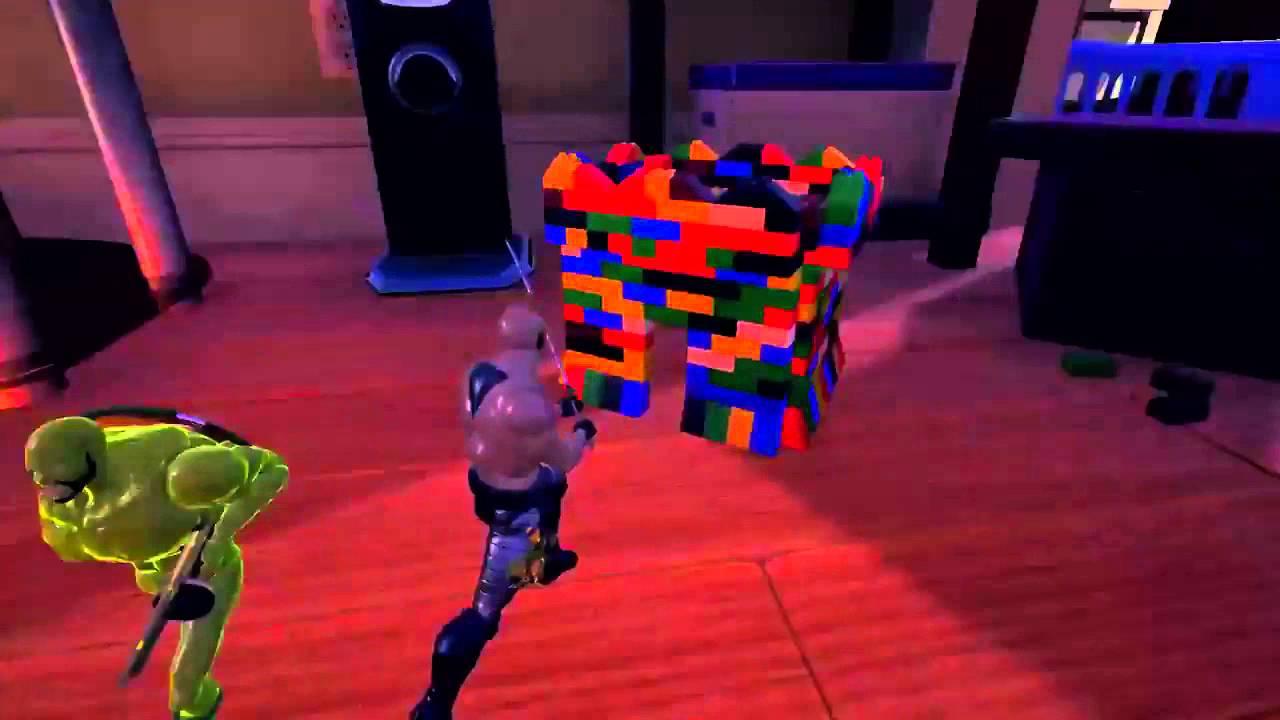 They advertise the Linux Tux icon on their website, which made me pretty happy.
About the game
(From their website)
You are an action figure, fighting alongside or against your friends in our first & third person shooter co-op / multiplayer game, where the environment is either your obstacle or can be used to your advantage. As soon as you enter this gigantic world, you'll realise it is an element that you have never experienced before. With imagination as your only limit, it is up to you to decide how you want to play.
Our aspiration as a team in terms of the main goal of Hypercharge is to make it all about choice, to give players multiple reasons to keep on playing. There isn't just one thing you can do and that's why we are implementing many different features that range from combat mechanics, level interaction and your health system that all reflect on your style of play.
Some screenshots: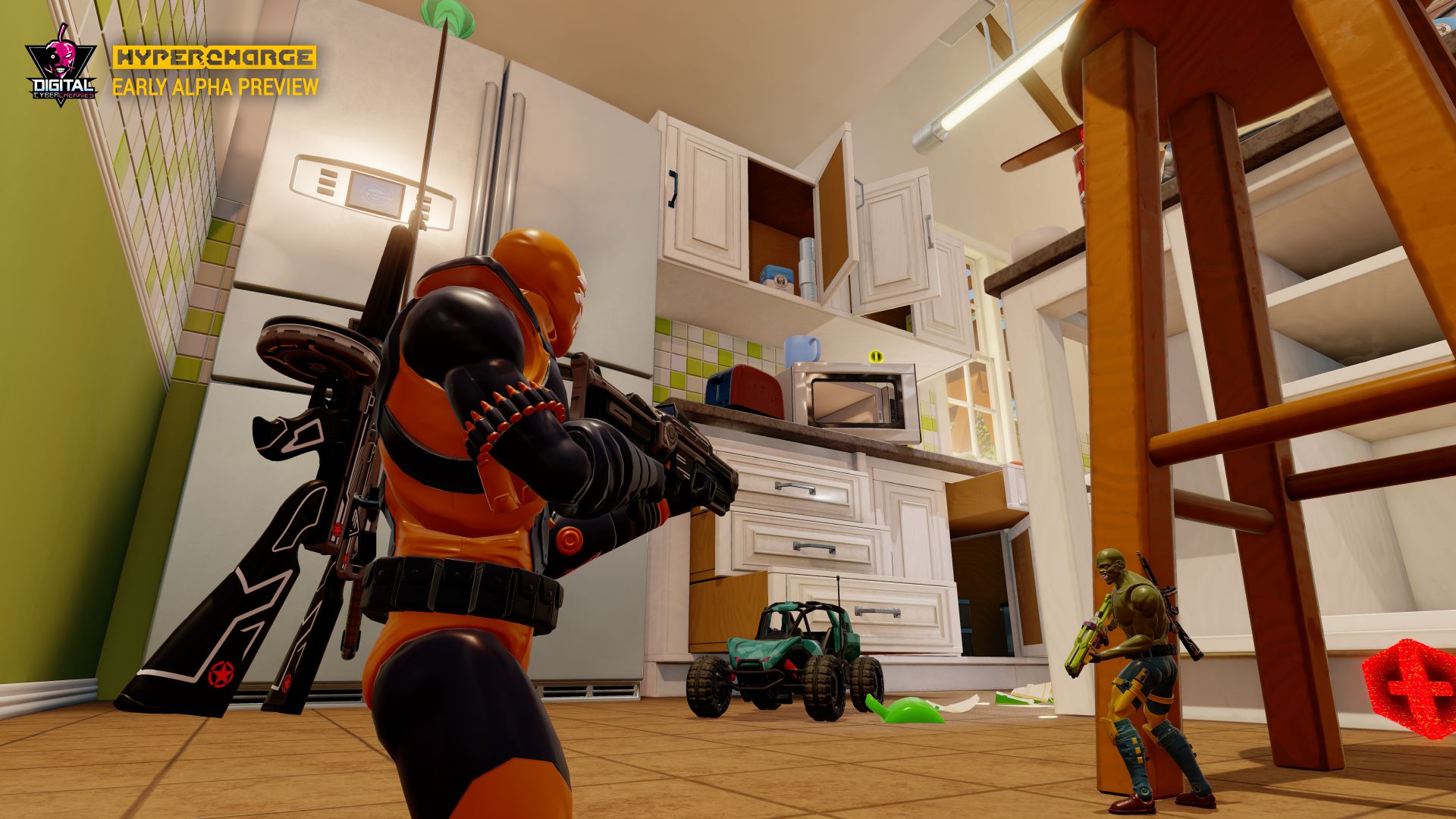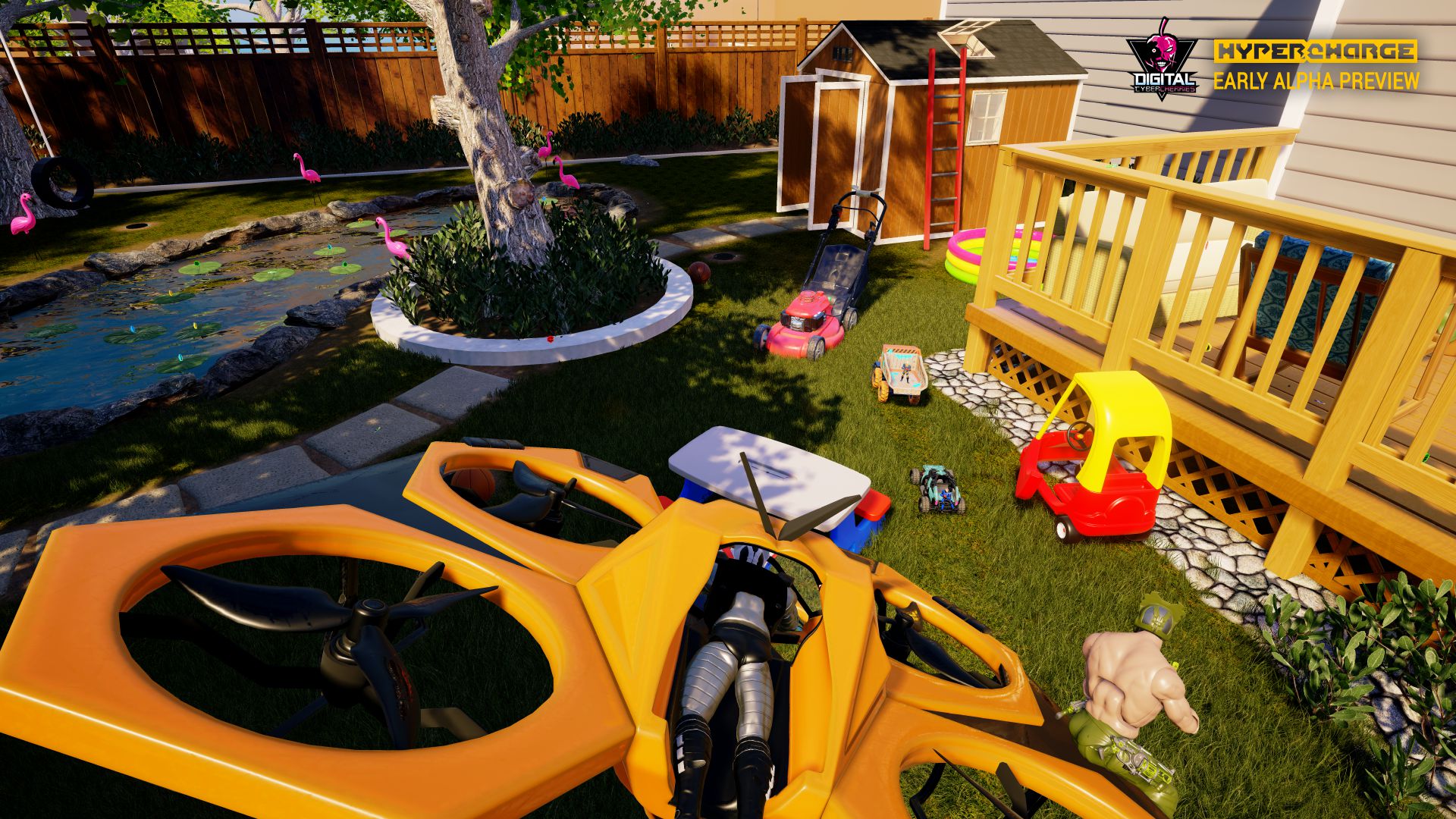 Some you may have missed, popular articles from the last month: