HyperRogue might just melt your mind if you try to understand it, and it remains as one of the most unique puzzle-roguelike games around due to the non-Euclidean features.
A brand new big update is out with HyperRogue 11.3 which includes some multiple new lands to explore, some of which has some advances features, plus new creatures to fight or try to run away from as you run through the warped hyperbolic plane.
"Witness a grid composed of hexagons and heptagons, straight lines which seem to be parallel, but then they diverge and never cross, triangles whose angles add up to less than 180 degrees, how extremely unlikely is it to reach the same place twice due to practically infinite size of the world"
I get lost every time I play it. Try going in a straight line, and then do a circle back to where you came, that alone can be a challenge and it's why it's so fascinating.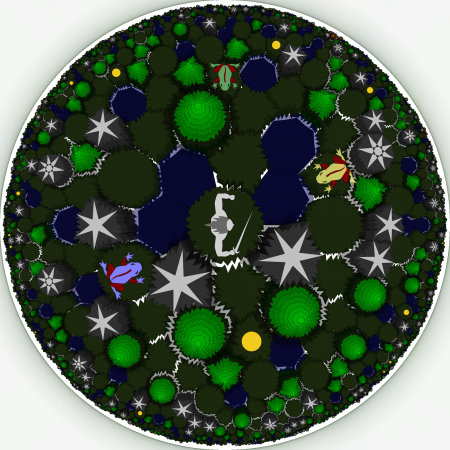 Pictured: Frog Park - a new land - click to enlarge.
Think you have what it takes to beat it? Don't count on it, it's difficult. Even in the standard mode, which is actually fantastic, the difficulty is quite high. The idea is to explore, collect Orbs which eventually let you access new areas when you have enough and to win you collect an Orb of Yendor. However, you're not alone, there's various different creatures walking around too and you need to avoid them or perhaps fight them, just don't let them surround you and as if they get you in a Checkmate position it's all over.
Find it on the Official Site, Steam and itch.io. What else? Oh, it's also open source! Find it on GitHub too.
Not seen it in action? Honestly it's absolutely enchanting. As much as it melts my brain to the core, I can't help but be completely sucked in by the world. Here's a few minutes of footage: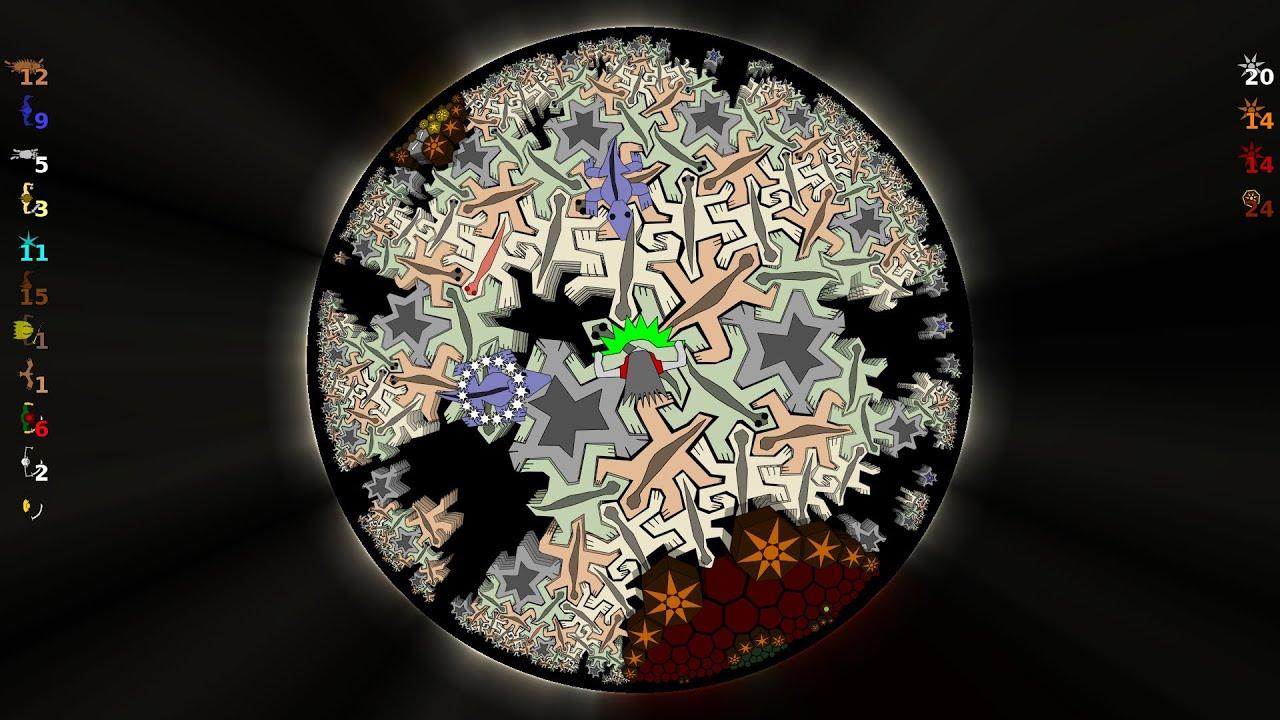 Some you may have missed, popular articles from the last month: