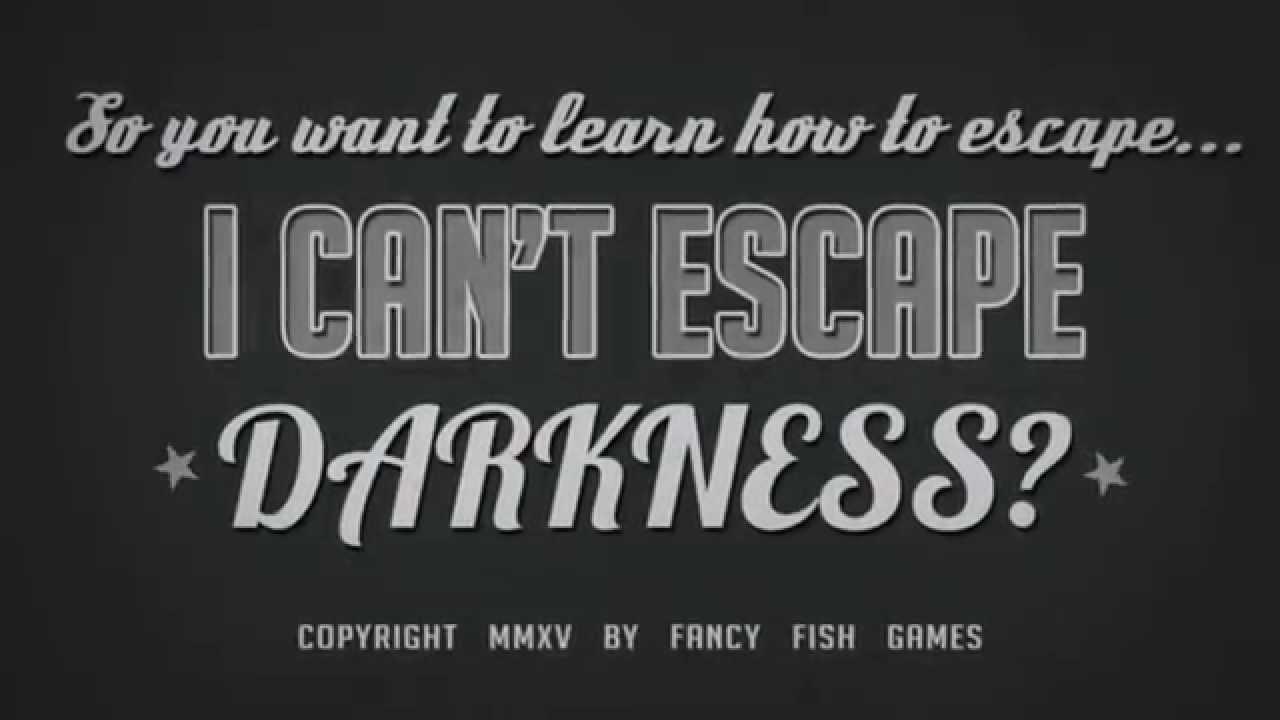 I Can't Escape: Darkness tickled my fancy when I first heard about it, and I had access to play it a bit early and get some impressions.
About the game
(Official)
I Can't Escape: Darkness is an atmospheric horror adventure game that pulls you into a living dungeon where everything conspires against your escape. It is an immersive journey into the unknown, personified by the Darkness itself. Your odds of escape are slim, and when you fail, the dungeon will change before you can try again. Defend yourself from the Darkness with whatever light you can find; once your light burns out, the Darkness will consume you.
My thoughts
It very much reminds me of the old Dungeon Master games, but with a slight horror spin on it.
I have to say, I'm not entirely sure I'm sold on it just yet. It does have the makings of an interesting game, the game does give you a few frights, and I highly suggest playing it with headphones on and the volume cranked up, as a lot of the atmosphere comes from the excellent sound effects.
So far, all of my attempts to escape have been utterly fruitless, but I am determined and I will prevail—at least I hope so. My runs never seem to last very long, as it's a real learning experience at the start with what's a good and bad idea.
The confined field of view is a bit of an issue for me, I know it's exactly what they are going for, but it did give me a slight bit of eye ache not being able to see much at any given time. It does help the claustrophobic feeling that's for sure, but having it adjustable without breaking the game would be really great.
I do however like the visual style, even with the low resolution artwork it's still quite stylish and well placed in this type of game. Some aspects of the art is even quite freaky, especially the eyes in the walls which I still haven't worked out what they're for.
The movement is a bit weird too, it's done by each individual step, but you are also free to look around with the mouse and your torch. It's pretty important to move slowly, as you never know what you will come across.
Gameplay video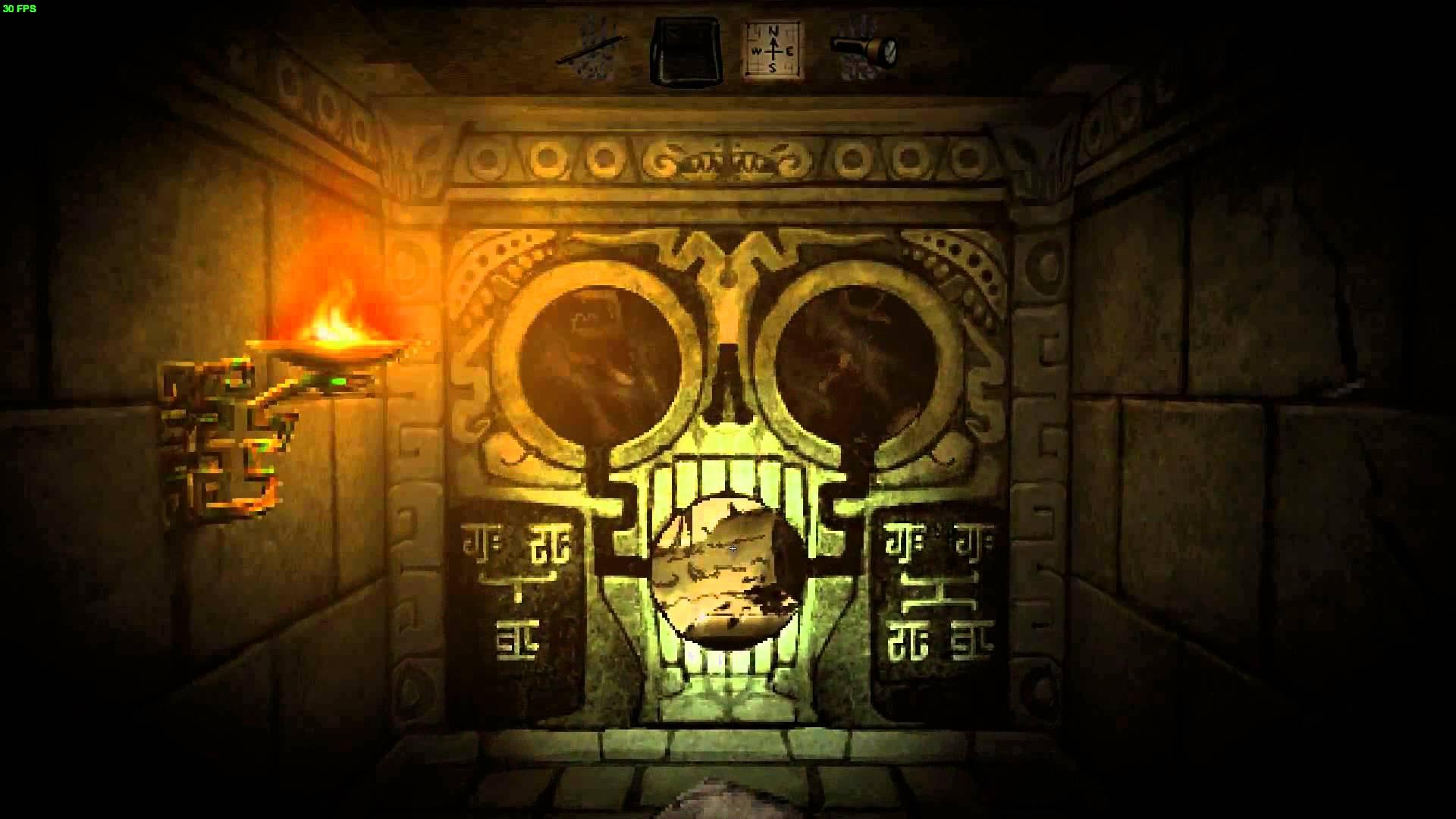 It's not really a game you will entirely get in the first attempt or two, I suggest giving it a number of attempts before passing judgement on it. You will start figuring things out, slowly.
The combat is one area of the game that really needed refining, as it's pretty cumbersome and annoying. I'm never too sure if I'm the right distance or not, and this is especially true when fighting rats.
There are puzzles to do as well, but so far I've only come across fairly simple ones like pushing some buttons in the right order, but there's many more to do.
Final thoughts
: Overall I think it's well worth a look if you look dungeon crawlers with a splash of horror. It's executed pretty well, but it's not actually that scary in reality, and that's coming from a big wuss like myself.
You can find
I Can't Escape: Darkness on Steam
now.
Some you may have missed, popular articles from the last month: