Devader is one of my favourites released last year that flew under the radar of most. A twin-stick shooter with action that takes place in a single map, with enemies so varied it will make your head spin.
In my post about the original release, I mentioned how it's one not to be missed and it truly is. I've played my fair share of top-down twin-stick shoot 'em ups over the years, coming from the Sega Mega Drive, Amiga and so on but nothing quite compares to the overall chaos in Devader.
The enemy design is the true bright spark here, each time I play I'm sure I discover another I've not seen before. Some have tons of legs, some have no legs and shoot massive lazers that connect up between them across the map, some fire a massive barrage of bullets at you, some just explode and so on it's just madness. The developer is still working on adding more too and I'm excited to see what else they come up with.
Check out the new 2020 trailer that shows it off really well: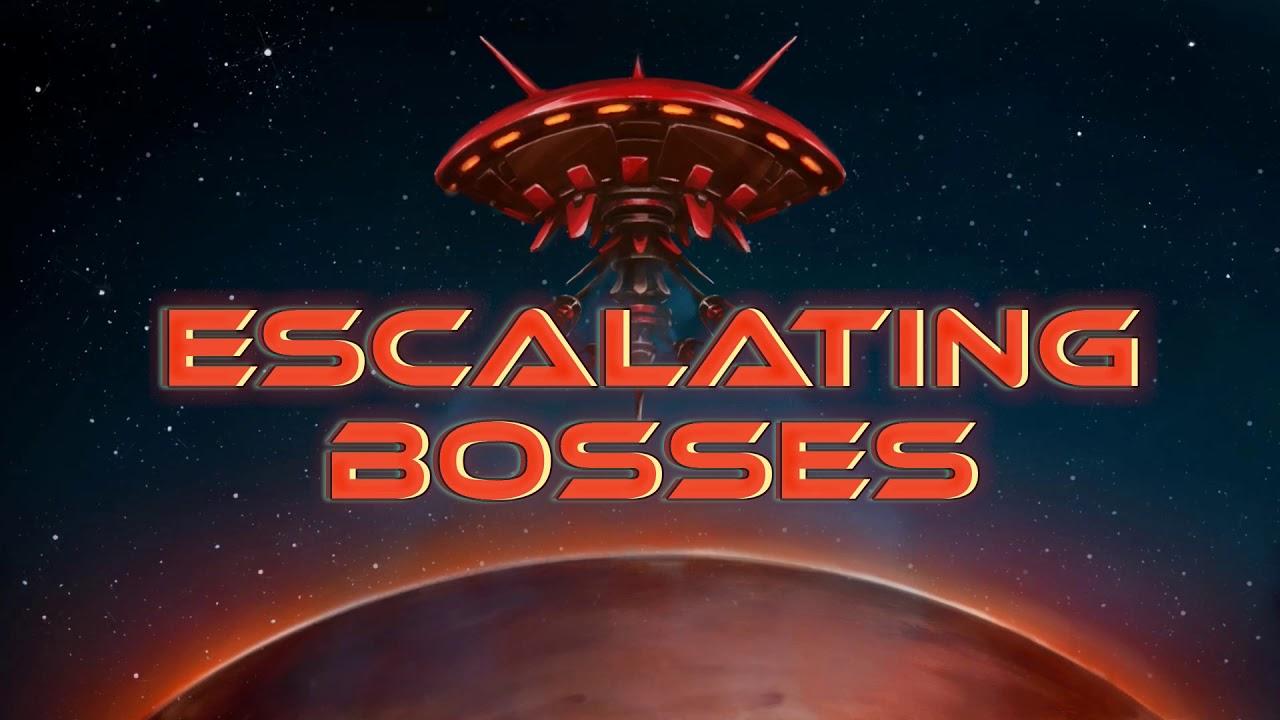 What's also interesting, is that the developer reached out to a player who held a record and it turned out they were playing it on Linux. Always good to see people enjoying a game and developers actually seeing it too.
It's had quite a few updates since release, and while it was brilliant already now it has that spit and shine on it. Controller support was a bit quirky before but plugging in my Logitech F310 for it today was quite literally perfection with it. However, mouse and keyboard just feels vastly better with it.
You can pick up Devader on Steam, where it's 20% off until March 16. I highly recommend it for any fan of twin-stick styled shooters.
Some you may have missed, popular articles from the last month: