Immortal Redneck [GOG, Steam], the rather good dungeon crawling FPS has a major patch available that should boost performance.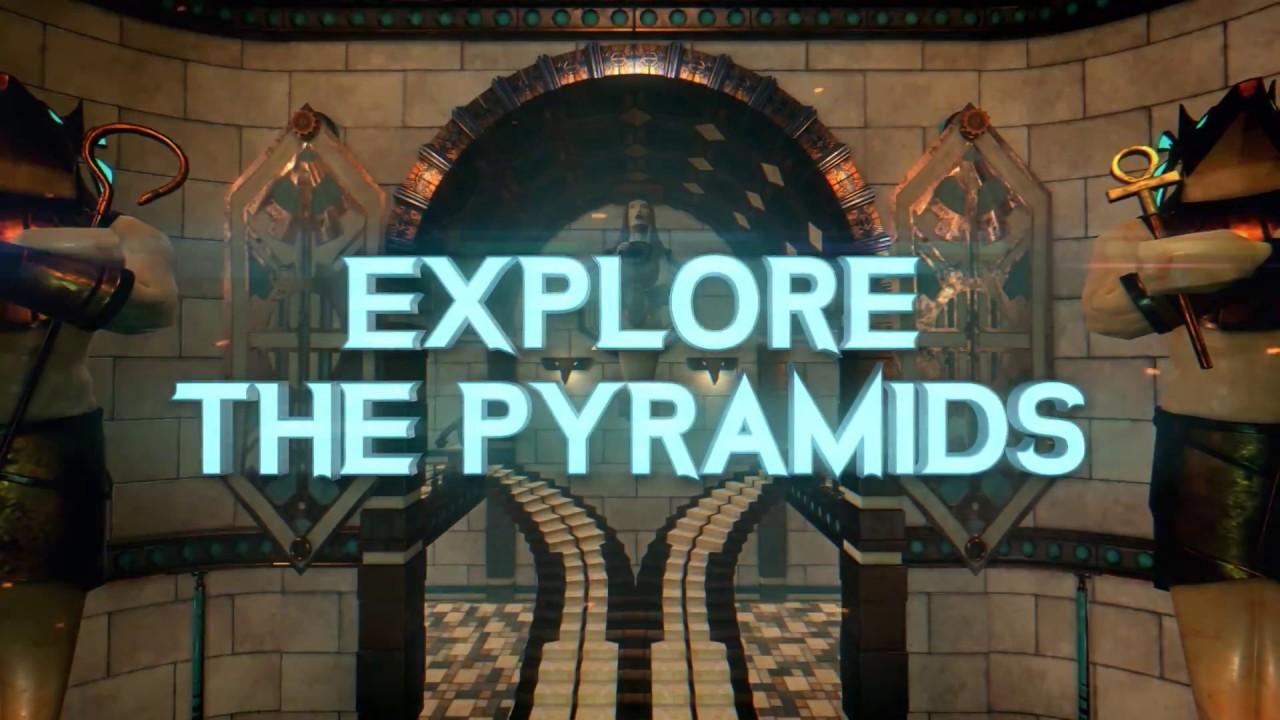 The developers claims "~15%" improvement and faster loading times, which is by no means a small amount of optimization done on it. They also cleaned up 1GB from the installation space, nice to see developers put a little focus into that too.
They also added in Polish language support, improved the quality of the intro video, balanced some items and the usual assortment of bug fixes.
If you're in need of a new FPS to try, don't pass it up!