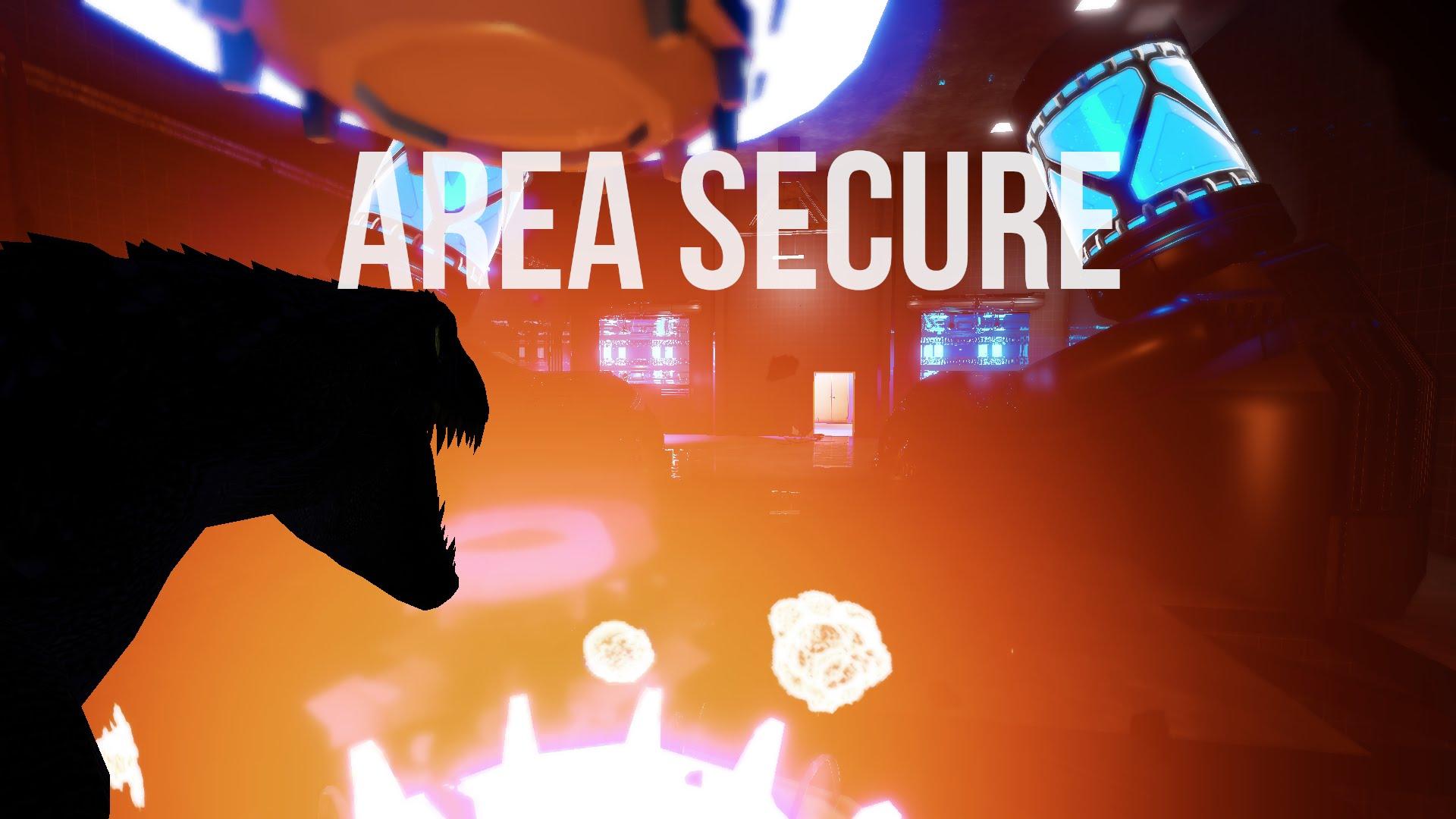 In Case of Emergency, Release Raptor
is the latest game from Arcen Games, LLC and it's quite clear they needed money to make something like this.
Note: My key was provided by the developer.
I really like Arcen Games and I think they usually come out with rather unique and interestingly designed titles, but this is just—super bad.
You're a raptor (they are aware it's not an actual velociraptor), you run around smashing up weirdly polite robots and breaking down doors.
I've played a little bit of it now, as much as I can handle and it's just not good. It's an obvious attempt to win over Youtube video makers and Twitch streamers with a silly title and outrageously silly gameplay.
It has only one mode right now, where you have infinite health, but it tracks how many times you have been hit by enemies. This is sad, as it feels like there's no challenge other than beating your hits from last time.
The entire game just makes
zero
sense. I know games don't have to make sense, but
come on
.
Silver lining: The Linux version seems to work well at least.
I'm going to be honest, I wouldn't buy it. At least not
yet
, it's far too bare-bones and just not fun.
However, if you want you can pick it up for 10% off until the end of the month. It's available now on
Steam
.