What would happen in a world where you could clone anything? Madness obviously and that's a key theme in Overloop [Steam, Official Site].
In Overloop you will be cloning yourself and then likely sacrificing your clone to overcome traps and it really does look quite good. I haven't seen this type of game mechanic done too often, so hopefully it's as good as the below trailer makes it look.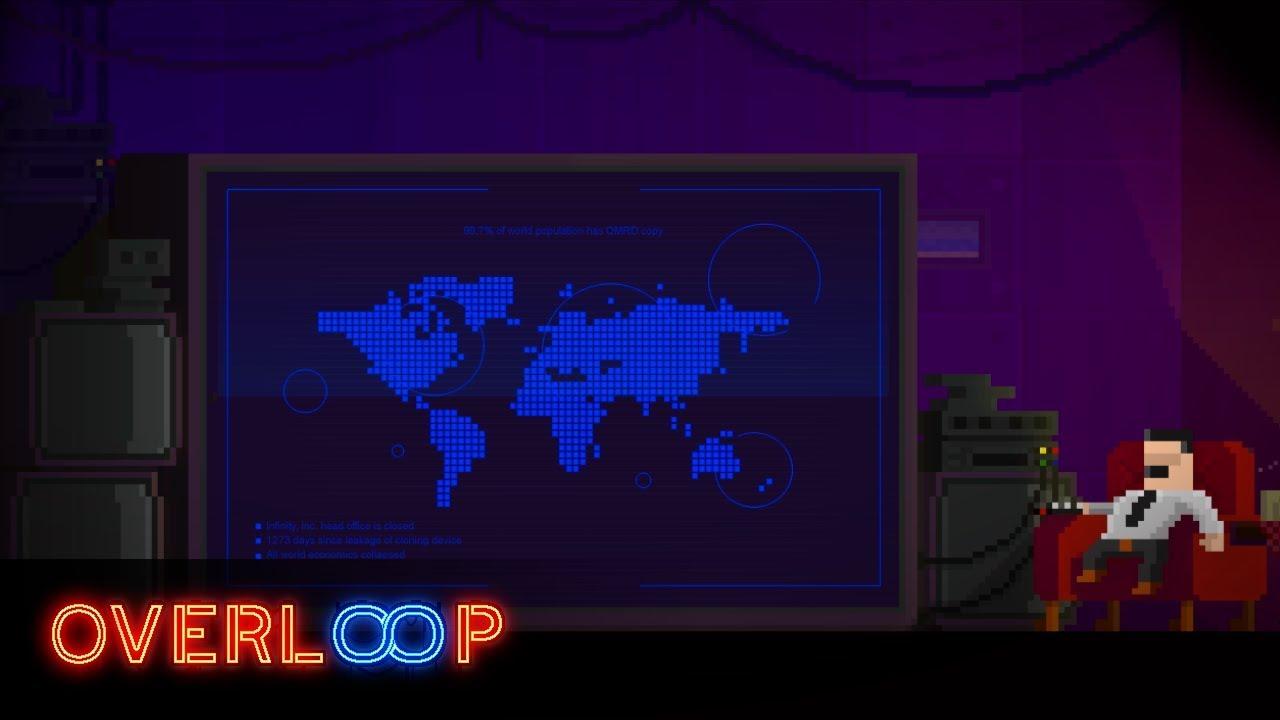 About the game:
Clone yourself and sacrifice your clones to overcome deadly traps
Your gun has a low energy? Make a defective clone.
Make hundreds of clones, but try to save the original you
Help your clones or destroy them to survive on your own
The developer confirmed on the Steam forum that it will release for Linux, it's possible I may test it before release too. No exact release date yet, but I will keep you posted on any changes there.
Some you may have missed, popular articles from the last month: