It's time to face your fears and embrace the darkness in 'In The Shadows' [GOG, Steam], a puzzle platformer with a rather unique gameplay element involving turning shadowy creatures into objects.
Disclosure: Key provided to me by GOG directly.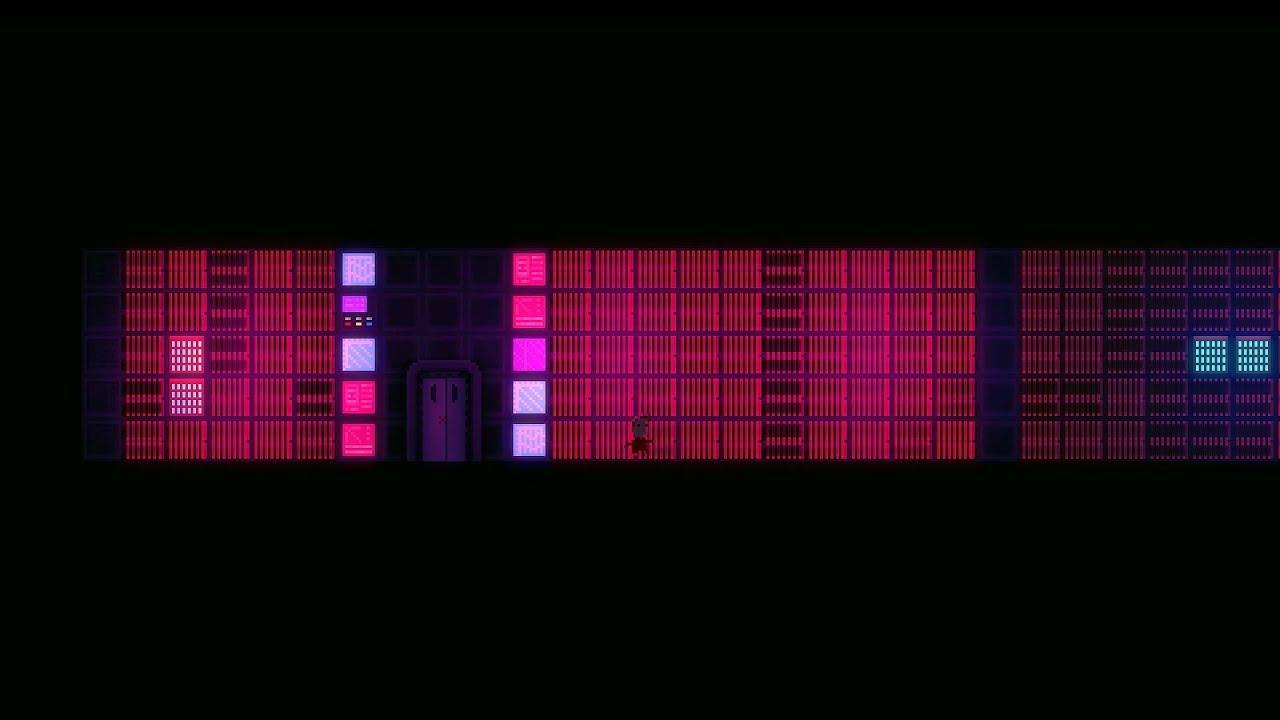 I used the Steam Controller paired with SC Controller and it worked beautifully. Such a useful application for the Steam Controller to be used outside of Steam.
I have to admit, I've fallen a little in love with this one. It has such beautiful presentation, with such a lovely idea for the puzzles that I've played quite a lot of it. Often games will make you combat creatures or run away scared, but In The Shadows has you scaring them with various sources of light so that they camouflage themselves as an object which you can use. The idea is actually quite brilliant, it's simple and charming while making it really interesting to play.
You will need to study the path the shadows take, switching around various light sources to access different areas of a level. It can be a little tricky, with some clever level design and if you want to collect all the stars you really get a decent sense of satisfaction from figuring every part of the level out.
Even though it's a relatively simple game, it's very atmospheric thanks to the gorgeous voxel graphics, with great lighting and some really peaceful and relaxing music.
Features:
Multiple worlds to explore.
Many monsters with each their own mechanics.
Many levels to explore with challenging puzzles to solve.
Hidden levels and secrets to uncover!
Colorful environments with real time lighting!
Beautiful music made exclusively for the game.
A deep emotional story about fears and comfort.
You can find In The Shadows on GOG and Steam. Very surprised by it, even more surprised that we haven't had requests to cover it directly as it's just beautiful. The Linux version has worked flawlessly for me, haven't found a single issue.
Some you may have missed, popular articles from the last month: