Rivals of Aether [Official Site] is a 2D indie fighting game from Dan Fornace that released for Windows this year, it seems they're open to porting it.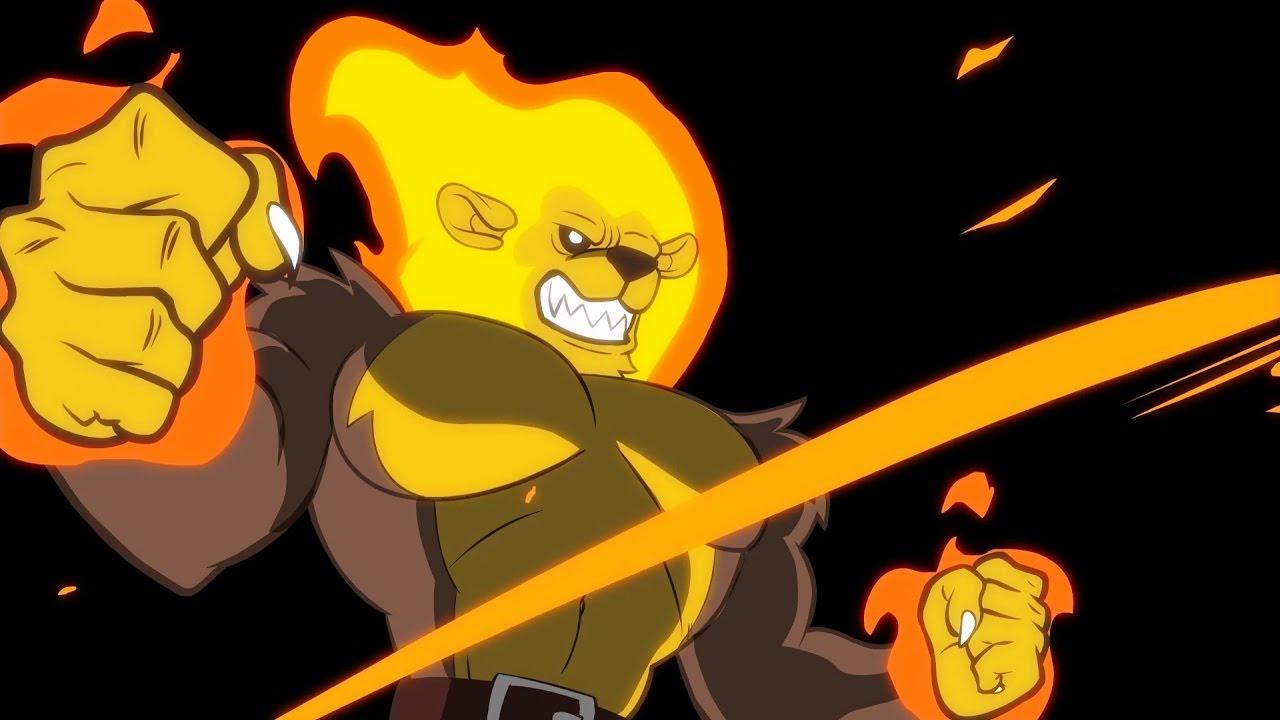 Here's what they said in the latest post on Steam:
We'll be looking at ports after we finish up the last planned characters, so I would expect announcements on those late Spring as of now.
It's not a solid confirmation, hence us saying it "may" come to Linux. If you do wish to see it on Linux, some words of encouragement for the developer in this linked Steam post might be good.
It has a story-mode, local and online multiplayer and it's got some good reviews going for it, so it would be another sweet game to have on Linux. Personally, I don't think we have enough fighting games like this.
About the game:
RIVALS OF AETHER is an indie fighting game set in a world where warring civilizations summon the power of Fire, Water, Air, and Earth. Choose a Rival to bring into the battlefield and manipulate the powers of the classical elements and animal movement. Praised for its competitive gameplay and intensive training tools, Rivals of Aether is the perfect entry to the Platform Fighter genre.
Thanks for the tip HardPenguin!