Rounds is a new game mode for Ballistic Overkill that sees two teams of up to 6 players fight to eliminate the other team, each player only has one life per round. It's a common game mode in other first-person shooters, one I actually quite like as it increases the intensity of the game.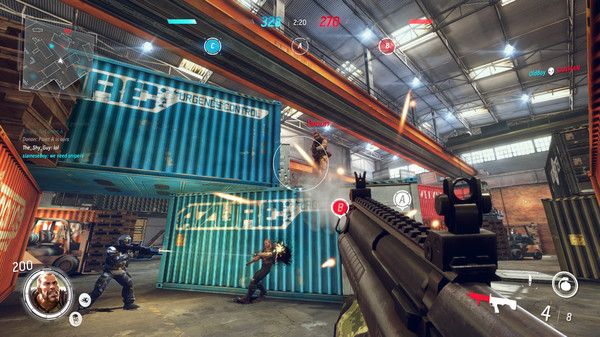 Here's what they said about it:
We will be launching the Beta version of the 'Rounds' game mode on Thursday evening (EST). This will be a game mode with up to 6 players on each team. Each round will last 90 seconds and if you are eliminated you will only be able to spectate your own team members. The winning team is either the team with the last member alive or the most living players at the end of the round. The overall winner is the first team to win 4 rounds.
Even though it's a "Beta" you don't need to opt into anything, as it's in the public game. They said they would announce further details when it's live, but they haven't yet.
I managed to try it out and the idea isn't bad at all, it does need a tweak once you die to actually allow you to change who you spectate, as it gets stuck following the person that killed you.
Grab a copy from Humble Store or Steam.
Some you may have missed, popular articles from the last month: