IndieDB
is currently giving away 20 free Steam keys for this small platformer game. It's a standalone expansion to a game called
Hot Guns
. I personally never heard of it before this contest, but, judging from the trailer, it appears to have an interesting pace. Also, there aren't many user Steam reviews, but almost all of them are positive experiences.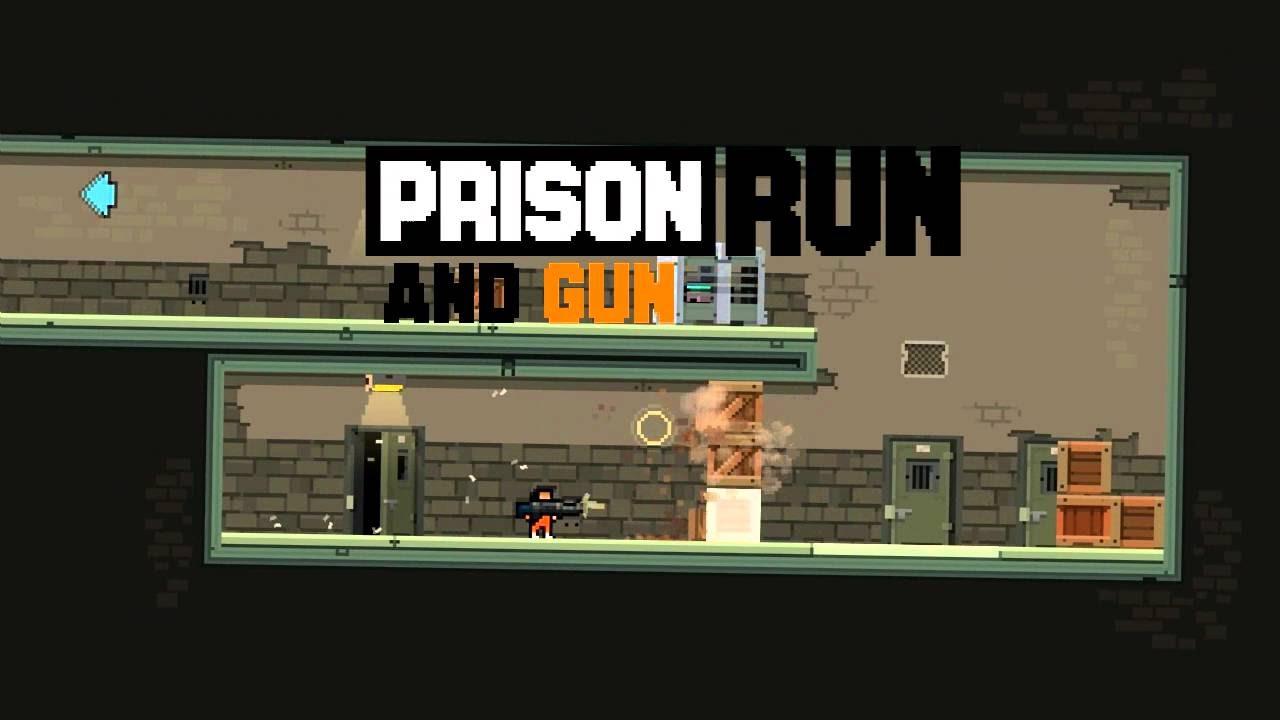 In case you're interested, you have to enter this
link
and follow the instructions. Be quick, since it's a 24 hour giveaway. Once the time is up, winners will be announced.
Finally, consider that if you decide to buy
Hot Guns
, you'll get 'Prison Run and Gun' for free (see announcement
here
, at the game's description).
Official site
:
Quantized Bit
(Developer's site)
About the game (Official)
Prison Run and Gun
is a retro puzzle platformer with modern gameplay and mechanics.
The recent events in a state prison, involving Jake from Hot Guns Team was a perfect moment for some prisoners to escape - you are one of them.
Use your skills and the guns to break through 30 sections standing between you and the freedom!