Indivisible [Official Site] is a new action-packed RPG from the Skullgirls creator and they've confirmed it will be on Linux at launch.
The confirmation comes directly from the developer, who said this on Steam:
It will definitely be available on Linux at launch!
Short, positive and to the point—exactly how we like it.
About the game:
Indivisible is an exciting RPG platformer set in an immersive, vibrant world that tells the story of Ajna, a good-natured tomboy with a rebellious streak. Raised by her father on the outskirts of their rural town, her life is thrown into chaos when her home is attacked and a mysterious power awakens within her. Her world now in chaos, Ajna sets out on a quest to save everything she knows from being destroyed.
You can see a recent video they shared which shows off some of the great combat: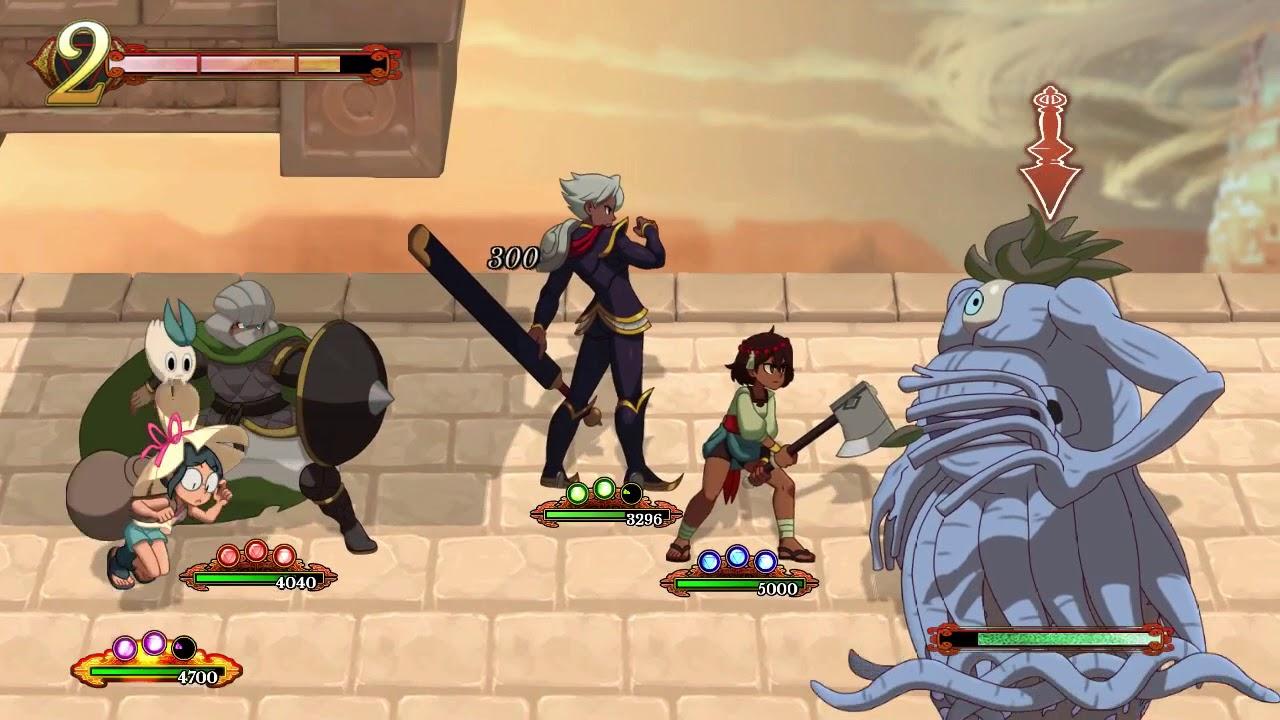 They also attended the Anime Expo 2017, where they gave a full panel and another look at the game, which you can see here.
The game actually had a public test build some time ago, which our contributor flesk took a look at back in 2015. I remember testing it myself too and it did run rather nicely. Great to see the developer is still fully positive about it coming to Linux!
It's due sometime in the "Fall" of this year. Will you be grabbing a copy when it releases?
Thanks for the tip argumento!
Some you may have missed, popular articles from the last month: