2K and Firaxis Games have revealed that Indonesia and Khmer will both be heading to Civilization VI [Steam] in future.
Indonesia, lead by Dyah Gitarja:
Dyah Gitarja went from being a princess locked in a tower to the warrior-queen regent of a 14th Century spice empire, the kingdom of Majapahit (located in modern day Indonesia). It all started with an assassination.

As the Duchess of Kahuripan, she lived a sheltered life. As described in the epic poem 'Nagarakretagama,' though, Gitarja's ascent began with the murder of her half-brother, King Jayanagara in 1328. She then came to power by order of her mother the following year. Gitarja wound up ruling with the help of her spouse, Kritavardhana, during a time of chaos and open revolt.
Here's a first look at Indonesia: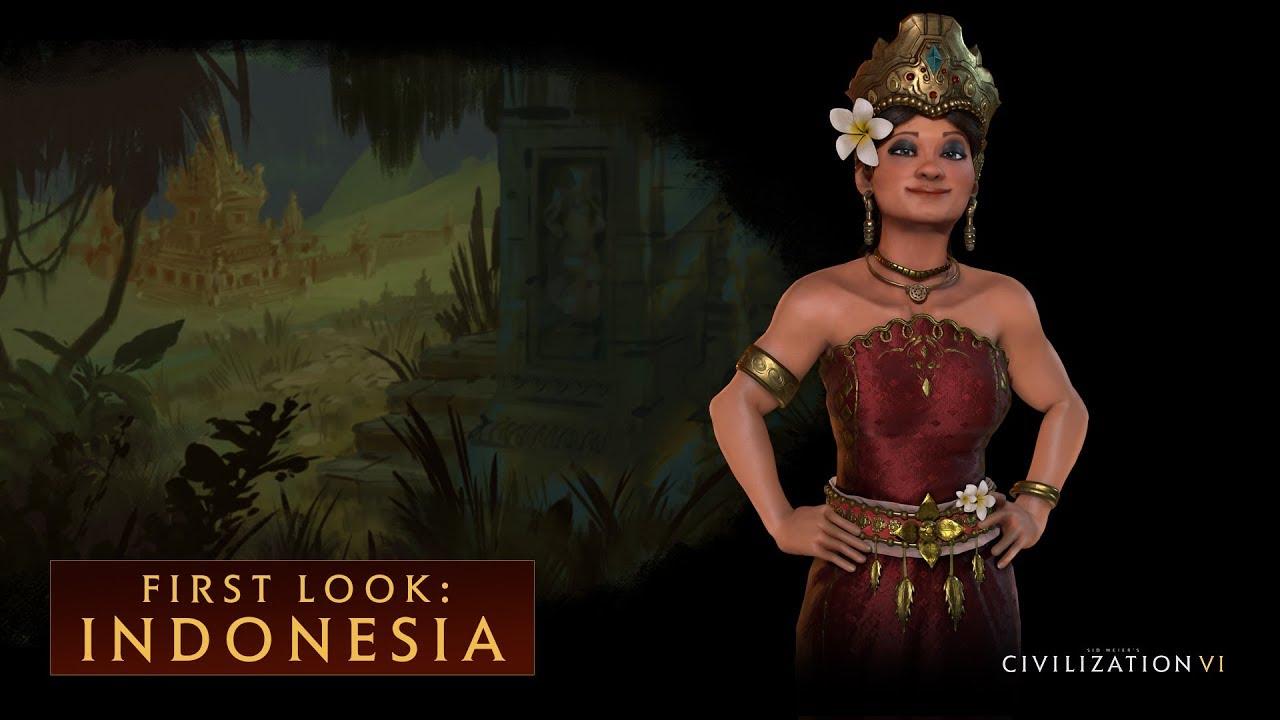 They will get the unique naval unit, the Jong, a big speedy ship merchant ship and military transport, built to withstand cannon-fire and return the favor with its own ordinance.
They will also get the unique improvement Kampung, which are tightly-clustered communities of houses on stilts. They're built on coastal tiles, that are adjacent to a water resources.
Khmer, lead by Jayavarman VII:
Rising to power during a period of crisis for the Khmer, Jayavarman was a military leader. By 1181, Jayavarman VII had repelled Cham invaders to the north and when hostilities died down, he crowned himself king. But instead of turning outward and seeking to aggressively expand, he focused on his people.

King Jayavarman VII saw himself as a warrior for his subjects. As a result, his rule was marked by its tolerance and his drive to create a place of safety and paradise for his subjects.
Here's a first look at the Khmer: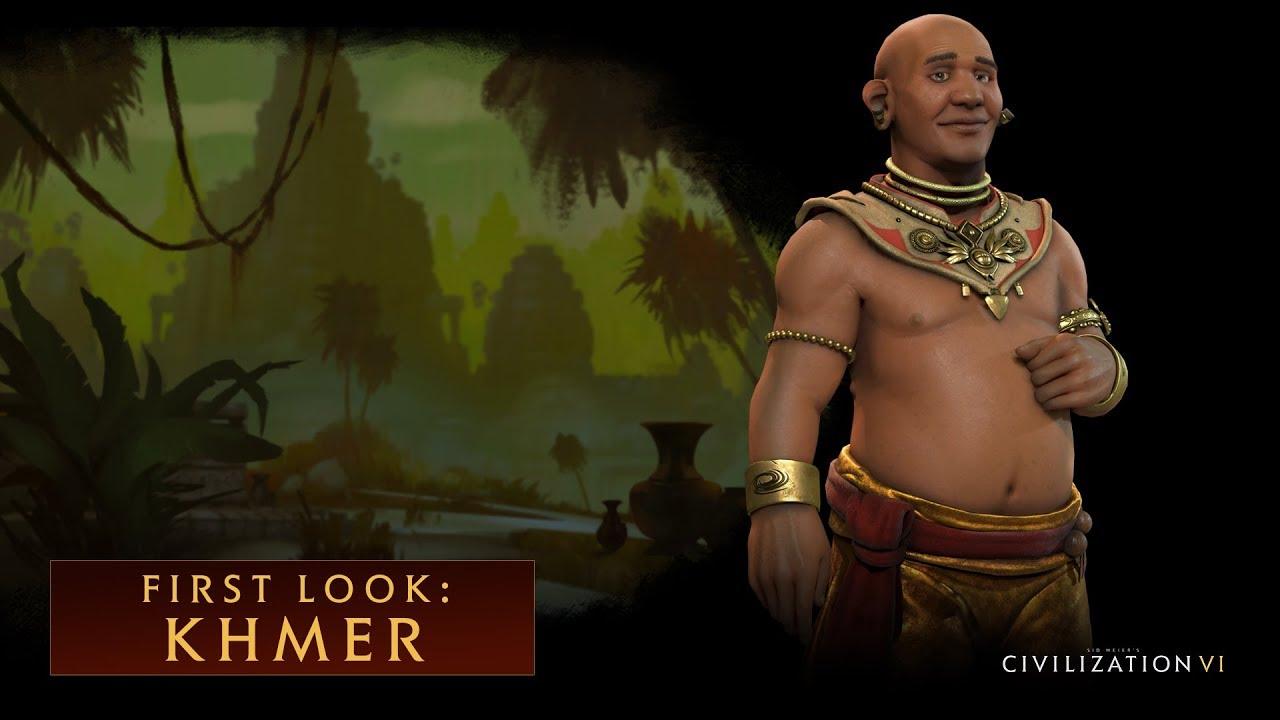 Their unique unit, the Domrey, is a rather large mounted ballista on top of an elephant. I will admit that sounds pretty awesome. It's stronger than a traditional catapult, plus it can move and shoot in the same turn.
Their unique improvement, the Prasat, which replaces the temple. Missionaries produced there will gain the martyr promotion, plus it provides a relic great works slot.
Read more about the Khmer DLC here and more about the Indonesia DLC here. They also each have their own unique civilization and leader abilities too.
Anyone who purchased the Digital Deluxe Edition of Civilization VI will get both DLC included when they release. From what I can see, they've not giving an exact date for their release yet. They will both likely release along with the Fall 2017 Update, so we may have to wait a while until Aspyr Media get the Linux patch out once it releases.
Some you may have missed, popular articles from the last month: