The rather epic looking Halo fan-game
Installation 01
has a fresh new trailer and it's certainly got me excited for it!
For those that don't remember, it's a fan-made game that aims to re-create the experience of the older titles using Unity. They don't actually use anything from Halo directly, it's all either custom made, or from the Unity store.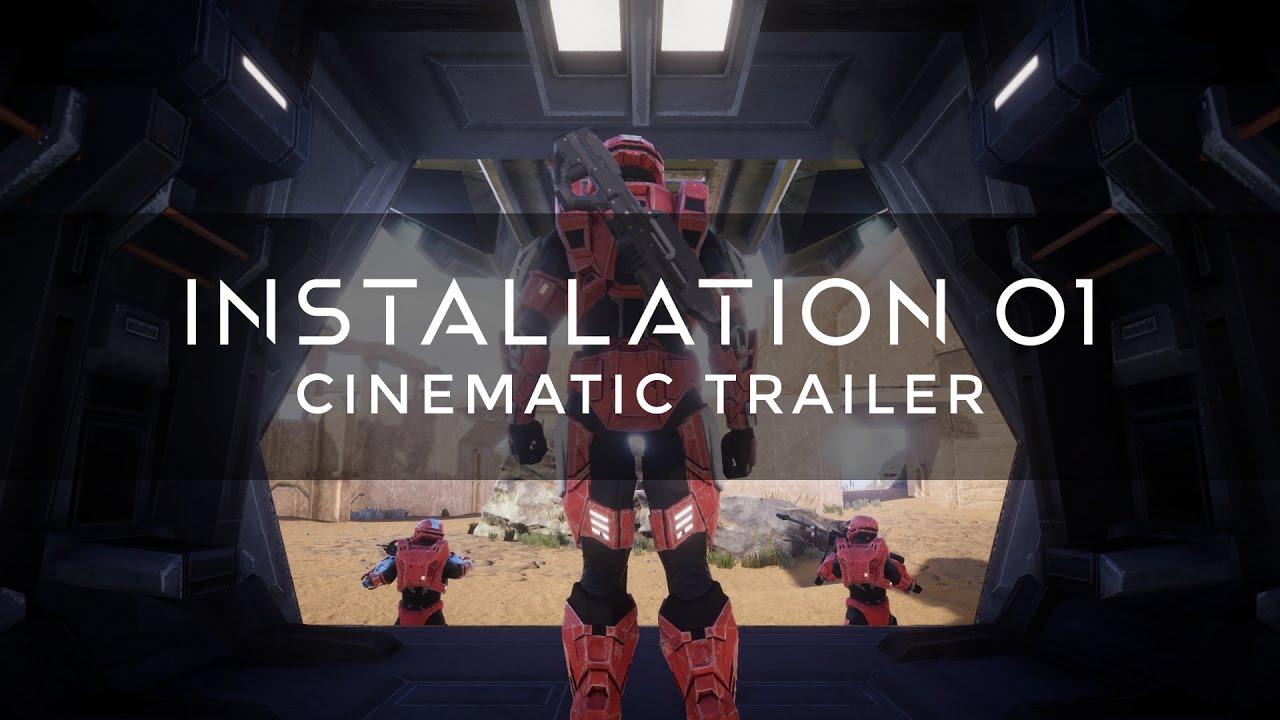 That was a damn fine trailer! Very exciting, especially as a fan of the early Halo games myself.
I really hope something good comes out of this, a decent Halo-like FPS on Linux would be pretty fantastic. It's quite amazing what people are able to create with tools like Unity.
For details about how they are able to do it, including licensing,
see here
. I really hope Microsoft don't somehow shut it down, as it looks very promising. The license they link to doesn't actually forbid what they are doing.
Some you may have missed, popular articles from the last month: