Insurgency: Sandstorm [Steam] is the new tactical FPS from New World Interactive that will be coming to Linux. There's new videos out to show it off and we have an update for you about Linux support.
UPDATE: The original Insurgency [Steam] is free-to-keep for the next 48 hours. Owners of the original will also get 10% of the final price of Insurgency: Sandstorm!
Firstly, check out some of their recent "raw" PvP gameplay: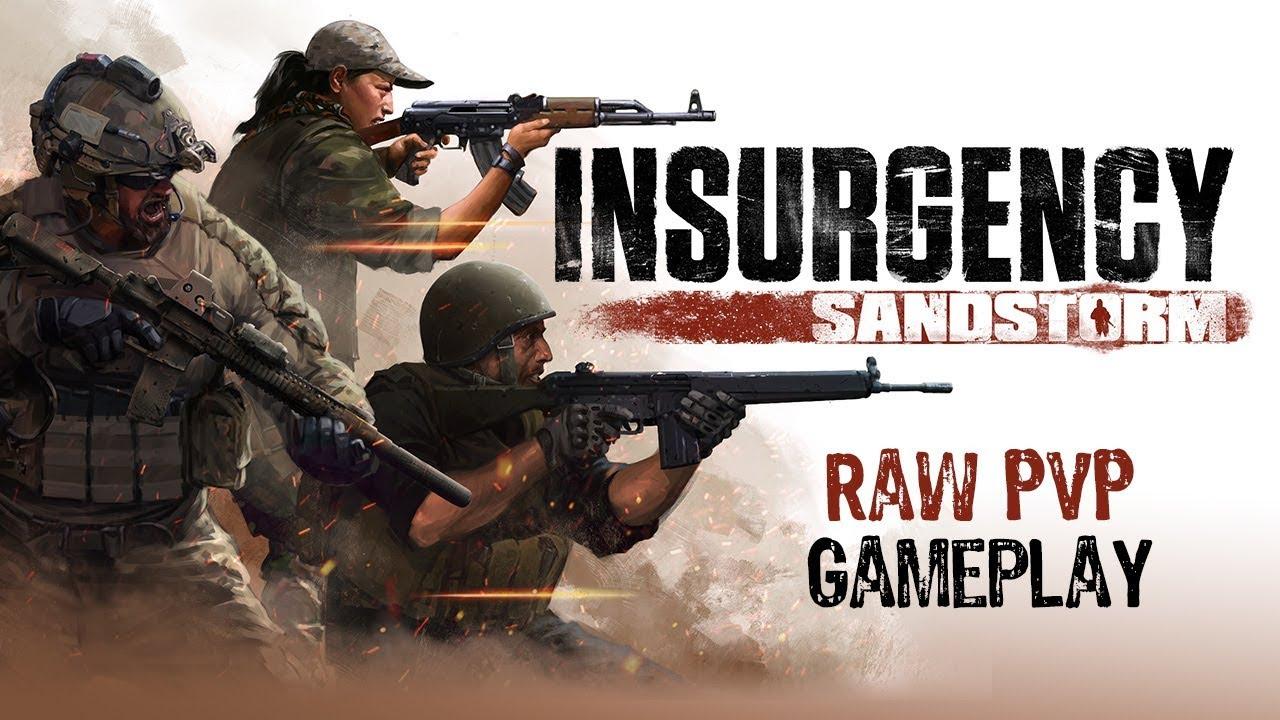 They also did a livestream to show it off and talk about it, see that video here. If your ears are after a treat, also check out this video where they show off some of the sound design.
It's looking like it's going to be pretty intense, I'm certainly quite excited to give it a go. We truly don't have enough shooters like this on Linux, whereas on Windows they're swimming in them.
In regards to the current status of a Linux version, here's what they told me today in their Reddit AMA (Ask me anything):
We're hoping to have a Linux client sometime inside our first couple content updates. We included Linux support for Insurgency + Day of Infamy and want to continue to support that community. We'll keep you updated as we get closer to release.
That's at least a bit clearer than when we spoke to them last time. I asked a follow-up question to see if they though the Linux build would be this year, they said this:
We don't have any announcements regarding when exactly Linux or Mac support is coming, but we are committed to including it post release. We are focused first on getting Windows PC where it needs to be, and also need to allocate resources to console.
The fact that they're committed to continuing to put out Linux versions, is really quite awesome. I've had a lot of fun with the original Insurgency and Day of Infamy, both of which work pretty good overall (despite a few minor annoyances).
Here's what they say it will feature:
Sequel to the indie breakout FPS Insurgency, now with 5 million units sold. Sandstorm is reborn, improved, expanded, and bigger in every way.
Character and weapon customisation to show your battle-hardiness.
Unprecedented audio design with positional voice-chat for realistic teamwork, and heart pounding ambient audio to bring you into the battlefield.
Peek around corners, tactically breach doorways, use smoke to cover your team's advance, and call in air support.
Battle across expansive maps in up to 16-versus-16 player game modes, or 8 player co-operative against AI, now with machine gun mounted drivable vehicles.
Competitive multiplayer features including matchmaking, broadcasting UI, and replays.
Will you be grabbing it when it releases for Linux?