At E3, a new trailer for Insurgency: Sandstorm [Official Site] was shown off and it looks really quite gorgeous. The developers told me Linux is still planned too.

Check it the trailer: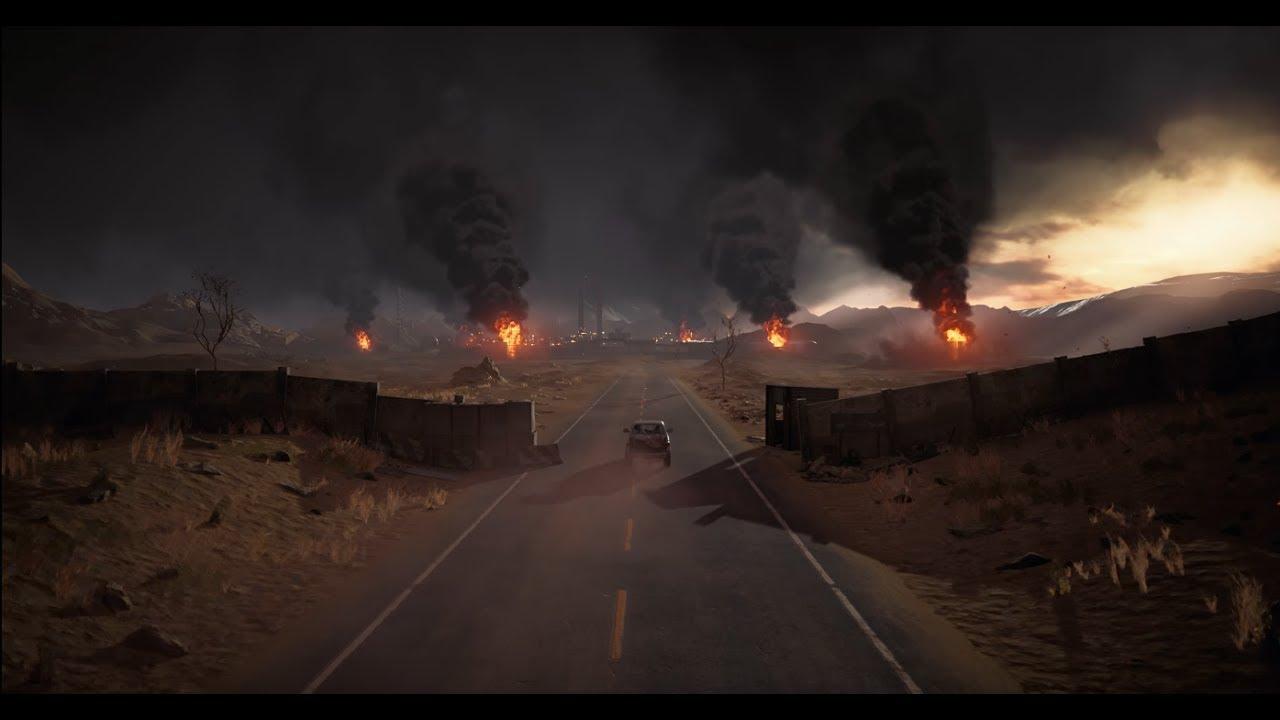 And the confirmation I just got when asking about Linux:
That's the plan

— Insurgency (@insurgencygame) June 17, 2017

Insurgency is a pretty great FPS and it sits proudly in the list of very few realism based shooters available for Linux. Insurgency: Sandstorm builds upon their ideas, but expands on it greatly.

It will have a full campaign mode which can be played solo or in co-op, here's what the developers said about the story:
QuoteIn Insurgency: Sandstorm's Story Mode, players will travel as a party cut off from support across a war-torn landscape on a new mission that is deeply personal.

The trailer is narrated by one of the main characters in the game, a U.S. Army veteran turned volunteer soldier, who finds himself on an unexpected journey alongside a female fighter native to the region and a few other characters yet to be introduced. Their objectives have aligned, and their vision of the war blurred as it touches each of them in different but converging ways.

Damn, I'm terribly excited to give this one a go! Are you looking forward to it?
Some you may have missed, popular articles from the last month: