Now that the fantastic looking FPS game Insurgency: Sandstorm is out for Windows, I've seen a few people worried about the status of a Linux version. I spoke to New World Interactive to clear up the situation.
The worry, seems to be how they've adjusted their wording about future platforms for the game. They previously noted in December last year that a Linux version would be coming "post-release", however their recent wording has changed to talk about consoles and how they will "explore additional platforms in the future".
After speaking with New World Interactive, they were rather clear on it. Here's what they told me today:
Don't worry! We are are hoping to bring Insurgency: Sandstorm to Linux this year. It is something we're still working on, so we haven't announced a specific release date just yet.
So it's coming and hasn't been dropped, don't fret.
Personally, I'm very much looking forward to it. I enjoyed the previous Insurgency game and this looks like a great evolution. Take a look: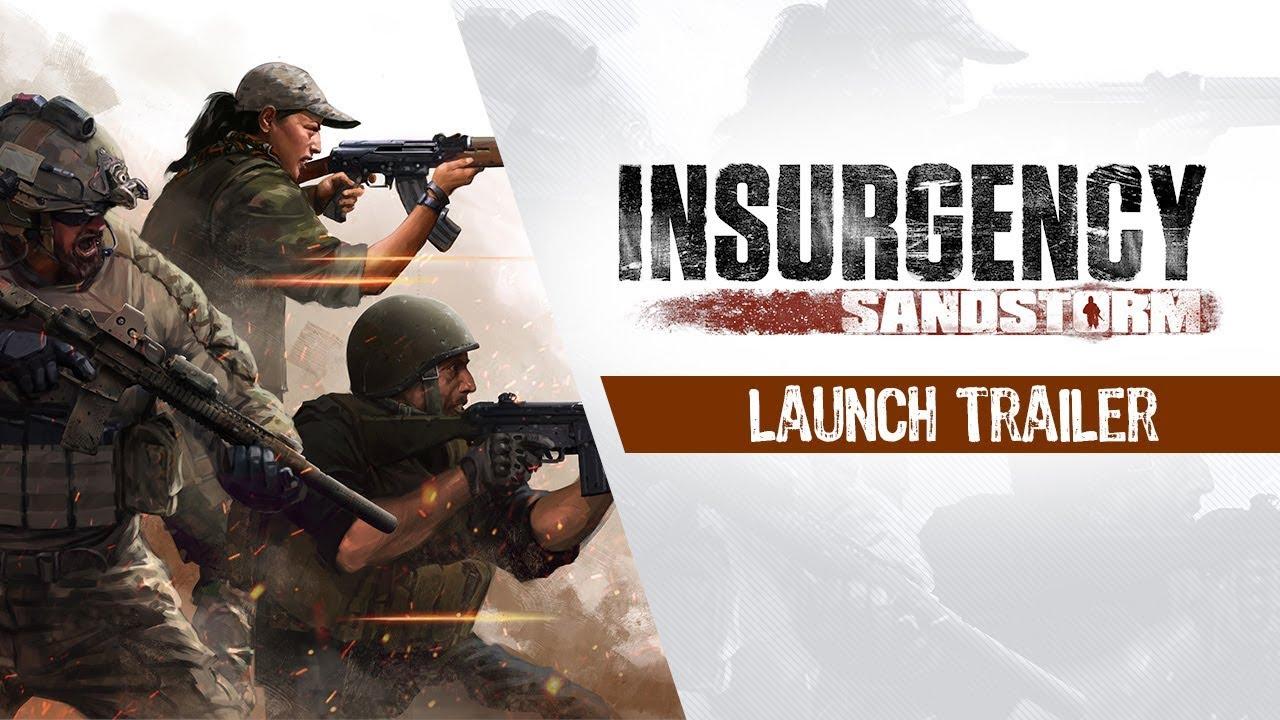 If you wish to follow it, it's available on Humble Store and Steam.
Some you may have missed, popular articles from the last month: