This is rather fun news, Intel have announced a new CPU that will utilize AMD graphics with HBM2 memory.
This new CPU will be part of the 8th Gen Intel Core family, the Core H-series to be exact. It will be primarily aimed at the mobile sector, so your next laptop could be a very interesting device. Intel say this will be the first "mobile PC to use HBM2" which is a pretty big milestone.
The new product, which will be part of our 8th Gen Intel Core family, brings together our high-performing Intel Core H-series processor, second generation High Bandwidth Memory (HBM2) and a custom-to-Intel third-party discrete graphics chip from AMD's Radeon Technologies Group* – all in a single processor package.
Here's the video Intel shared: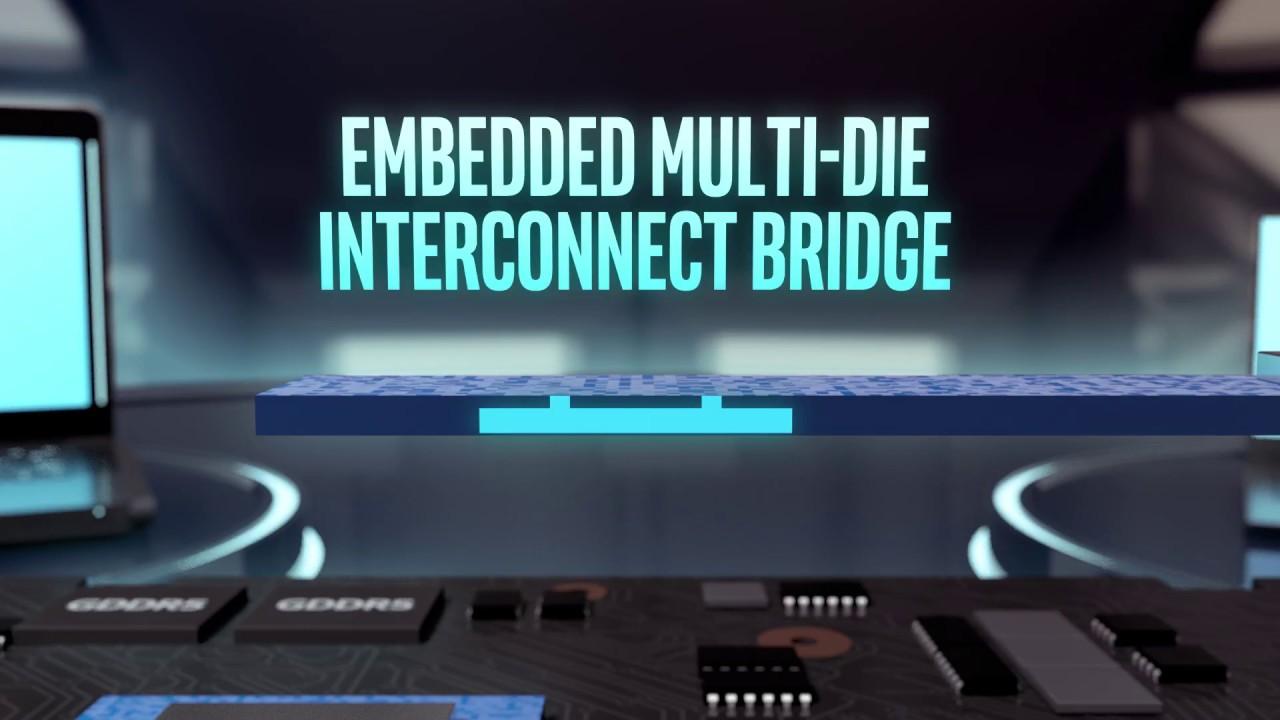 A very interesting partnership, which I imagine NVIDIA isn't too pleased about. This could be a huge win for future laptop gaming, if this partnership continues and more mobile chips end up coming out with much better graphics options. Intel's graphics have lagged behind for some time, with them being pretty weak, so a move like this isn't exactly unexpected. It's been rumoured for a while too.
For Linux gamers it's especially interesting, as I would hope Mesa would eventually get good support for it enabling great open-source driver gaming. I've had NVIDIA Optimus in the past and it was pretty messy, so a good Intel chip paired up with AMD graphics sounds rather enticing for a future laptop purchase.
They say to look forward to the first quarter of 2018, as major OEMs seem to have plans to make use of it already. You can find the official post here, which contains more information.
Thanks for the tip Key!