The
Every Game from Choice of Games
bundle is currently with a 25% discount because of the Steam Summer Sale. It includes 30 stories and a couple of DLCs for some of them.
Link
:
Every Game from Choice of Games
I'm not into interactive stories, so I can't make personal recommendations, but I've checked the store pages of every one of them, and at least two thirds of the bundle feature good comments from users (with
Choice of Robots
being one of those unusual instances of "overwhelmingly positive" reviews).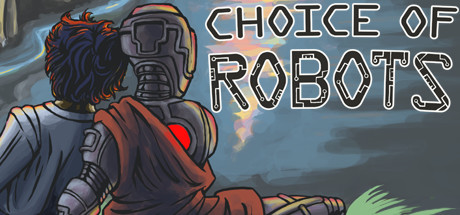 Though, as a good news, in case you want to focus only on some particular fictions (or if you find the entire bundle still too expensive, that's another possibility), there are available several smaller bundles, although it's a bit confusing to find them, because sometimes they should be mentioned at certain store pages (since such game is part of that bundle) but they aren't. The following list feature some of these mini-bundles, but if you explore the different pages you may find some more:
-
Choice of Games Superpowers Bundle
-
Choice of Games Urban Fantasy Bundle
-
Choice of Games Literary Bundle
-
Choice of Games Sci Fi Bundle
-
Choice of Games High Adventure Bundle
-
Choice of Games Sword and Sorcery Bundle
So, which one will be your Choice of Games?
Some you may have missed, popular articles from the last month: