The Interstellar Marines developers have been very busy and this new update is bloody huge. It includes the first co-op level and it's quite big.
It adds "The NeuroGen Incident" which is the first ever co-op experience for the game, but it's not limited to that. It also includes their first pass at a revival system for downed marines as well like many other co-op games have.
They have also added in a VOIP system to chat to your friends while playing co-op which is immensely useful.
There's also this:
QuoteUPDATED: Build tools to speed up Linux builds
It's great to see developers actually work on the Linux side of things too.
I've tested it and the performance in this build seems to be a fair bit better than the first Linux build, so it actually feels a lot smoother to play which is very important. Nothing worse than a sluggish FPS game.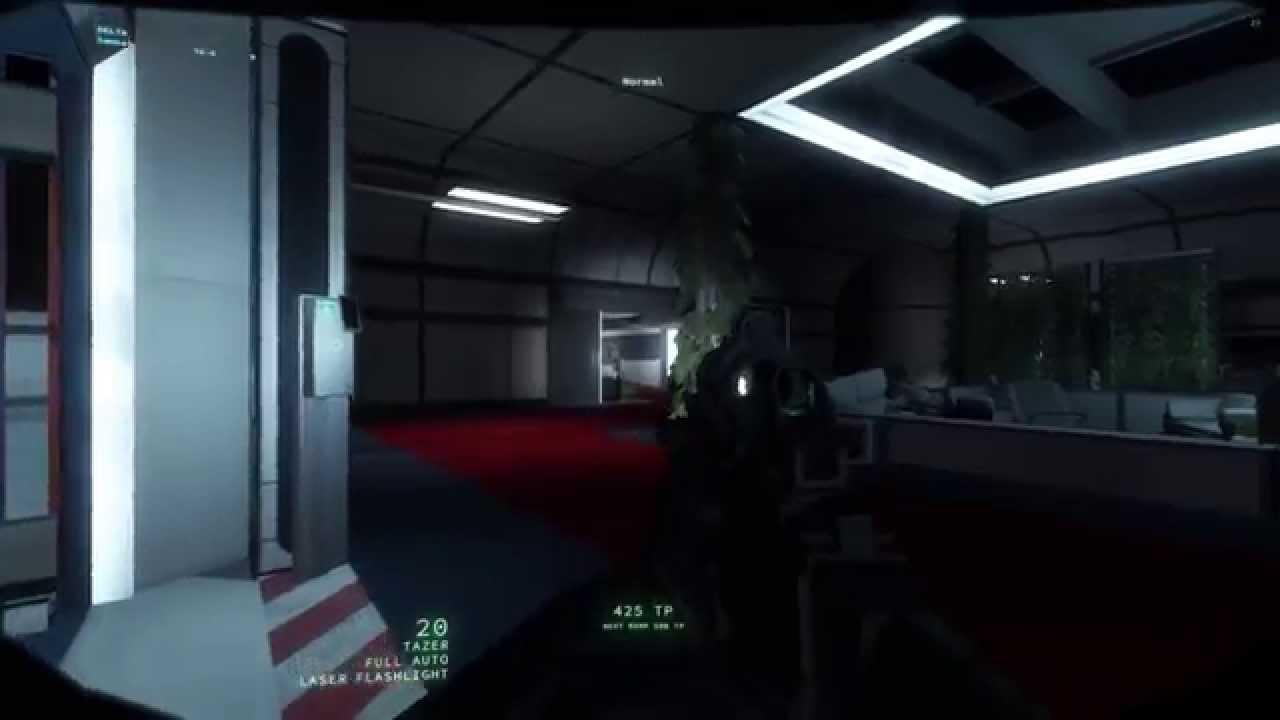 To quote our video caster:
SamsaiDamn that single-player was scary at first.
Sounds like some more of you need to check it out if you haven't already.
See the
full changelog here
.
Grab a copy of
Interstellar Marines on Steam
now.
Some you may have missed, popular articles from the last month: