That's right folks another bundle, this time Humble has unleashed
The Humble Bundle with Android 6
which has support for Linux, Mac, Windows and Android!
The selection of games aren't bad either!
Linux Compatible Games
Aquaria
Fractal
Organ Trail: Director's Cut
Stealth Bastard Deluxe
Pay more than the average to unlock!
Frozen Synapse
Broken Sword: Director's Cut (A remake of Broken Sword: The Shadow of the Templars)
Android Only
Pulse
I imagine Broken Sword will excited quite a few people, pretty big name adventure game!
Aquaria and Frozen Synapse are sadly rehashed from previous bundles.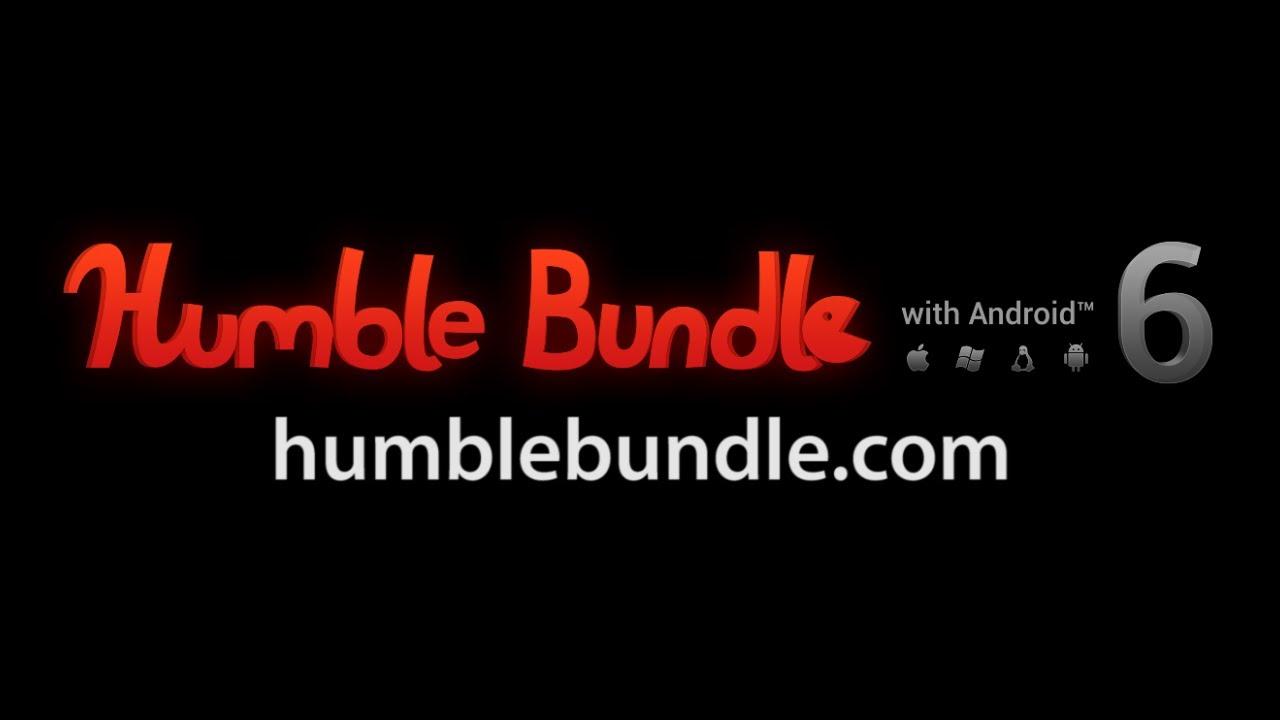 At already close to $100K at time of writing, it's doing pretty well as usual too!