The crowdfunded single-player, party-based role-playing game The Bard's Tale IV: Barrows Deep from inXile Entertainment is due out soon, so they've given an update on what their plans are.
Writing in a Kickstarter update today, they said this:
The game ended up with 350 speaking parts, over 30 distinct locations, and over 100 pieces of music. The Windows version is still on schedule for the 18th and then all hands are on deck to get the Mac and Linux versions out as fast as we can. We are hitting ALL our stretch goals, and have incorporated a tremendous amount of feedback from the beta test. The only slightly bad news is that we will be late on a few items, but they are most assuredly coming in the following weeks after release.
Hopefully this means that if it doesn't make it on the 18th of September, then it will arrive very shortly after. It's good to see them talk about it openly though!
In the same update, they also talked about how long the game is going to be. Originally, they aimed for around 25 hours but after testing and getting feedback it seems to be closer to 35 hours! On top of that, all their backers will be getting the digital version of their Strategy Guide for free.
They also shared some more footage last month with the combat: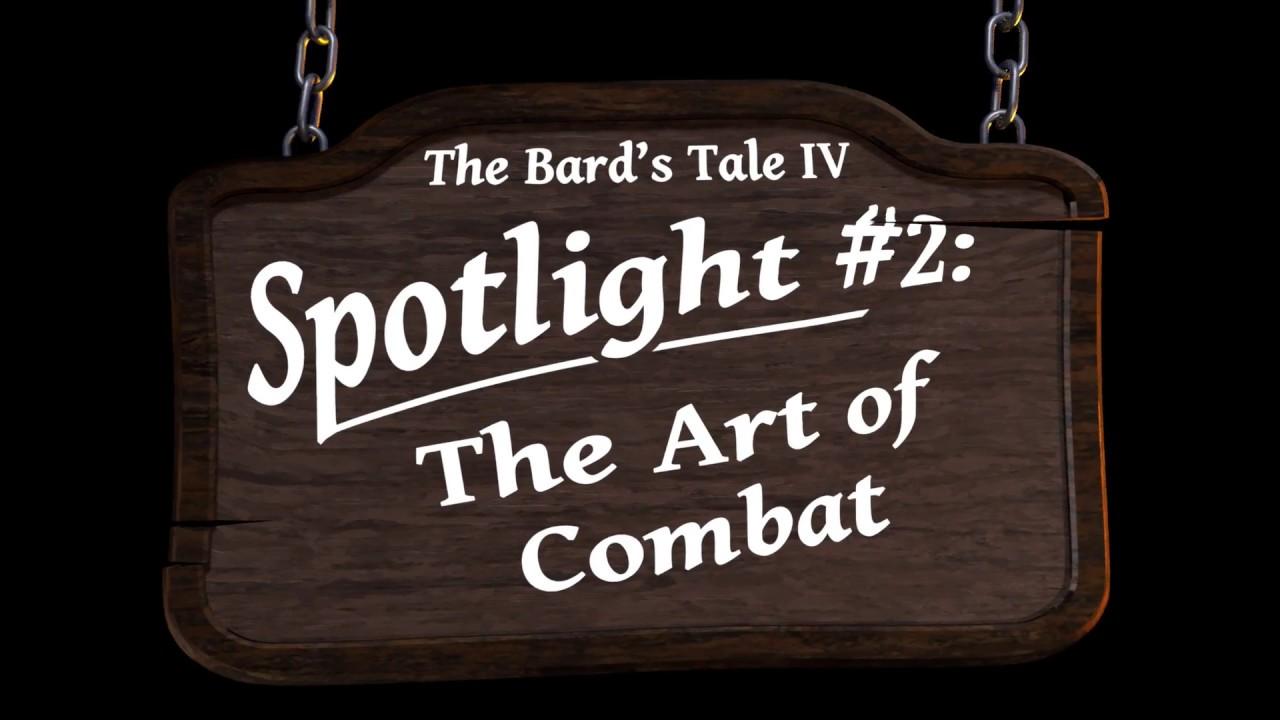 As someone who hasn't followed it closely at all, to the point that I wasn't even fully aware of what type of game it actually was, I'm now pretty excited about the combat. The graphics and animations look really great too!
Two days ago they shared another preview video, this time focusing on the Personalities to be found: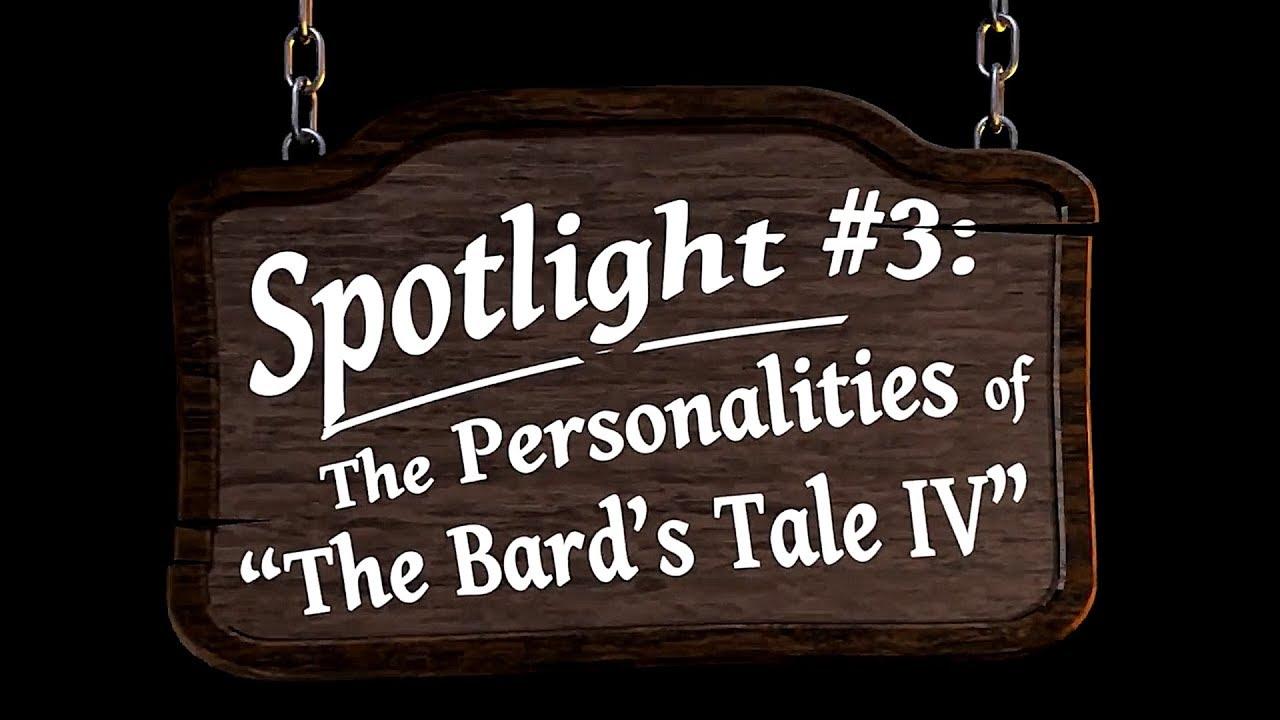 For the release, it will be on Humble Store, GOG page and Steam. If there is a delay, you can count on us to keep checking up on it.
Some you may have missed, popular articles from the last month: